I'm getting rid of my car and put everything back to stock. I just put the springs on last week and they literally have 50 miles on them. Borla system has been on for probably 7k miles or so.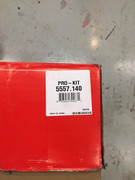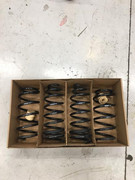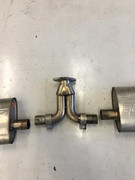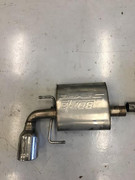 Exhaust is gone. Make me an offer on the springs. Need them out of the garage.
Must pay paypal and cover fees.
PM with questions.
Thanks