Discussion Starter
·
#1
·
Warning:
M3R nor I are responsible for any damages that you've done to your car using these schematics. *These are merely a tool to help you for your wiring needs. *If you don't know or has no experience installing, please consult a professional installer.
Now for the goodies. :evil6:
These schematics are based on the 2010 platform.. There might be some changes on some years and from the Skyactive. Please double check all the wiring first before proceeding on installing or cutting.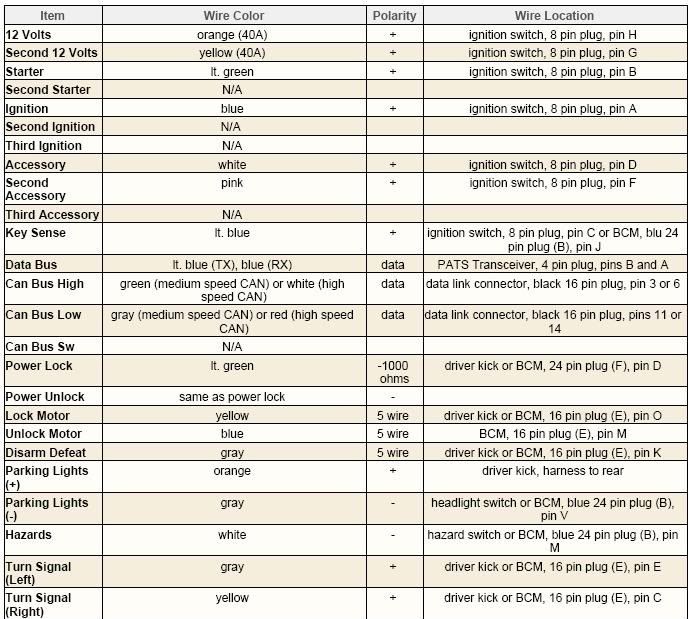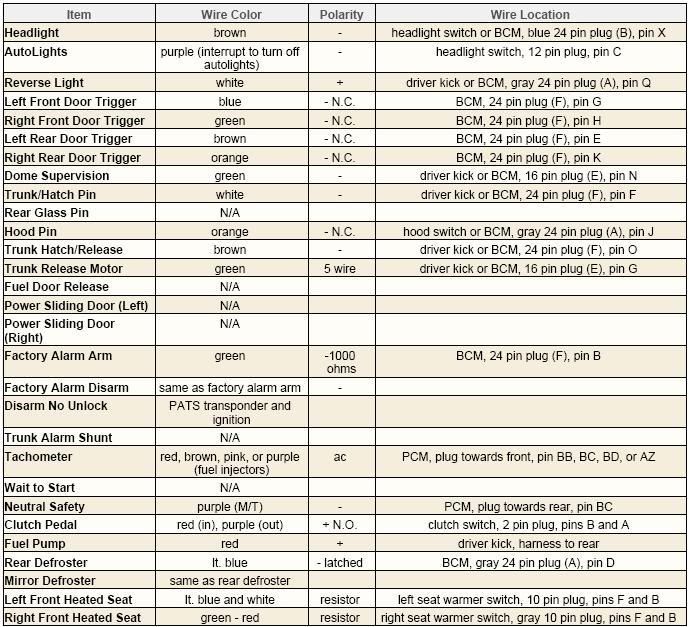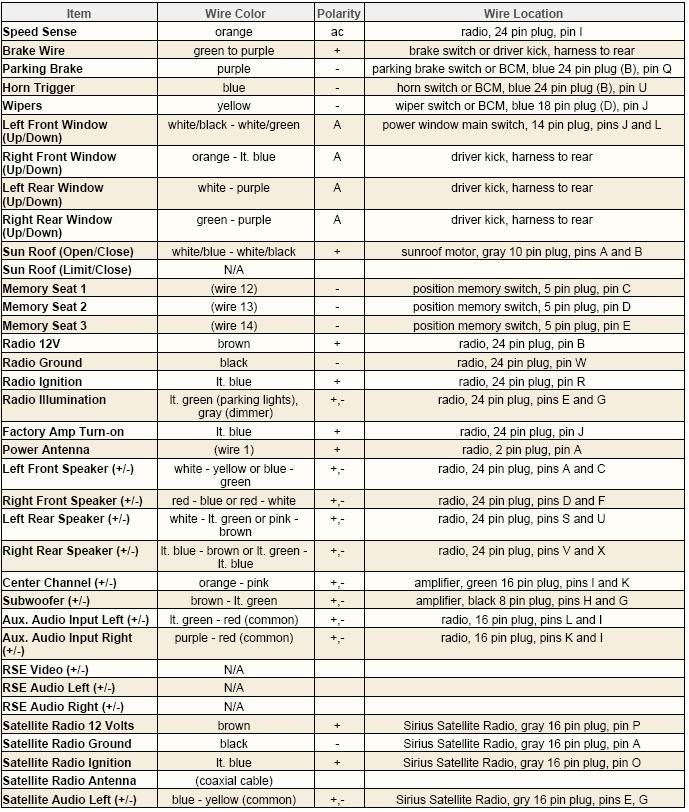 If you guys have something to add... Dont to hesitate to post it and I'll update OP.