Discussion Starter
·
#1
·
Ok so submissions are done and now the voting begins!
Here are the participants
MrSoozy
@MrSoozy
Reason: alotta work for a college kid, but love this car
photo credit goes to racingfx on facebook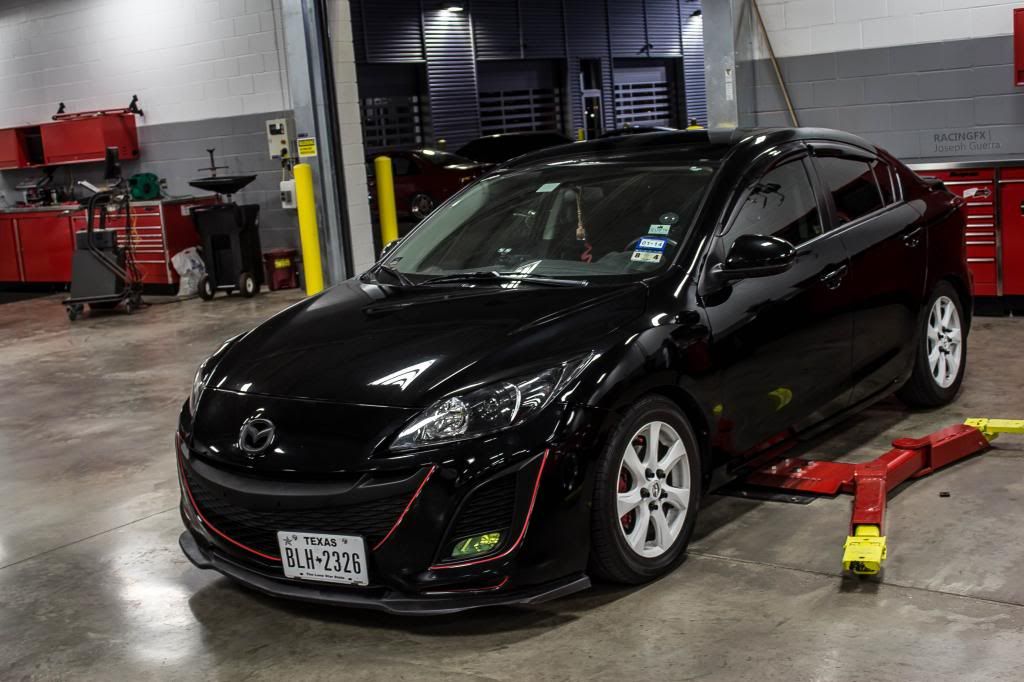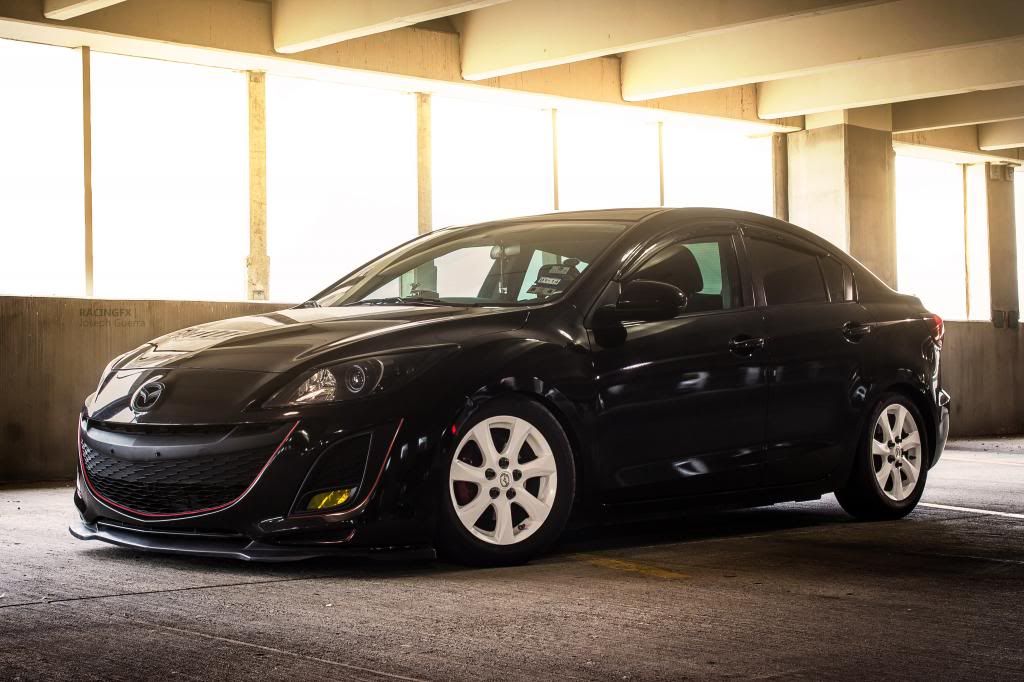 Sublime27
@Sublime27
Reason: i think i should win cause ive never won and my car "midori" is only getting better as the days go by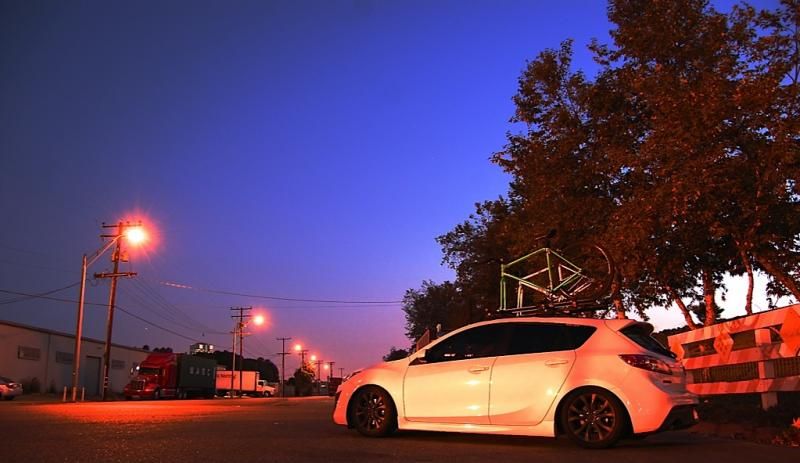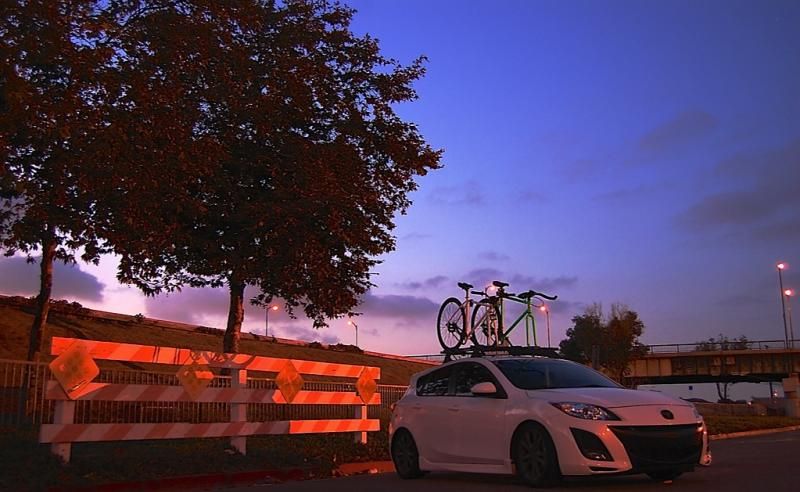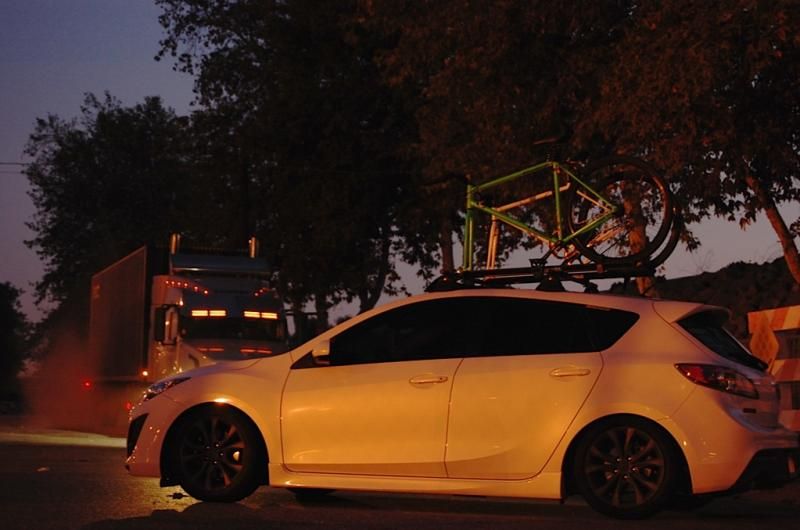 swerv0428
@swerv0428
Reason: Why I should win, well maybe I shouldn't. All in good fun and competition to me.
tastic
@tastic
Reason: none LOL damn you tastic you were supposed to have one
marsicanok
@marsicanok
Reason: I guess I don't really have a reason... The multiple colors in the leaves really contrast with the black car which I think shows the car off just as much as the foliage. However, it's ultimately up for all of you to decide!
And the fact that I'm drinking a hard cider while washing the car... Autumn is here!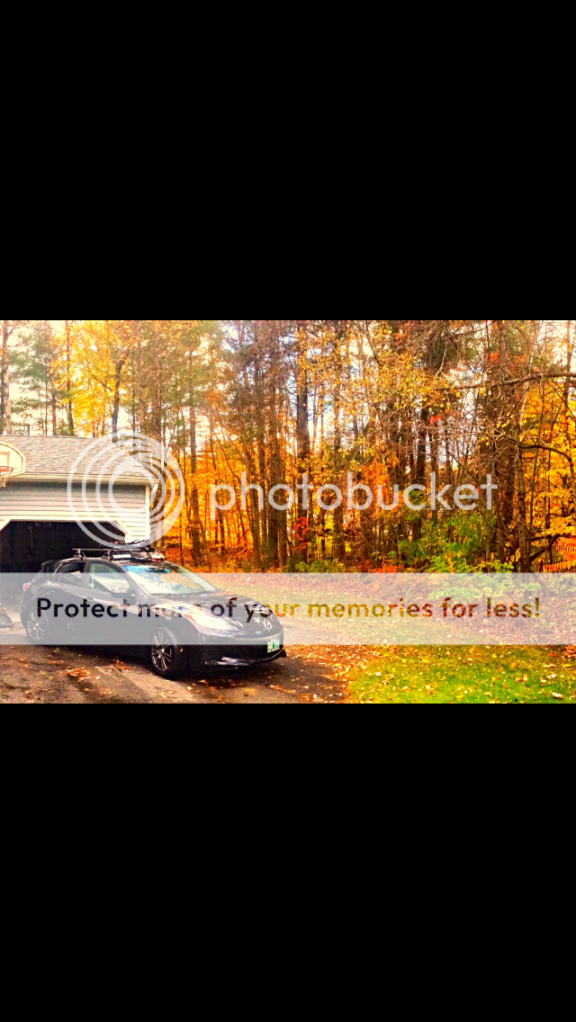 punkk77
@punkk77
Reason: Because Michigan has some of the best areas for fall color runs. I pulled the car out of the safety of the garage, shot down Hines Drive for these, spent too much time away from home and got scolded by the wife. Lol, thats why I should win.
StaFForD
@StaFForD
Reason: Damnit benjamin you didn't either lol Epic Fail
VOTE MMMMMEEEEOOO
OOOOOOOOOOOOOOOOOOOOO
WWWWWWWWWWWWWWWWW
WWWWWWWWWWWWWWW