Ok so submissions are done and now the voting begins!
Winner will get on the front page of the site and as well on the FB site. Also I will put you down for a prize when we have our sponsors join which should be soon!
Remember, this contest is based solely on the location!
Here are the participants
swerv0428
Mazda3Hatch
MattGentle
indyb6
Jcobbdawg
Frnchplayr15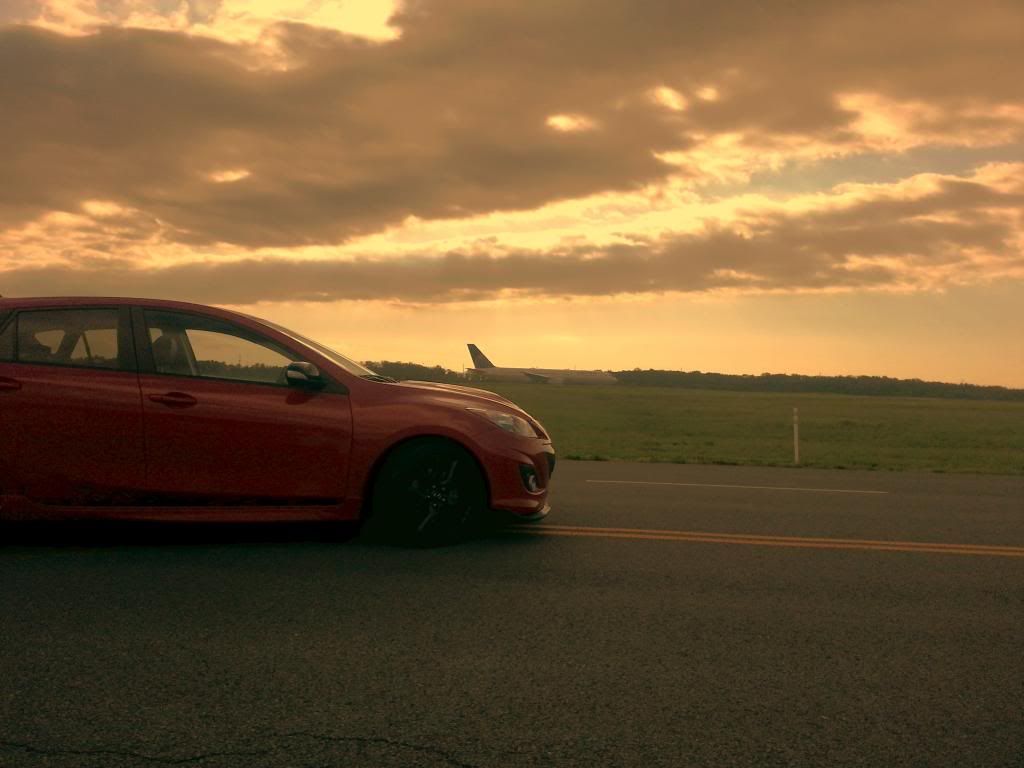 mulletsquirrel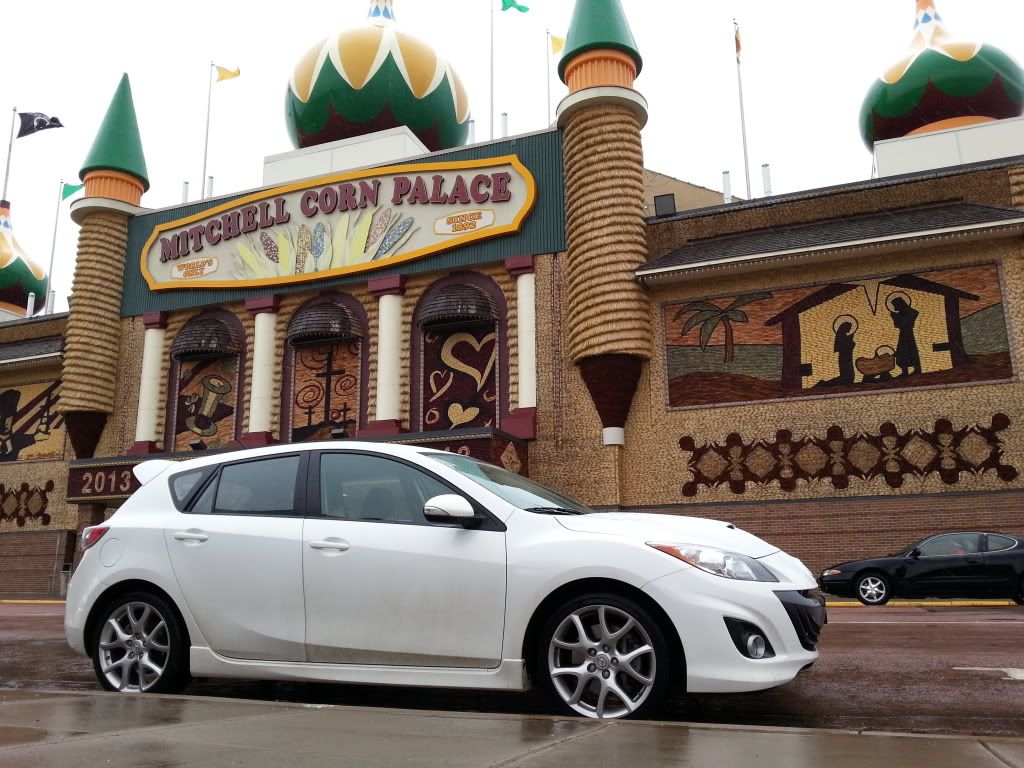 VOTE MEOOOWWWW