Discussion Starter
·
#1
·
Sorry everyone I have been really busy the past few weeks. I'm extending the voting until January 4th since I'm late at submitting this thread. Anyway's here are our contestants for this month
Elloria
@Elloria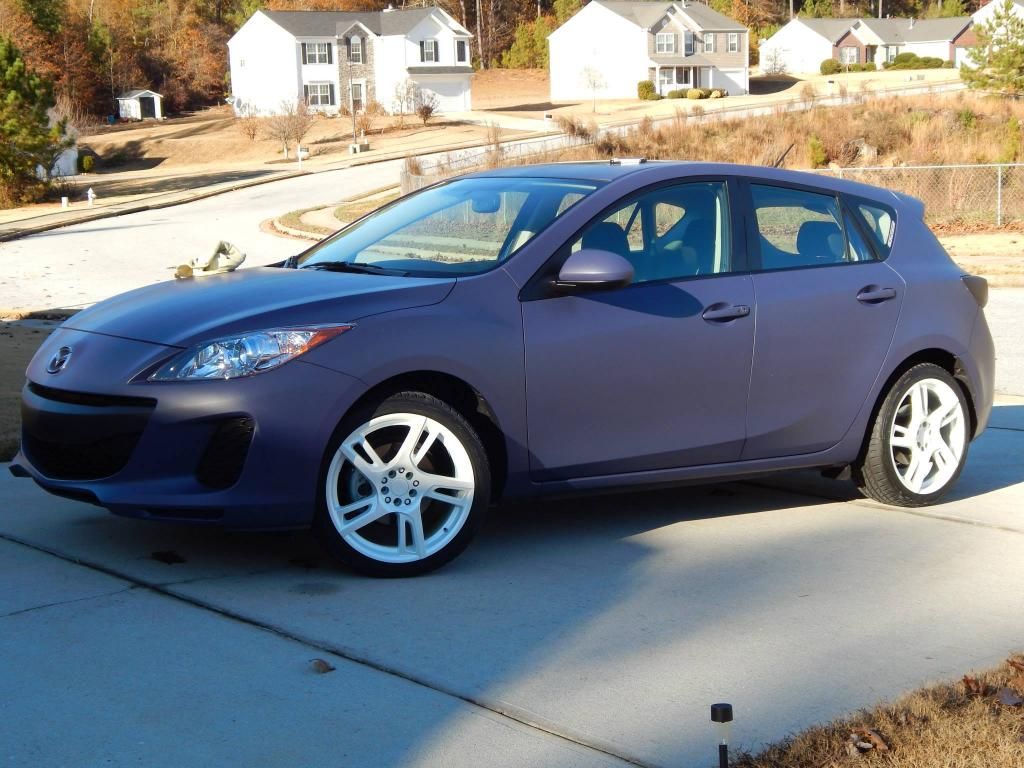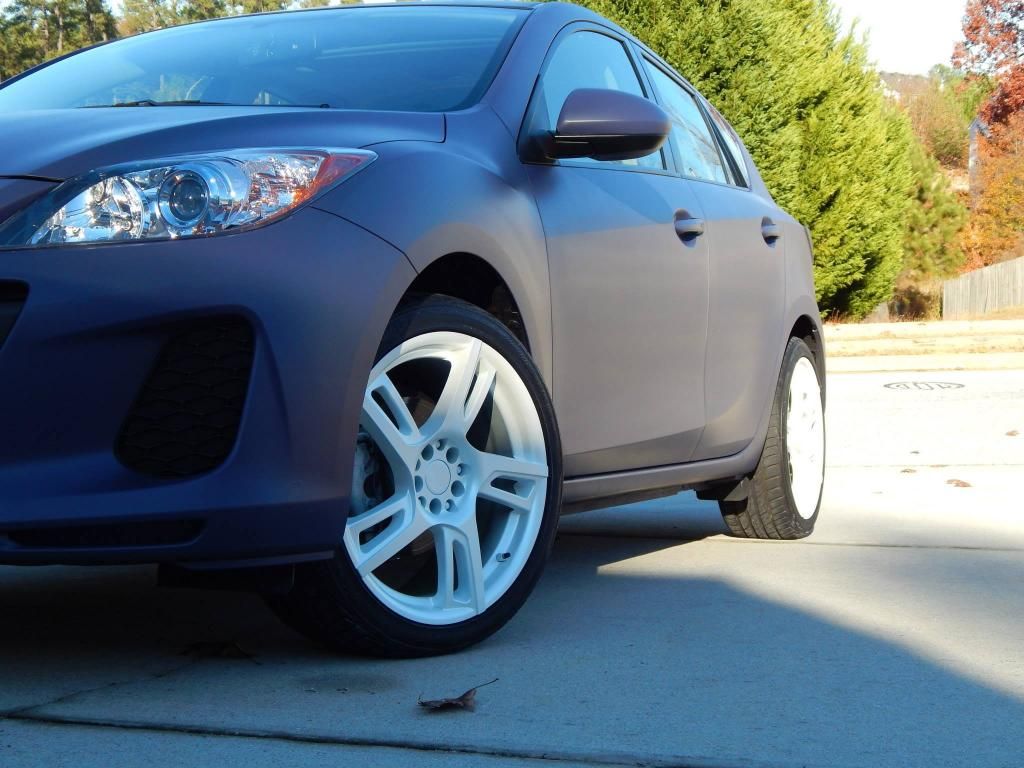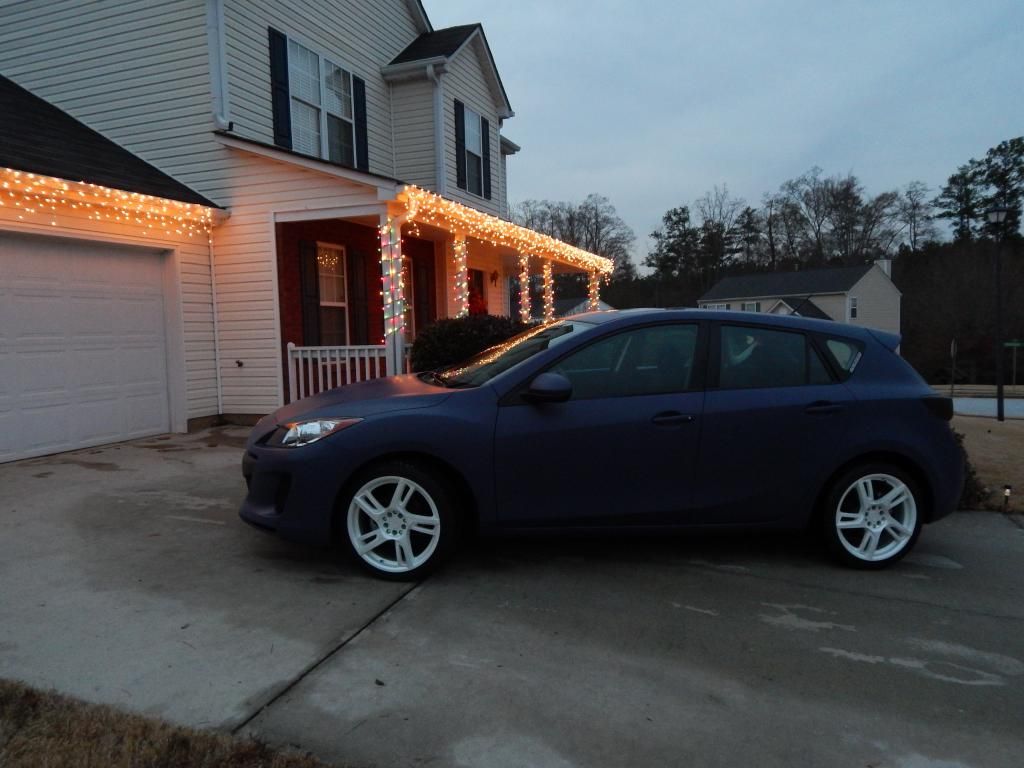 This is our second Christmas in my first home. My brother has been such a big help with the house. He came over and helped put up the lights and wash my car for the pictures. Also helped me plasti dip the whole car and wheels multiple times. Family means more than sharing a last name. Family is always there for each other no matter what.
As for the car...well she is ever changing. I know that she will change color many more times because I am very indecisive when it comes to color
. Plasti dip may be one of the most fun things I have ever played around with. Can't wait to see what they come up with next.
BlueHaloGirl
@BlueHaloGirl
Here are my photos for this months contest. A very wintery theme for the Holidays!
I took a lovely Sunday drive today towards the Rocky Mountains to the west of the town of Cochrane, Alberta.
The first picture is on the road to the Ghost Hydro Dam on the Bow River, a spot that I frequently put in for white water canoeing in the summer.
The second picture is in front of a historical church which is where I believe Guns and Roses November Rain Video was filmed.
The third picture is taken at Ghost Lake Reservoir which is above the Ghost Dam. They were out doing motor cross on the ice and ice sailing on the Lake today!!
OrangeVirus1
@OrangeVirus1
Rherold9
@Rherold9
Taken at the top of one of the parking garages at my school, damn snow pile was as tall as my car!
Cars first time looking at snow and it is shy to come out of the garage
Cars first time ever in the snow, it was a fun day of messing around in empty parking lots, etc...
Mr Holland 101
@Mr Holland 101
The first one is a pic of the lovely presents my mom puts out every year. IMO they are the most tacky things ever but sometimes you just have to go along with family lol. The other two are just my favorite pics for my car. I hope everyone has a MERRY CHRISTMAS.
StaFForD
@StaFForD
Say hello to Rudolph, the MZ3 39Tdeer
mikOll
@mikOll
DAYTEK
@DAYTEK
dew111
@dew111
tnax408
@tnax408
Here is my entry. Didn't have time to go anywhere nice, so oh well. I did add my little buddy though. He helped me wash the car . Well I guess my reason for submitting is to give back and participate in M3R's community. This place is bar far the best mazda community and I'm glad I found it. Thanks to all the people who've modded their cars which motivates others to do the same. It's amazing how the little things we can do to our cars, makes all the difference (although my parts are in the garage back there . MERRY XMAS guys n gals.
punkk77
@punkk77
I took a road trip this morning to pick up a CS abe and CS rmm from a nator member's totalled speed3. His car was totalled a couple weeks ago after he hit some black ice...with snow tires on too.
I took these pics because the trees were covered in ice. I was at a random rest area on my way home, admiring ice..the very thing that brought me out there in the first place. Ice is ugly on the road, but beautiful on trees. Enjoy.
NOOOOOOOOOWWWWWWWW VVVVOOOOTTTTTEEEEEEEE MMMEEEOOOOOWWWWWWW
Good Luck