Discussion Starter
·
#1
·
I'm looking to swap my driver's side seat out with a Sparco R100 Vinyl Black seat and wanted to see what it would take to eliminate the SRS Air Bag light and allow my air bag system to still function correctly without the seat's side airbag in it.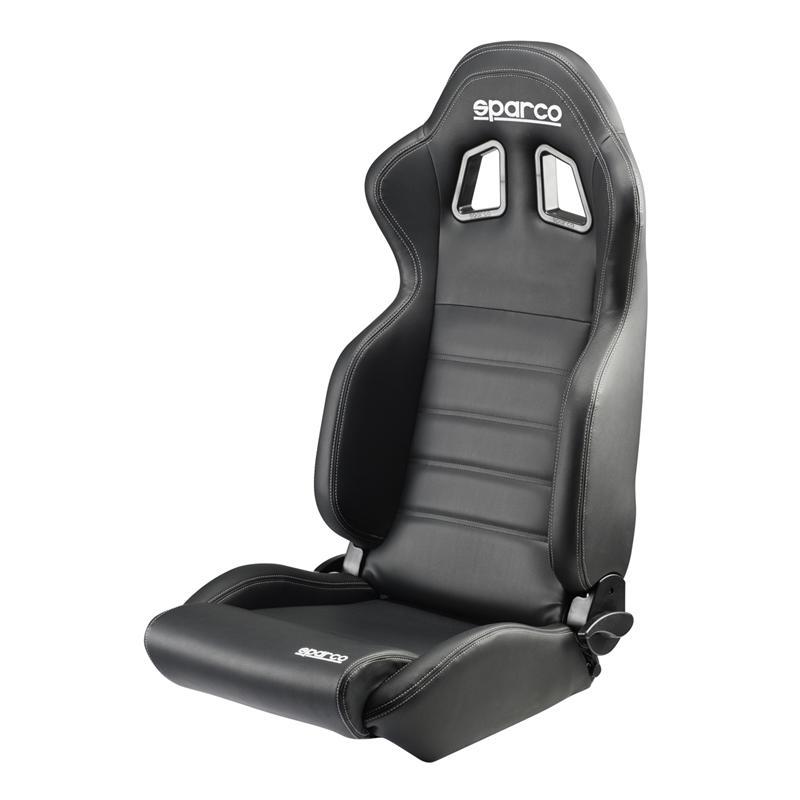 Yes, I am aware that modifying my SRS Air Bag system and removing something that's designed to protect me in the case of some sort of accident such as a T-bone or front end collision is dangerous/stupid/etc. However, I just can't stand my seat and really like the R100 over how mine feels.
So, if anyone's swapped their seat out for another one, let me know what resistor you used. Thanks!