Discussion Starter
•
#1
•
Hi,
I have a 2014 Mazda 3 BM 2.0 A/T 120 PS. The car was unlocked / tuned to 170 PS and 220 Nm. After almost two years after unlocking I found out that the car lost its power.
The top speed after chiptuning was 215kmh (133mph). Now the car cannot go over 185kmh (115mph).
I did a DYNO test and not it has only 159PS and 199Nm (see attached dyno chart - the bolded lines are now, the other just after chiptuning).
There is a huge drop around 2k RPM .
Any guesses? I thought about exhaust leak but did not see any.
Image C5-D38-D3-C-AB69-4-F7-D-B7-B6-42-C57516-D130 hosted in ImgBB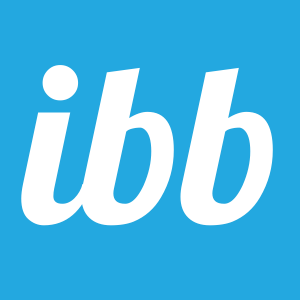 ibb.co