So as the title states I decided to work on a new box for my hatch.
Currently my setup is 2x 8" Kicker subs with a all-in-one box I made...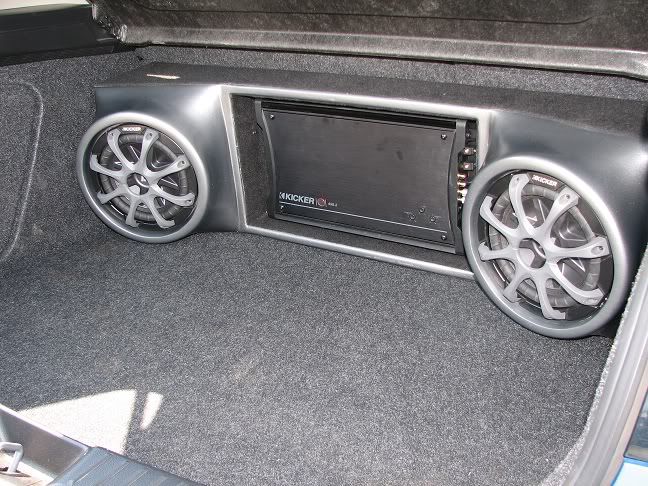 Well as much as I love how they hit, it seems a little too much for me.... lol So I have decided to tackle the jack space similar to gen1 stealthbox.
started by taping off my mold.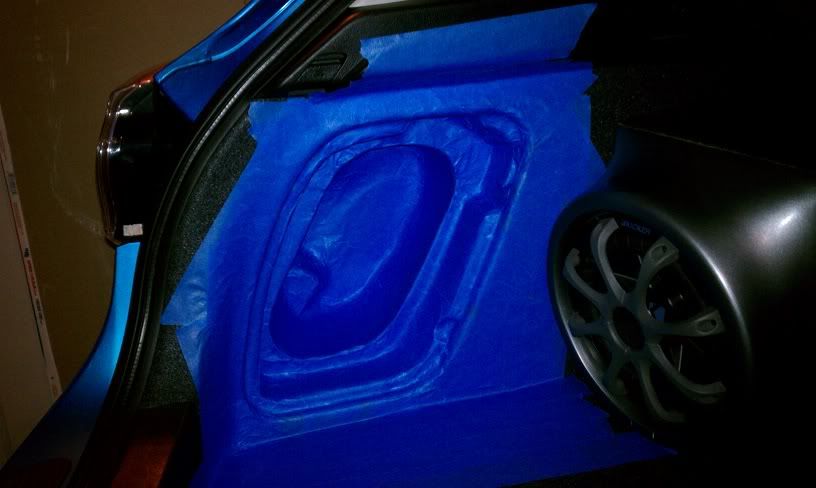 On to the messy stuff.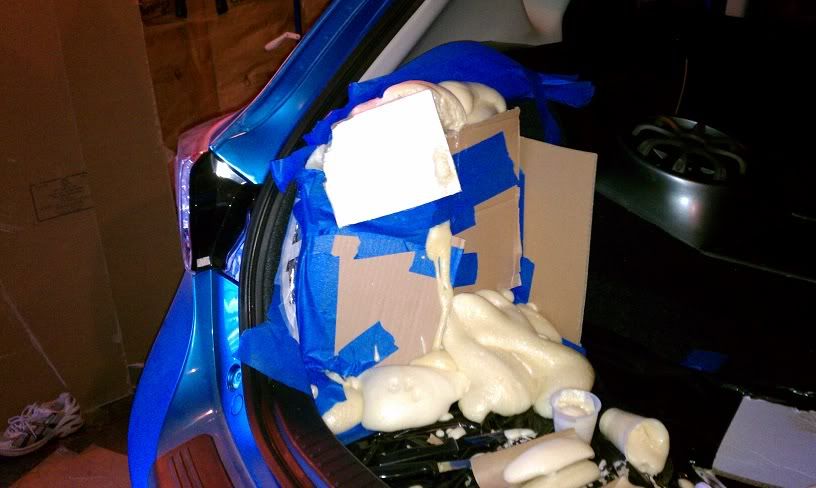 Scary looking I know but the hatch is fine and NO that isn't Great Stuff from HD.
when I finally got it out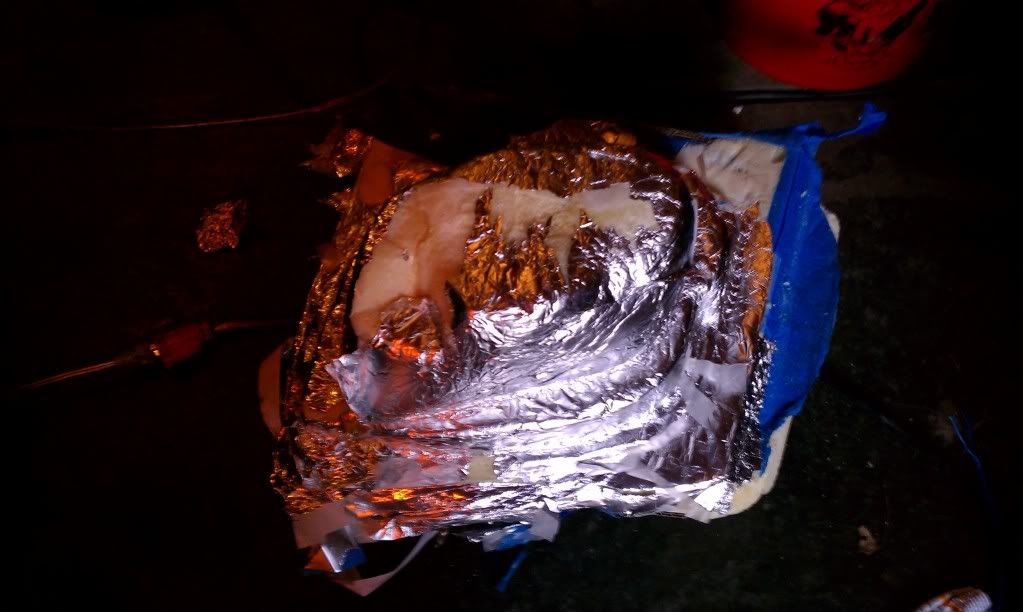 and after an hour of peeling away aluminum foil and a bit of cutting/light sanding, we have........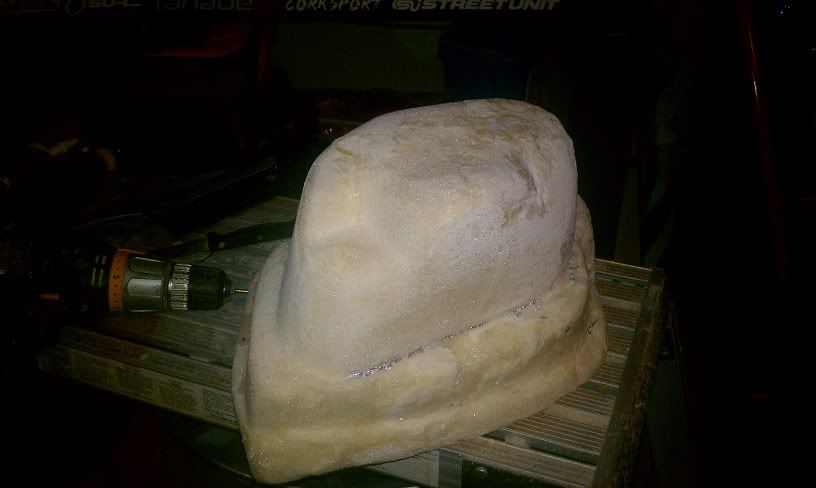 back in for a test fit....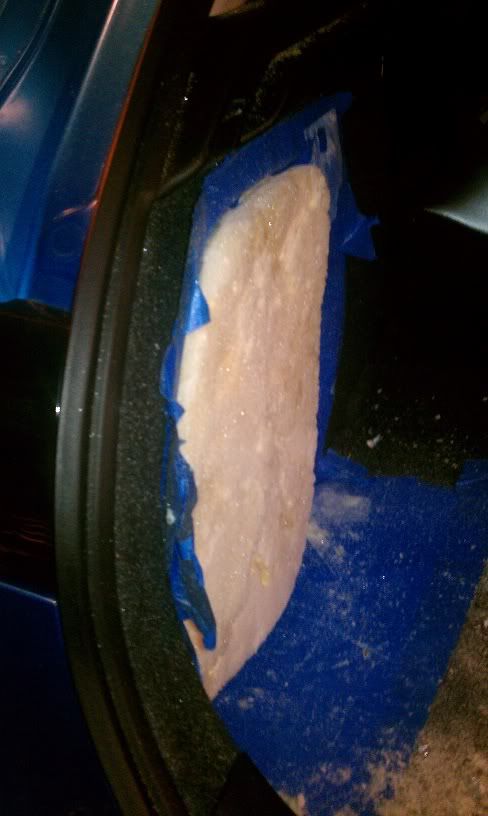 stay tuned..........
******EDIT: COMPLETED******