Discussion Starter
•
#1
•
well ive had my 87 mazda rx7 for 6 years now, and i just bought a 2010 mazda3 a few weeks ago!!
my names jessica and i'm 23, i'm a hobbyist, i love modifying, wiring and changing the appearance of my cars. its an addiction....
we also have a 2007 mazdaspeed my bf just bought a week after i got my 2010
i just removed the headlight tint today. since i had 35w hid they didnt make it threw the 18% 20m thick tint very well.. i couldnt see at night like i was told i would be able to...
i will be removing the headlights and painting the inside of them in the next few weeks. thanks to darkspeed3's write ups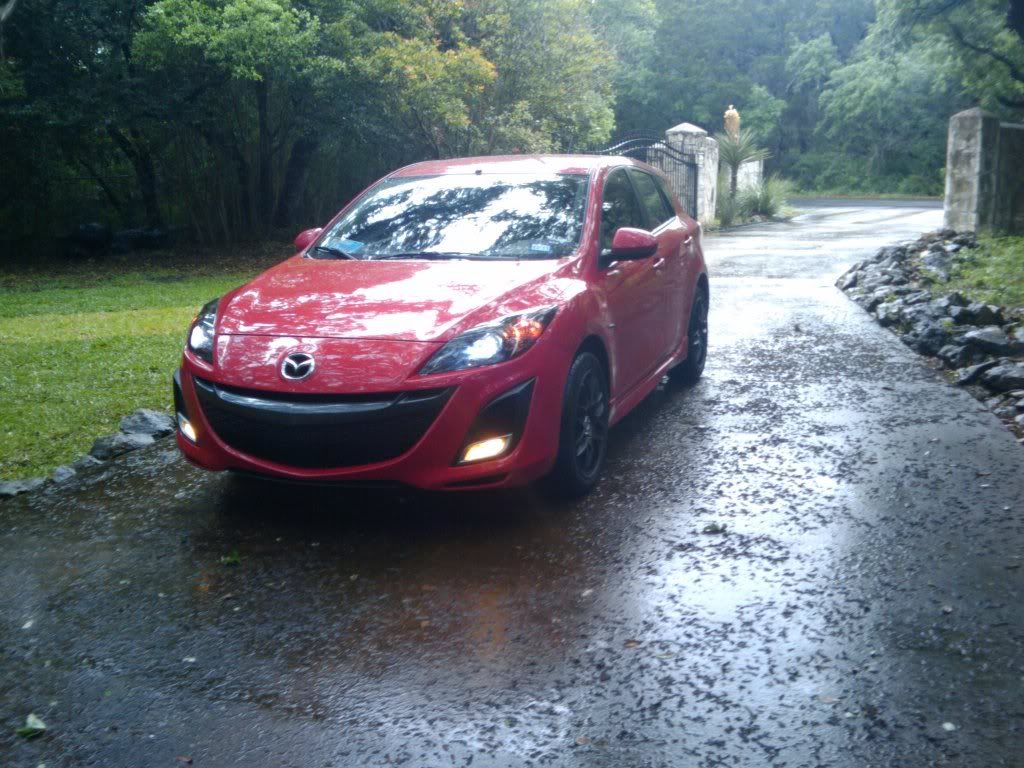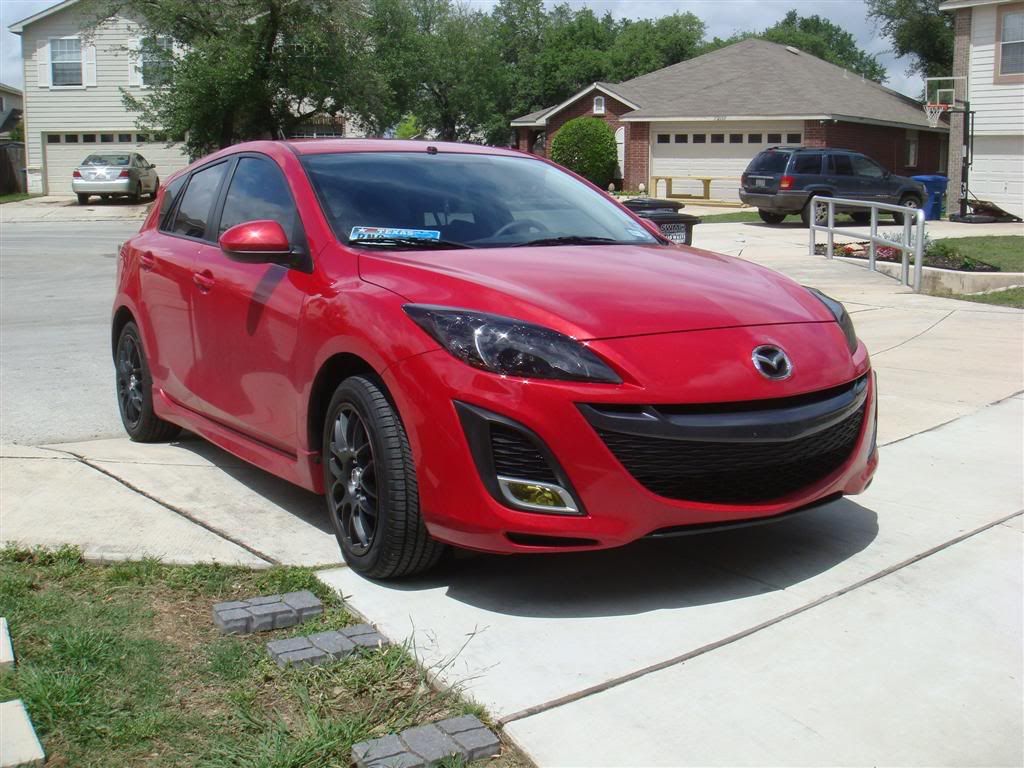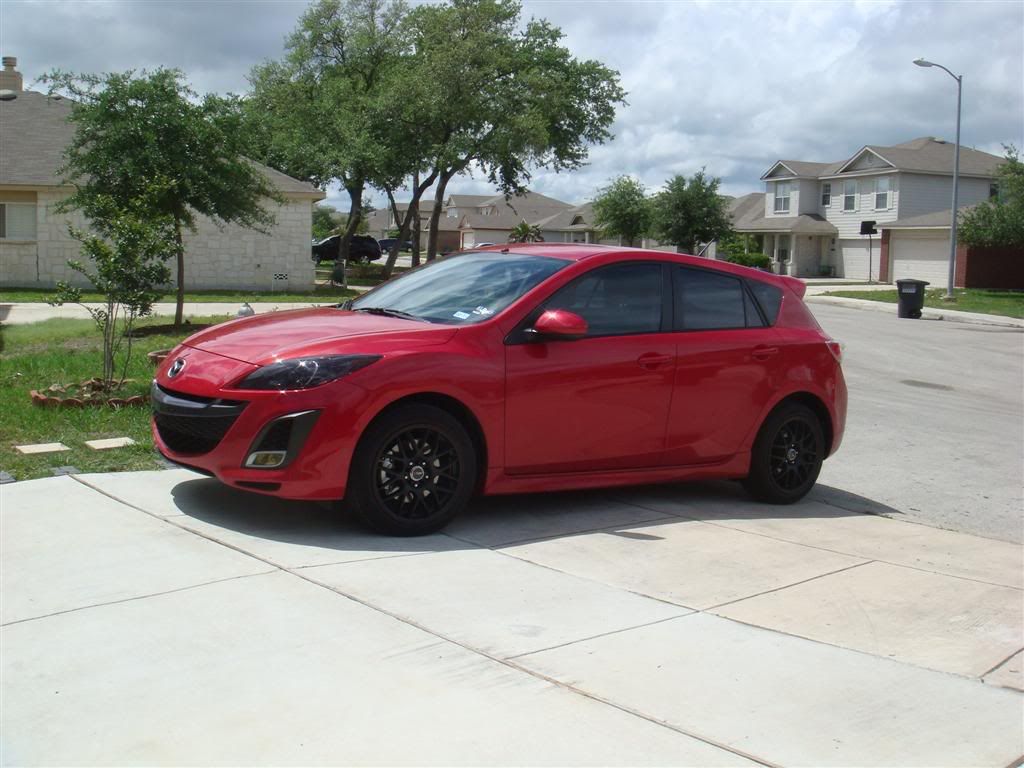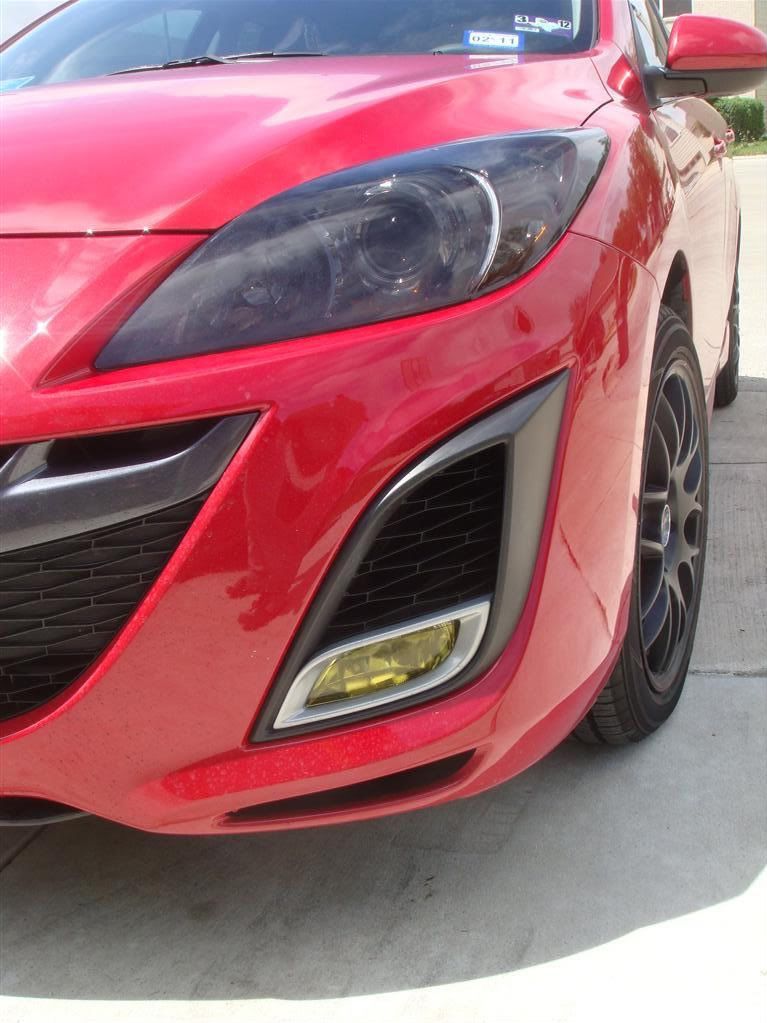 fully restored