Virgin mazda 3 skyactiv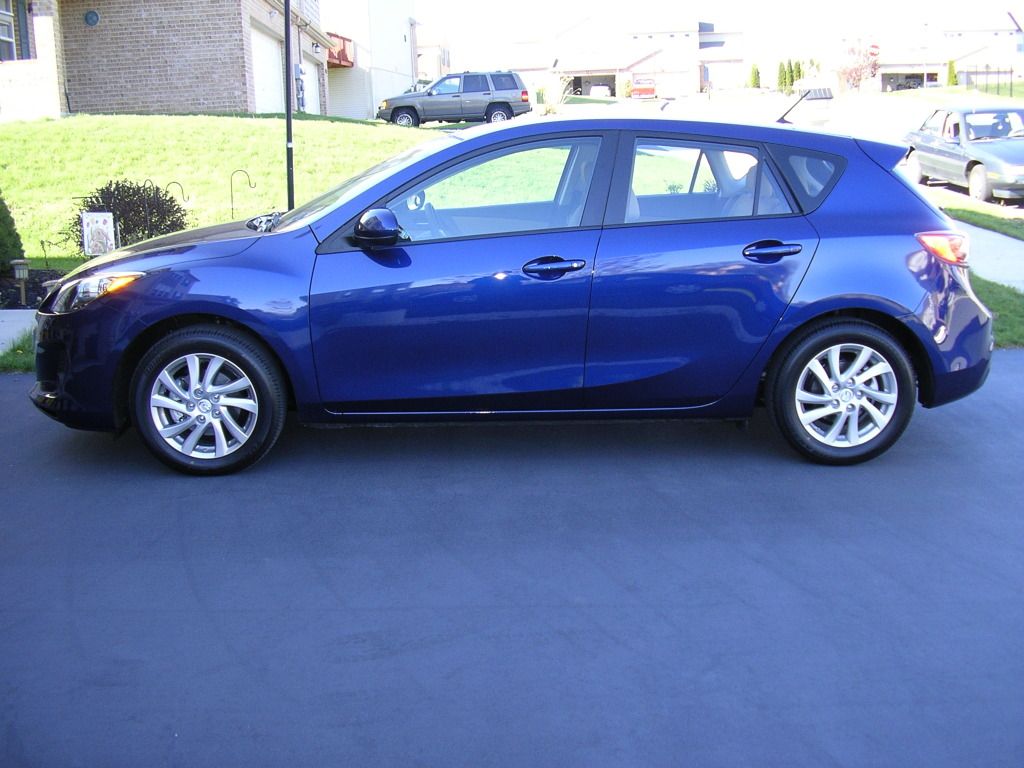 35% front windows, 20% back windows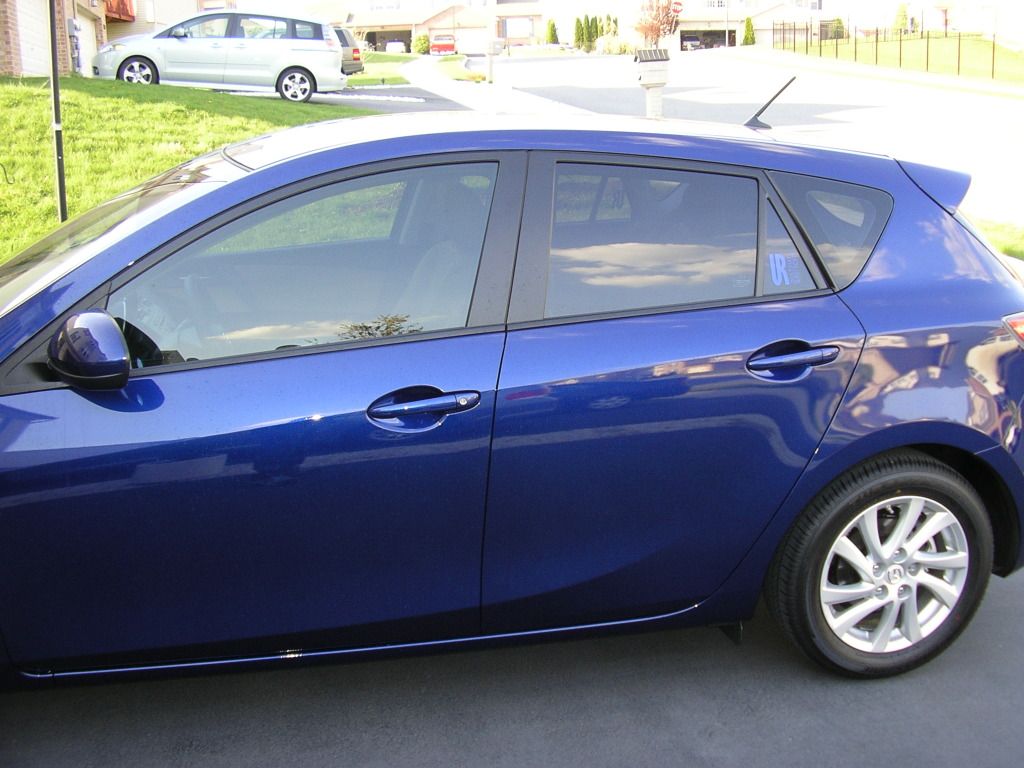 3m di-noc black carbon fiber wrapped front emblem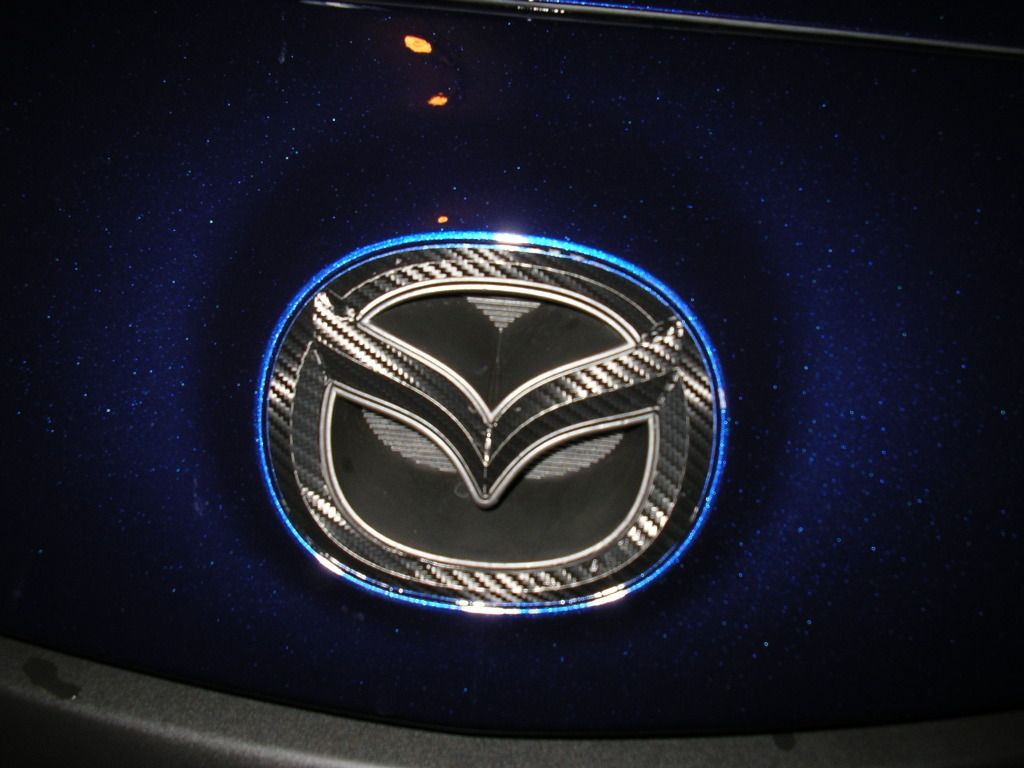 Custom molded in DRL LED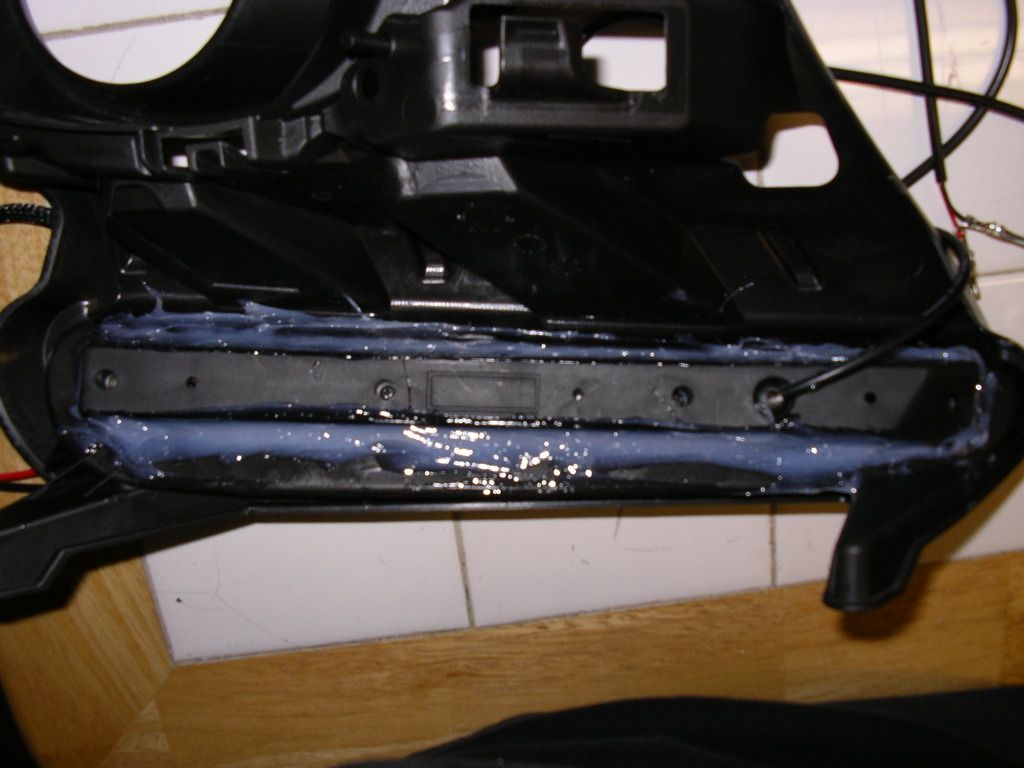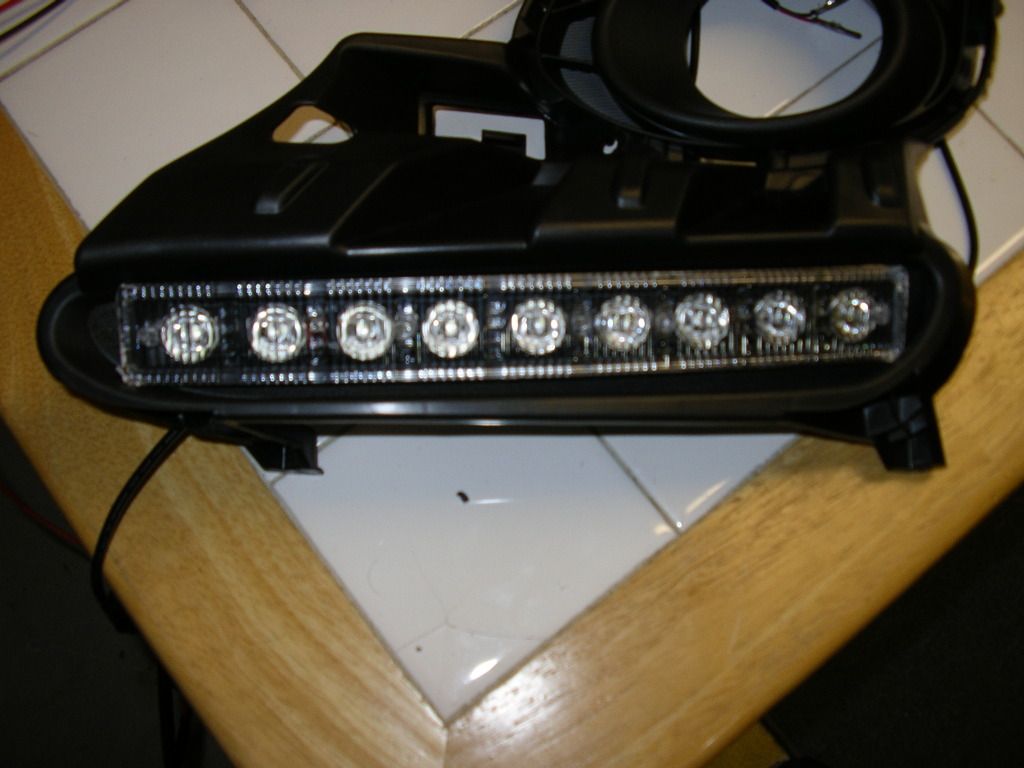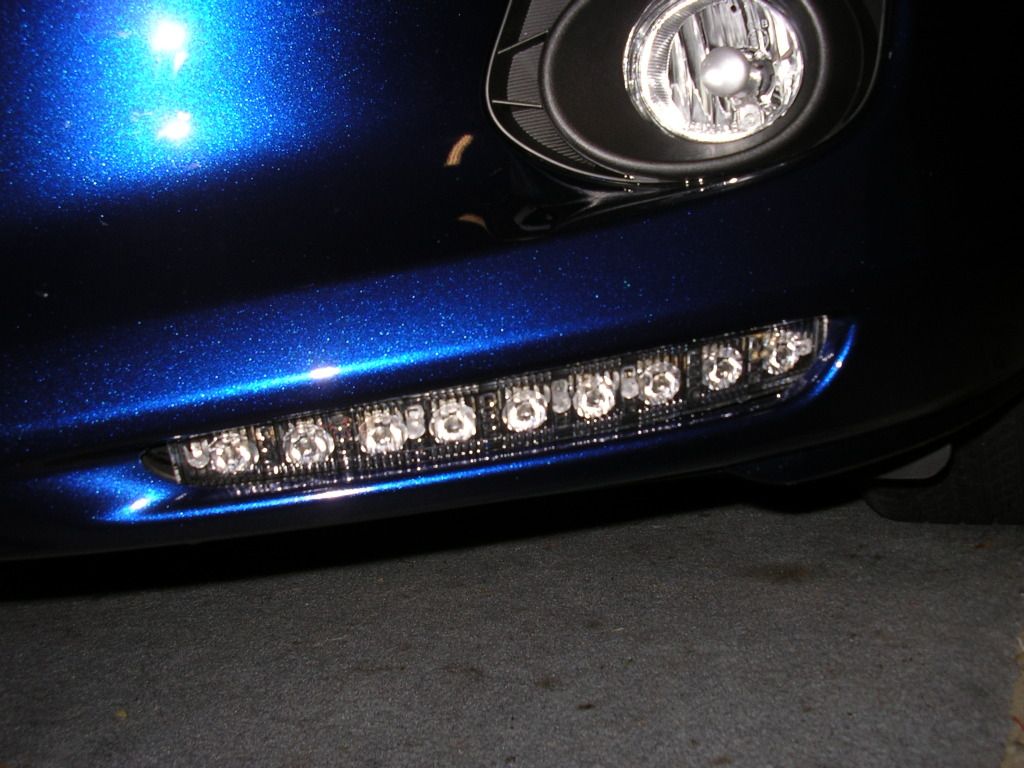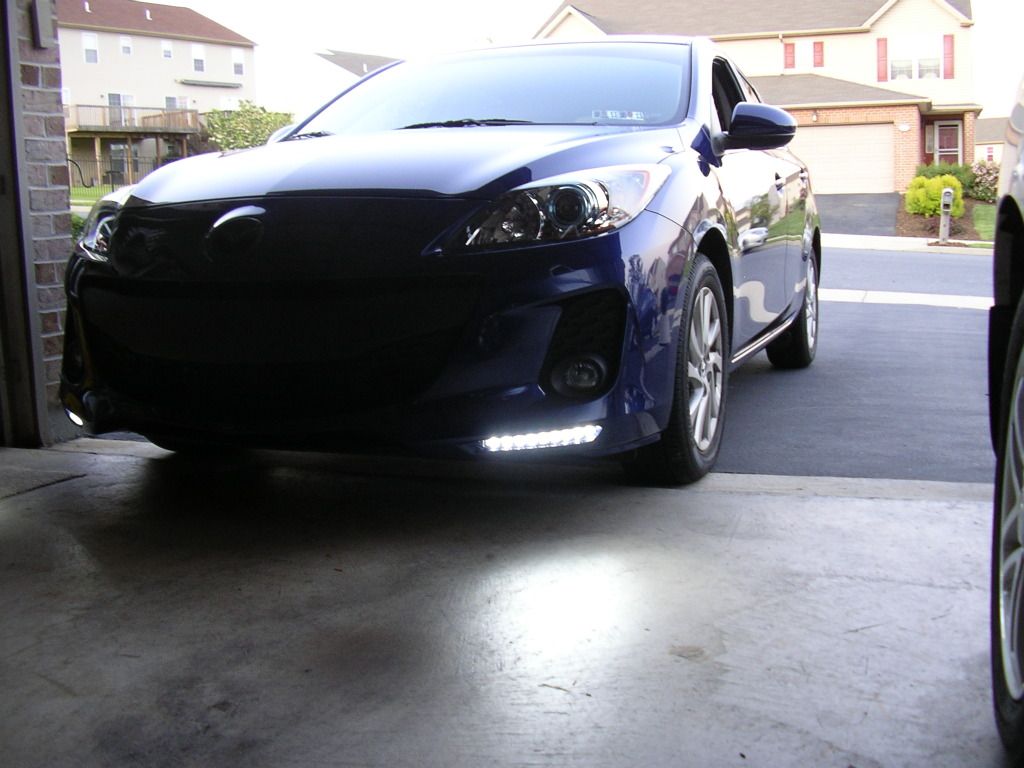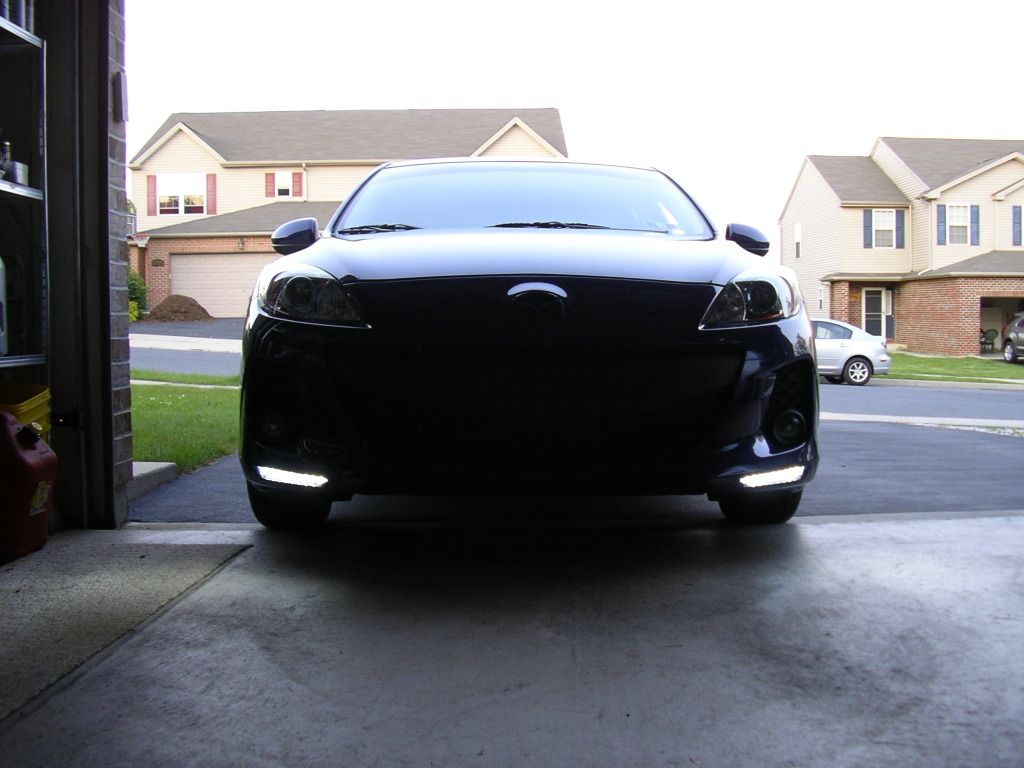 3000k UR HID fogs. They need to be moved up as they are hitting 4foot in front of the car.
removed the mazda emblems on the rear hatch.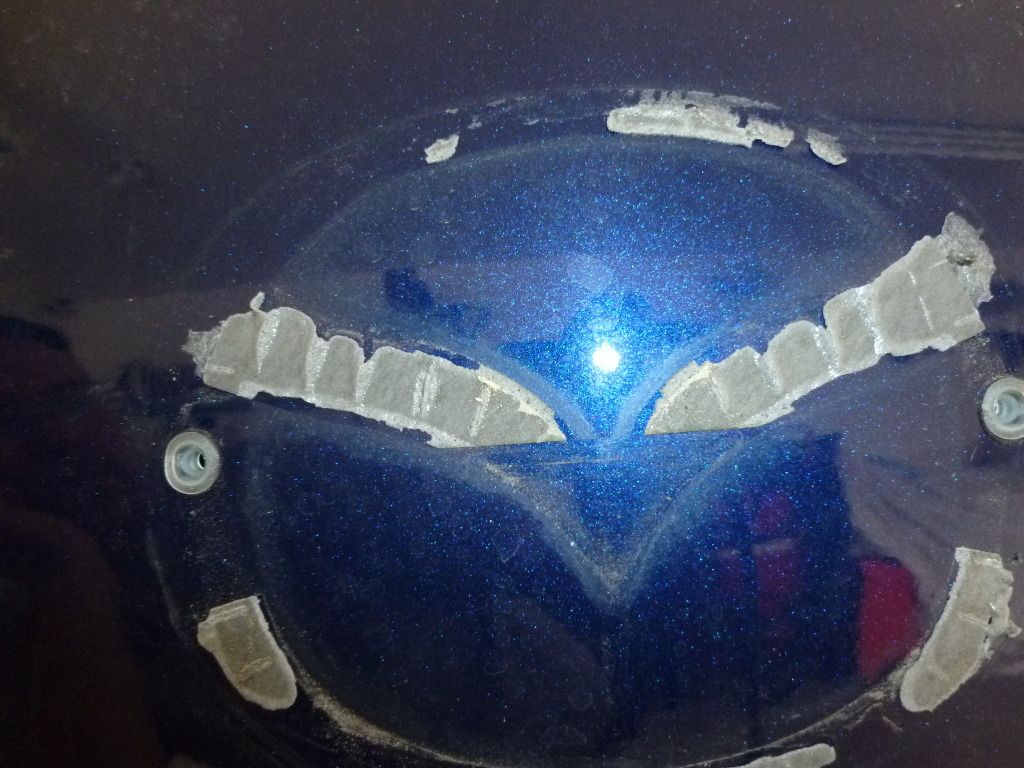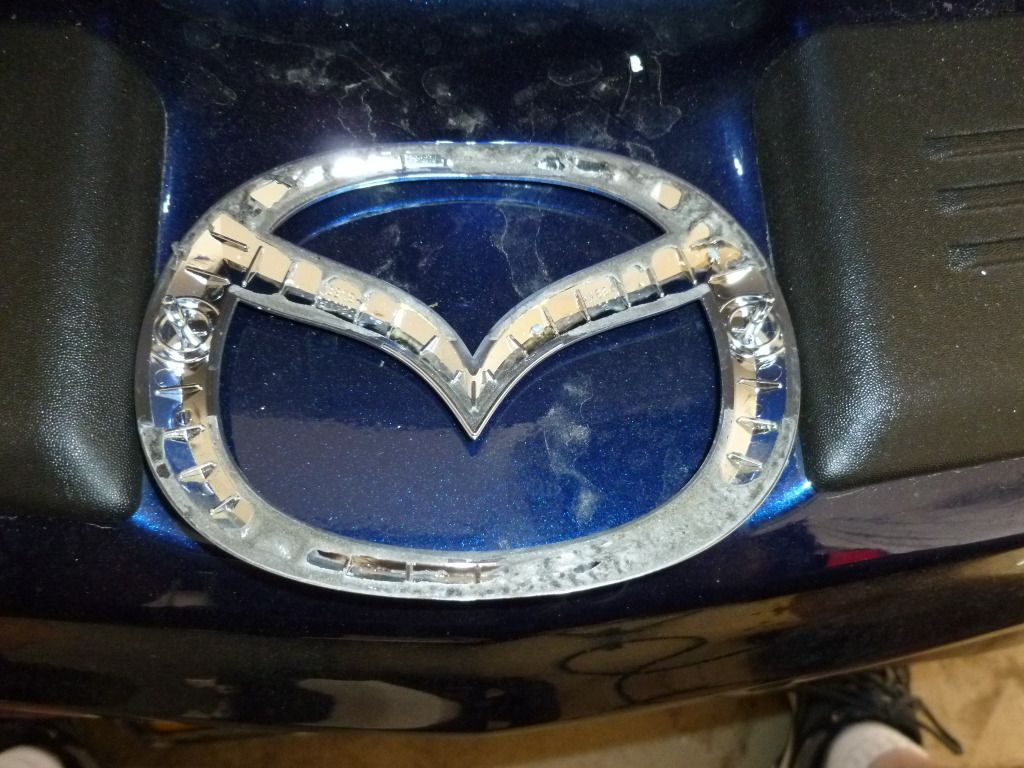 After some di-noc and some paint.
got the custom sub box I had JTMS3 (member here) make for me. The box sub opening was a bit too small so after the shop opened it up a bit they were able to mount a 8" memphis 15-mcp8d4 sub woofer. The crossfire bmf25m amp was mounted under the driver seat. Pac II was used to tie it all in to the stock HU. 8gauge wiring was run for power
Here is the short video I made when I got home today:
New seat covers to protect my investment, being I will be climing in and out of my car very dirty I needed something to keep the seats looking new.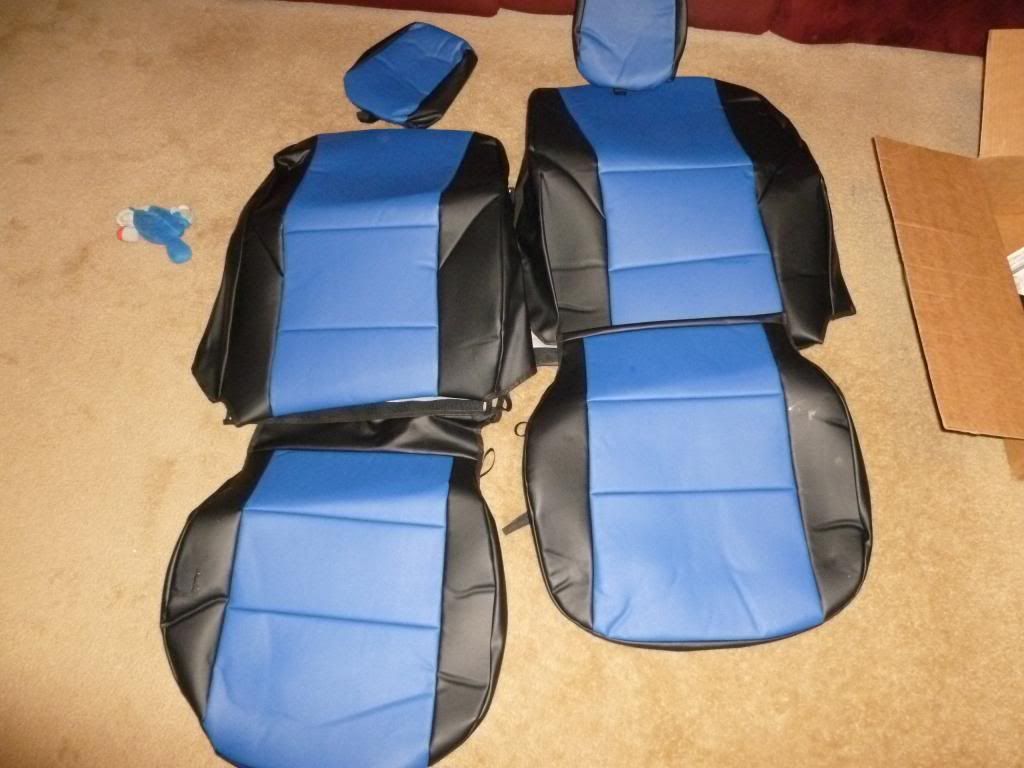 did a quick test fit, still need to pull them tight and attach the mounting hardware.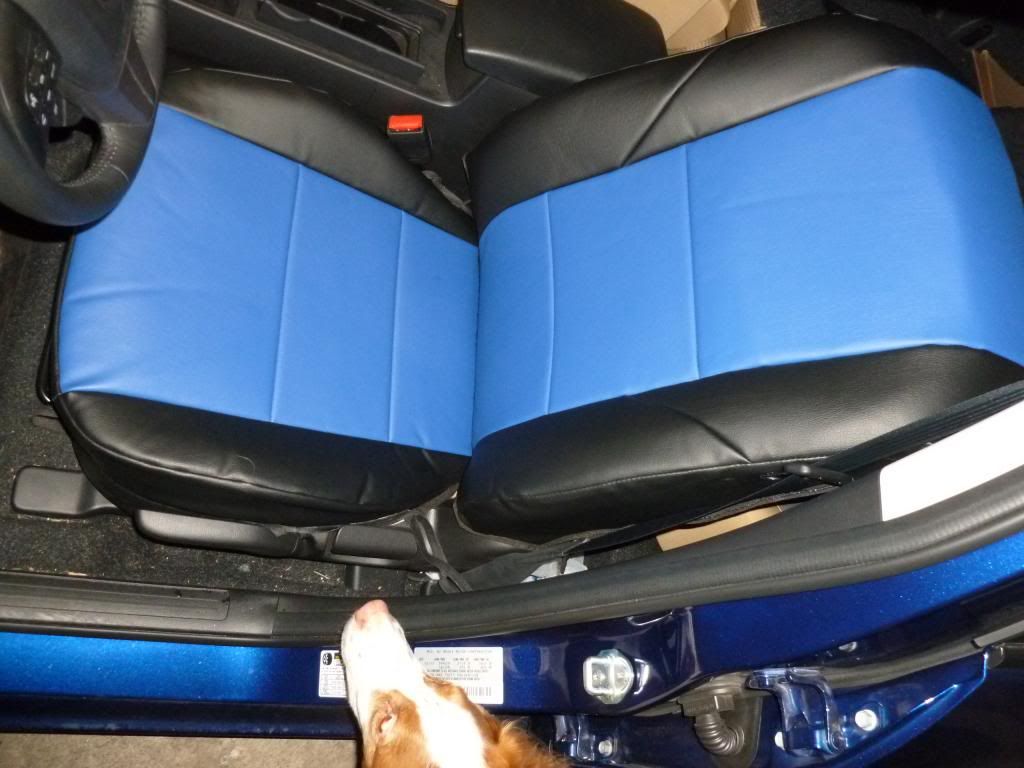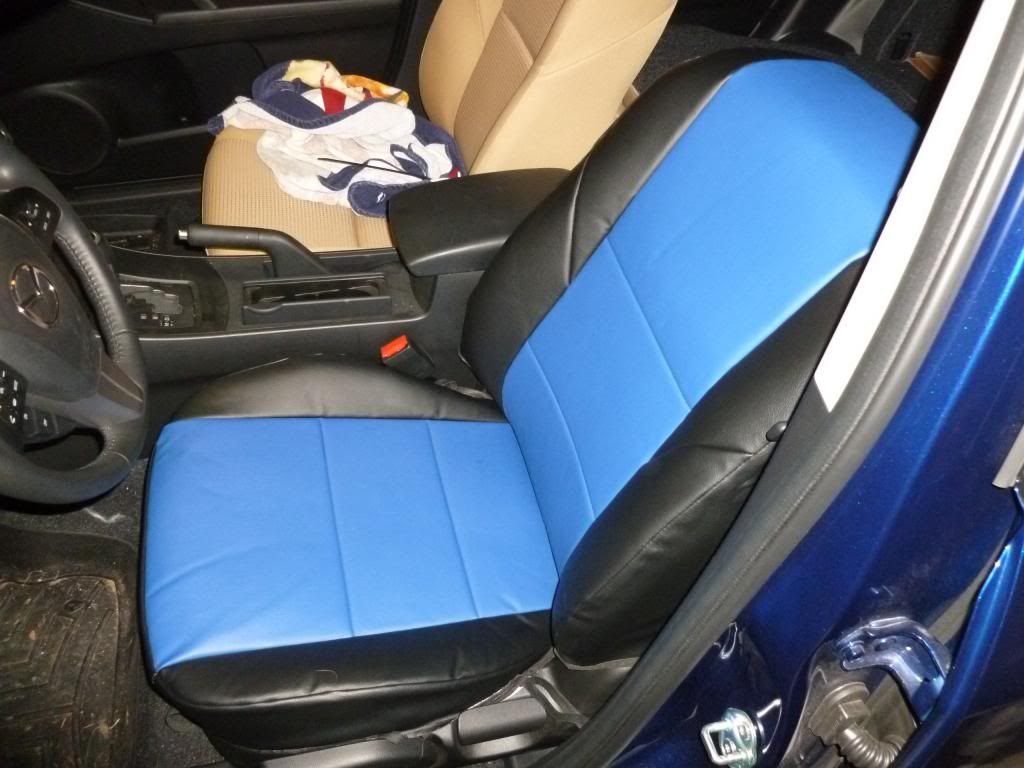 New mirrors and vent visors added.
http://www.youtube.com/watch?v=83FfcAqcHS8&feature=youtu.be
Staytooned