Discussion Starter
•
#1
•
So i know people have already talked about the opencar partnering up with mazda for their hmi system.
Some example pictures/examples
The SDK is open for developers and uses HTML5.
How many people here are developers or programmers that can help making those apps possible for our humble mazda 3. It should be possible to add custom apps to our infotainment once its made in the SDK since open car is the platform mazda is using.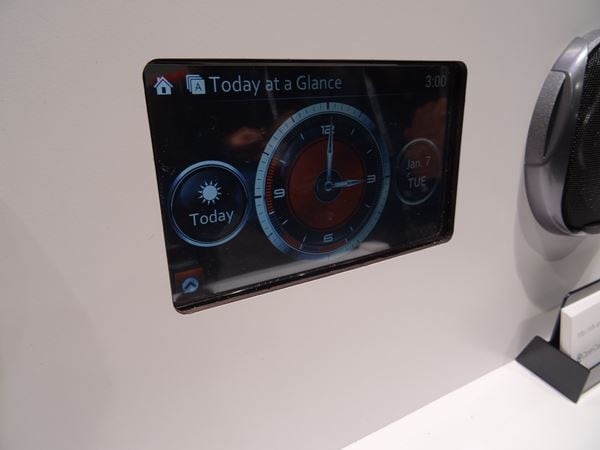 One more tidbit picked up in this
article
.
A flexible hardware structure featuring a module unit for each function allows the system to meet a wide range of needs flexibly. - Which i am hoping means that parts can be swapped out to meet better systems. Bluetooth module,additional memory etc