Hey All,
I was trackside shooting some pictures at the Toyota Grand Prix yesterday, and figured I would share a few..
I'LL HAVE SOME VIDEO SOON.. THESE CARS WERE SCREAMING AROUND THE TRACK...
Unfortunately, I missed the celebrity race with Patrick Dempsey...
HERE IS THE MAZDA.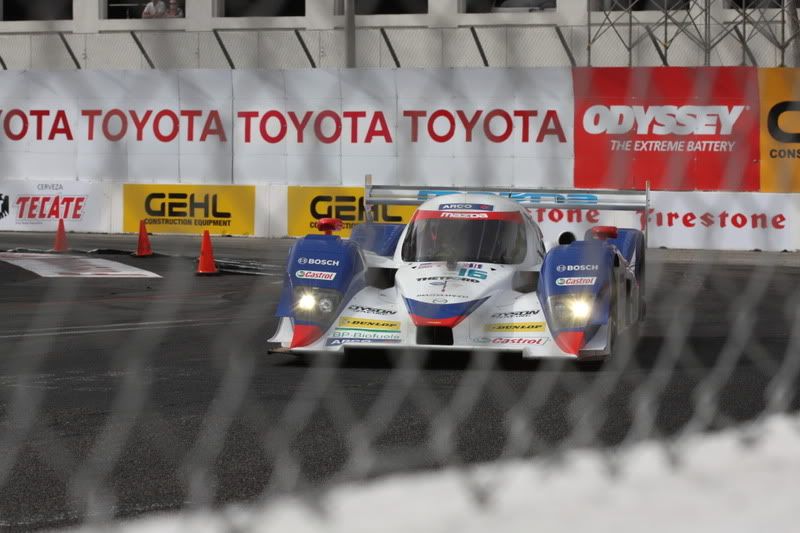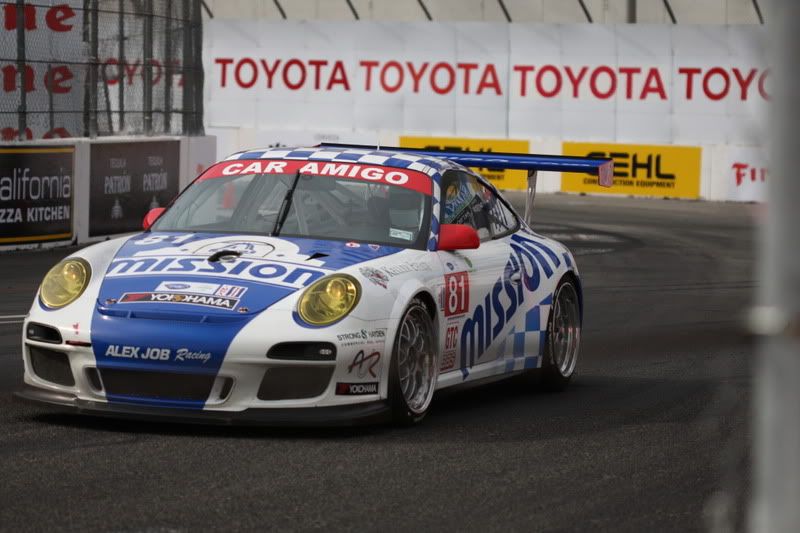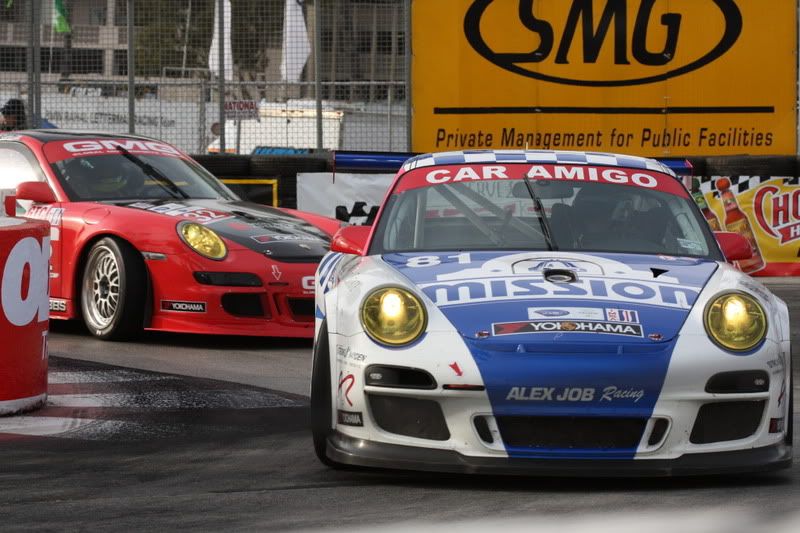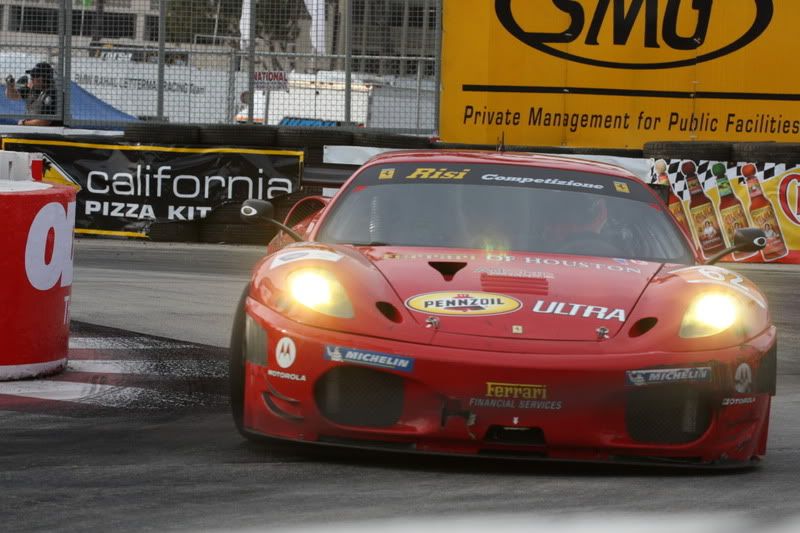 THIS WAS COOL.... UNFORTUNATELY I DIDNT HAVE MY CAMERA READY TO GET A NICE SHOT, BUT THIS MS3 CAME ZIPPING AROUND THE CORNER WITH A LEXUS... THEY WERE LEADING ALL THE CARS AROUND THE TRACK BEFORE THE RACE STARTED! MADE ME REALLY HAPPY TO SEE MY CAR LEADING ALL THE PORSCHE, M3, FERRARI, ETC...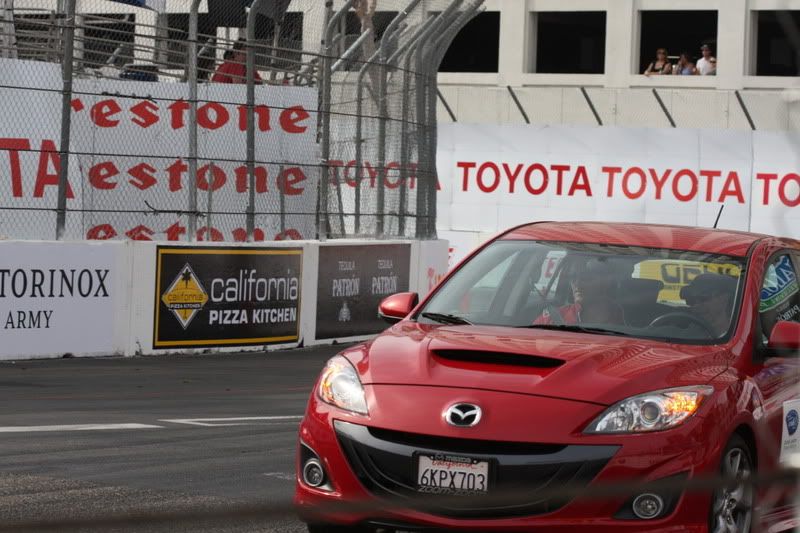 AND ME (LEFT)