I've done a handful of research, it'd be a shame not to share it. I am planning on replacing the factory SGT 18" wheels with some much lighter. I want to stick with 18", and ideally with 7.5" wide (225 tires would be plenty wide for me, and the wider the heavier). Some of these options only come in 8" or 8.5" wide, so I've made some tire notes too. My goal is to drop 10 pounds from each corner; 40 pounds of rotating mass reduction should net a huge improvement in acceleration, braking, and handling. There will also likely be a bit of an imporvement in MPG. The obvious negatives are cost of initial investment, and that light weight wheels are arguably less durable (take that with a grain of salt, there are infinite variables). Prices are subject to change... some are harder to find than others... you'll figure it out!
I'm cheap, but willing to pay to play. These wheels are all between $200 and $400 each. There are tons of lightweight choices above that price point, I haven't included them here (because I personally can't fathom spending more than 10% of the cost of the new car, on a replacement set of wheels). These are all below 20 pounds each.
The base-line:
OEM SGT Wheels: 18x7" @ 26.7 lbs
OEM Dunlop Tires: 215/45 @ 23 lbs
49.7 pounds per corner
23 pounds is fairly standard for tires around these sizes. But it is possible to find some a bit lighter, even up to 235 wide (for the 8 or 8.5" wheels). I'll may go with the Hankook Ventus S1 noble2: Long treadlife, great reviews, only 19 pounds in the factory 215 wide, or 22 pounds in 235 wide.
Wheels, in order of price:
Konig Milligram 18x8.5" 18.9 pounds $230 each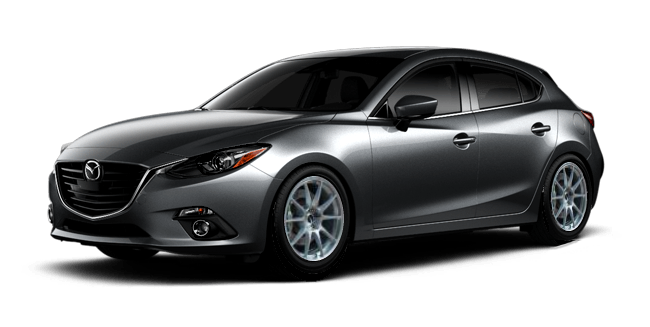 Konig Kilogram 18x8.5" 19 pounds $240 each
Enkei RPF1 18x7.5" 17.6 pounds $270 each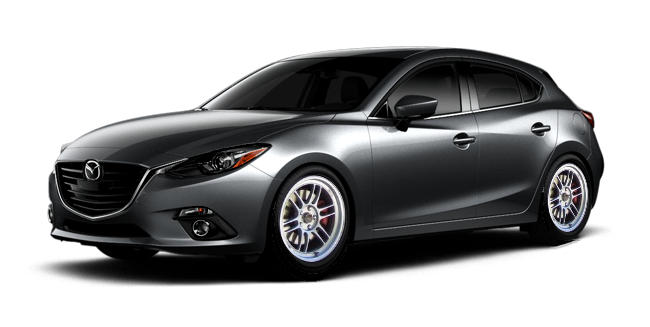 OZ Ultraleggara 18x8" 18.4 pounds $329 each
Forgestar F14 18x8.5" 18.5 pounds $350 each
OZ Alleggerita 18x7.5" 16.3 pounds $389 each
With the above info, the lightest weight option is the OZ Alleggerita wheels, with the Hankook 215 tires. 16.3+19 = 35.3 pounds, or a savings of 14.4 pounds per corner, or 57.6 pounds total. Which is huge, but at a serious cost: about $2100.
I'm all ears to other options or input. My personal priorities are 18", 7.5-8.5" wide, below 20 pounds, below $400 (but they'd have to be ridiculously lightweight and gorgeous for me to justify even that). In tires, I require all season and good treadlife. I'm over the swapping wheels out with the seasons, or replacing tires every couple years.