I couldn't be happier with these LED bulbs. I purchased 2 sets. One for DRL (9005) and one for Fogs (H11). The pure white light is great because they match my HIDs in the projectors. Install was a breeze as it is simply plug and play. I attached the ballasts to the crash bar and the bumper with double sided tape in order to make sure they did not move.
I went to a concert last night and on the way I drove through tons of fog on some country roads. THe fogs did exactly what I wanted them to. I could see the road when before the HIDs just couldn't do the job themselves. The DRL works great as well. since I have the iTouring I also use these as my high beams. I can honestly say that I was skeptical as first but after trying them last night I was blown away by how bright they were. They lit up the road as much as halogens could.
I couldn't recomend a better set of bulbs for this application on our cars.
Attached are pictures of how to install and mount the bulbs.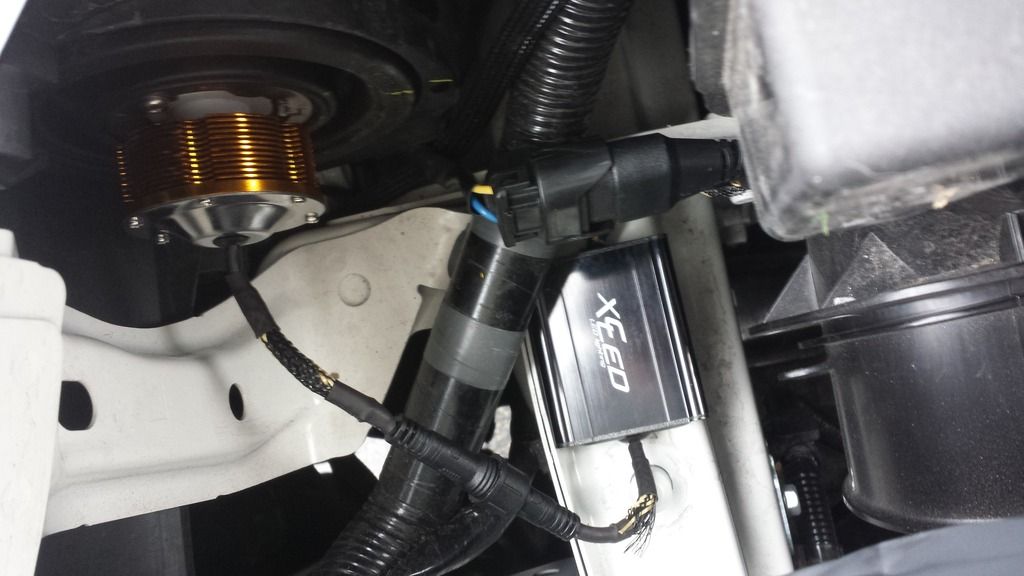 Morimoto XB LED Headlight Bulbs