Wheeew...so it's been awhile since I've logged on this website. Been busy with school and work... I've been meaning to post a build thread and I was lagging/too lazy hahah. I'm pretty late on doing that so I apologize in advance for not having before and after pics, step by step process for performance, appearance and etc. And I couldn't post pictures due to my stupid HTC Thunderbolt always breaking down. I just bought the HTC One and I love this phone! So anyways here it is... :mellow 1:
2010 MAZDA 3 S-GT 4 DOOR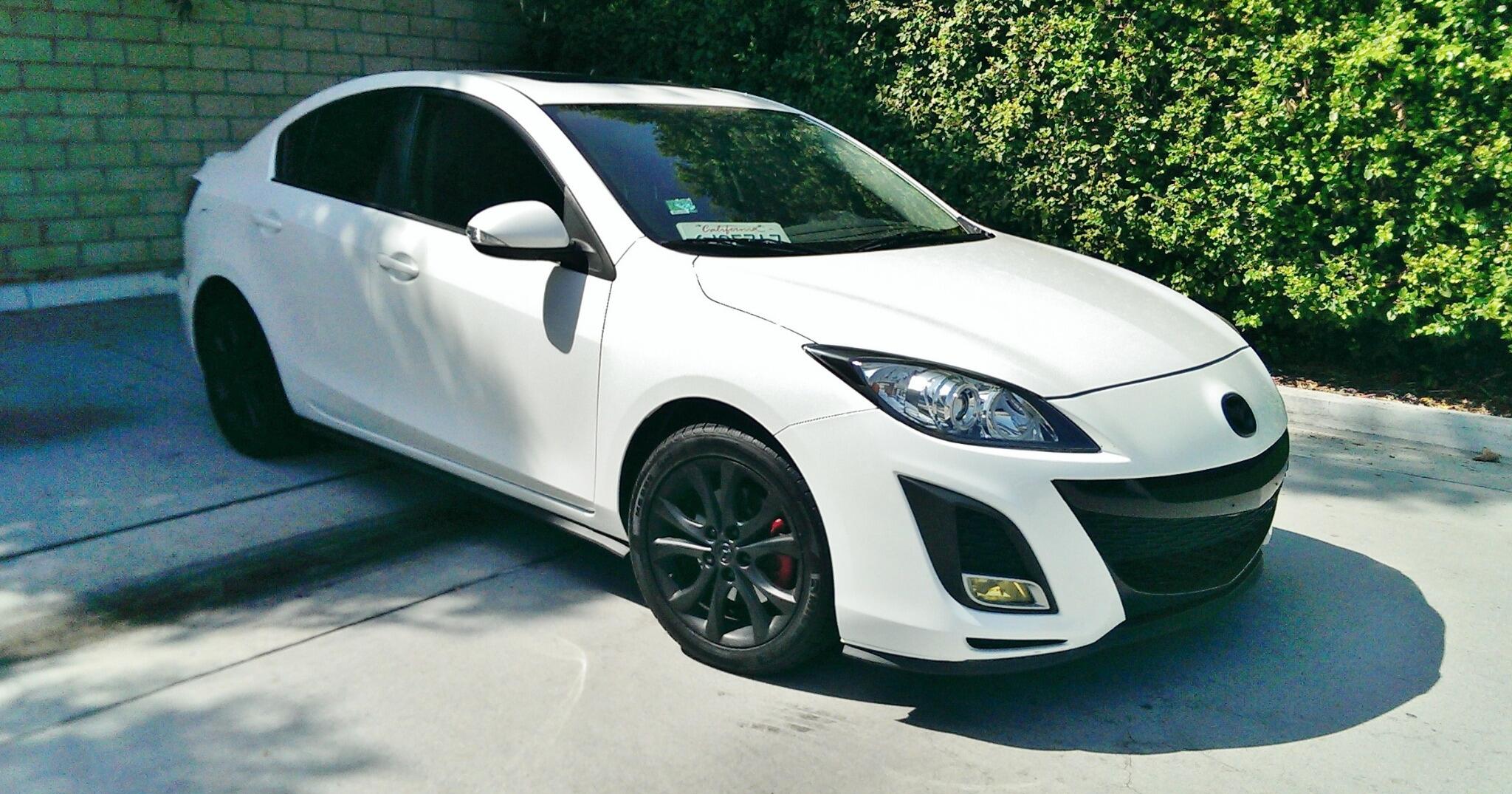 Lower Lip Plasti Dipped Black
Plasti Dipped Emblems *De-badged 3*/ Plasti Dipped "Evil M"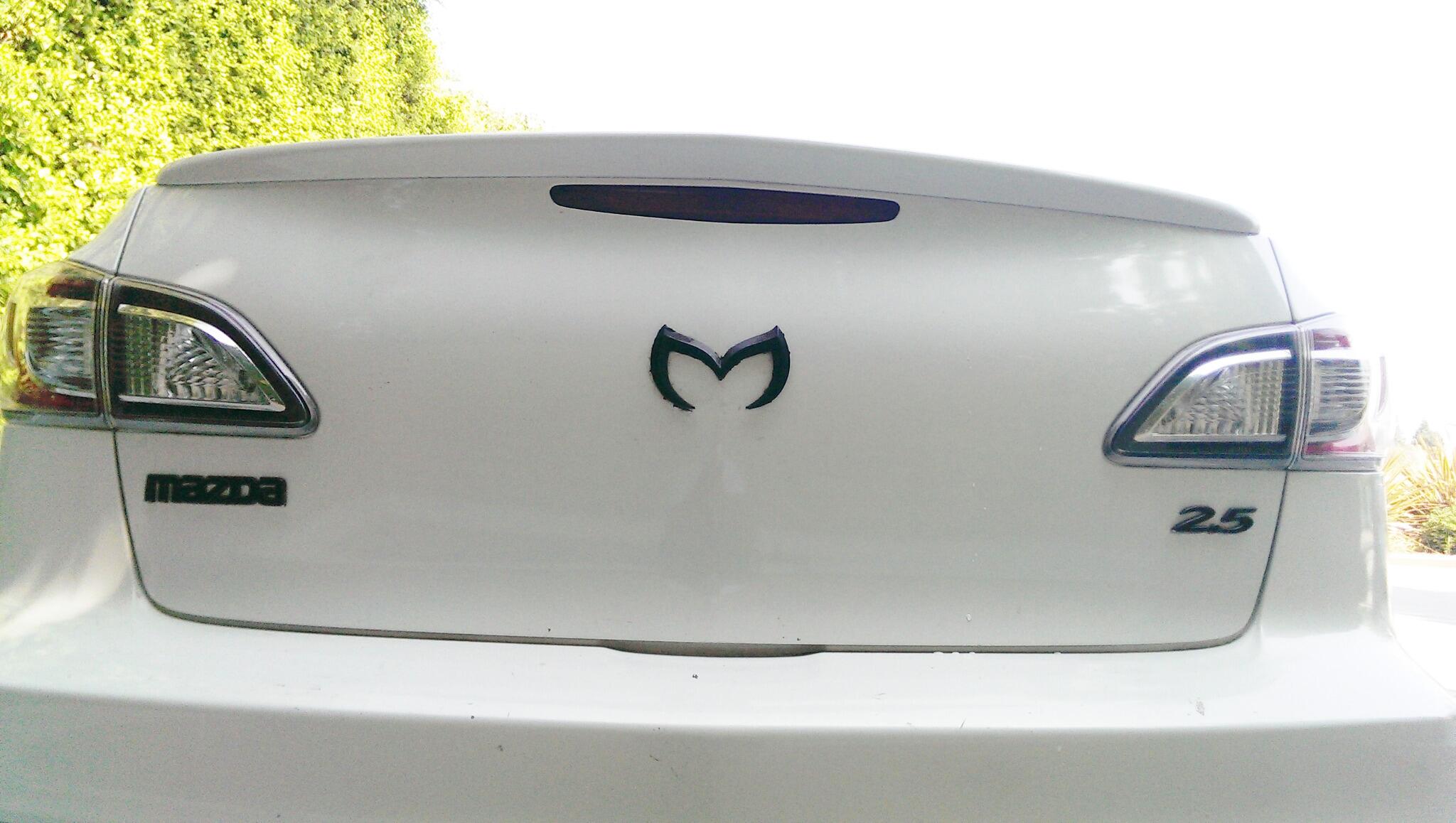 Plasti Dipped exhaust tips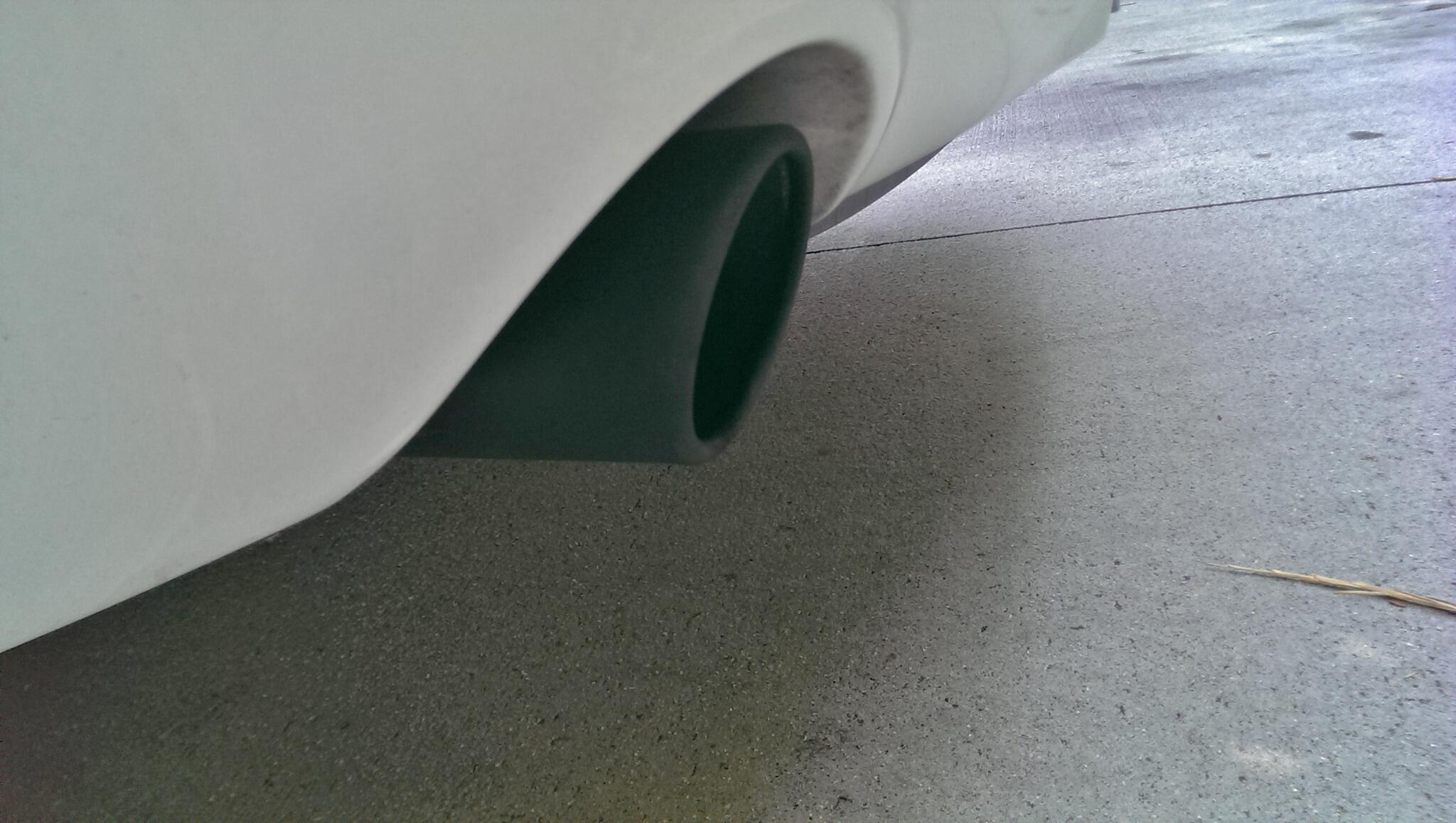 Plasti Dipped Black Rims / Red Calipers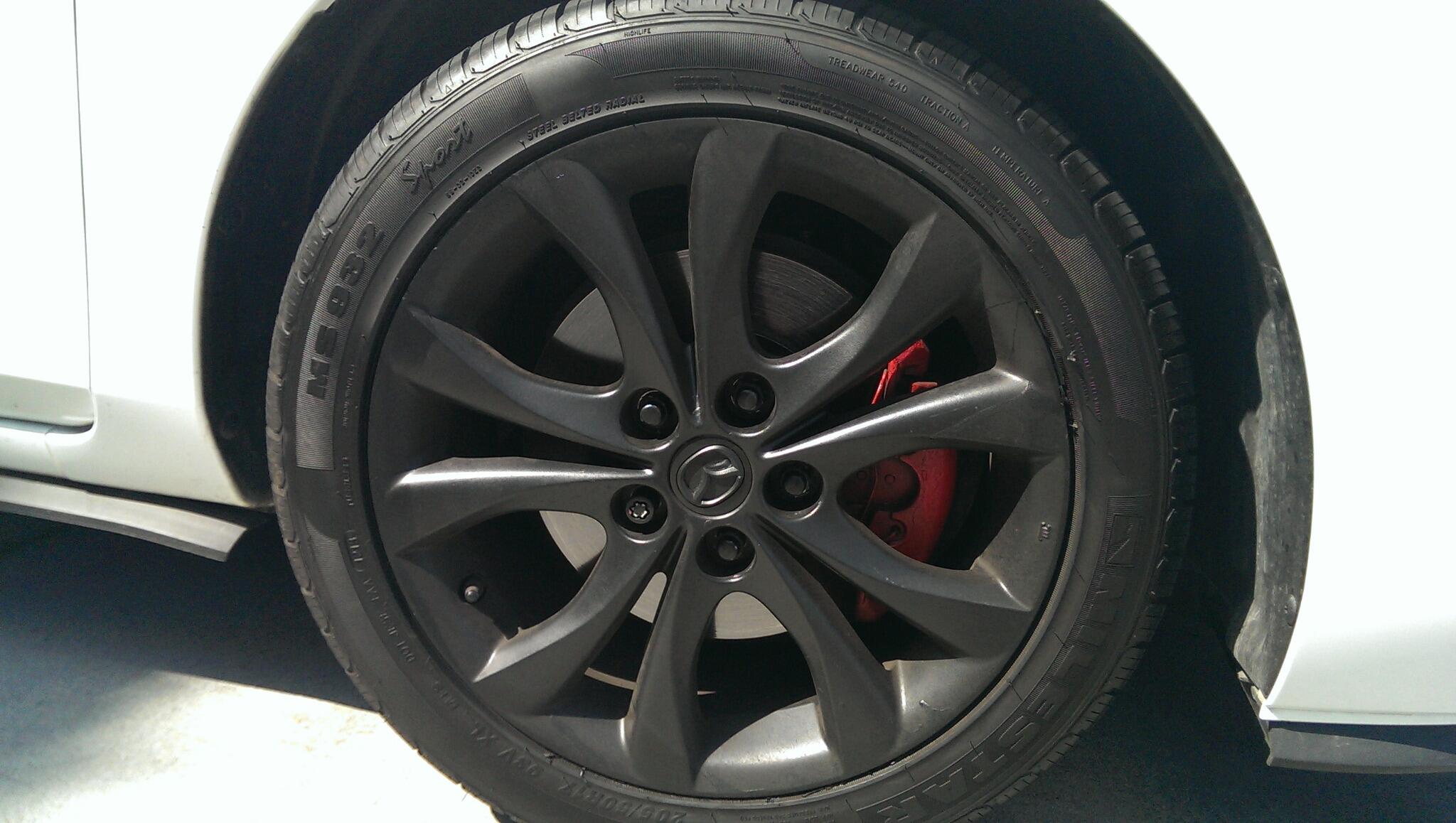 Simtota Shark Carbon Fiber Intake System CBII- 658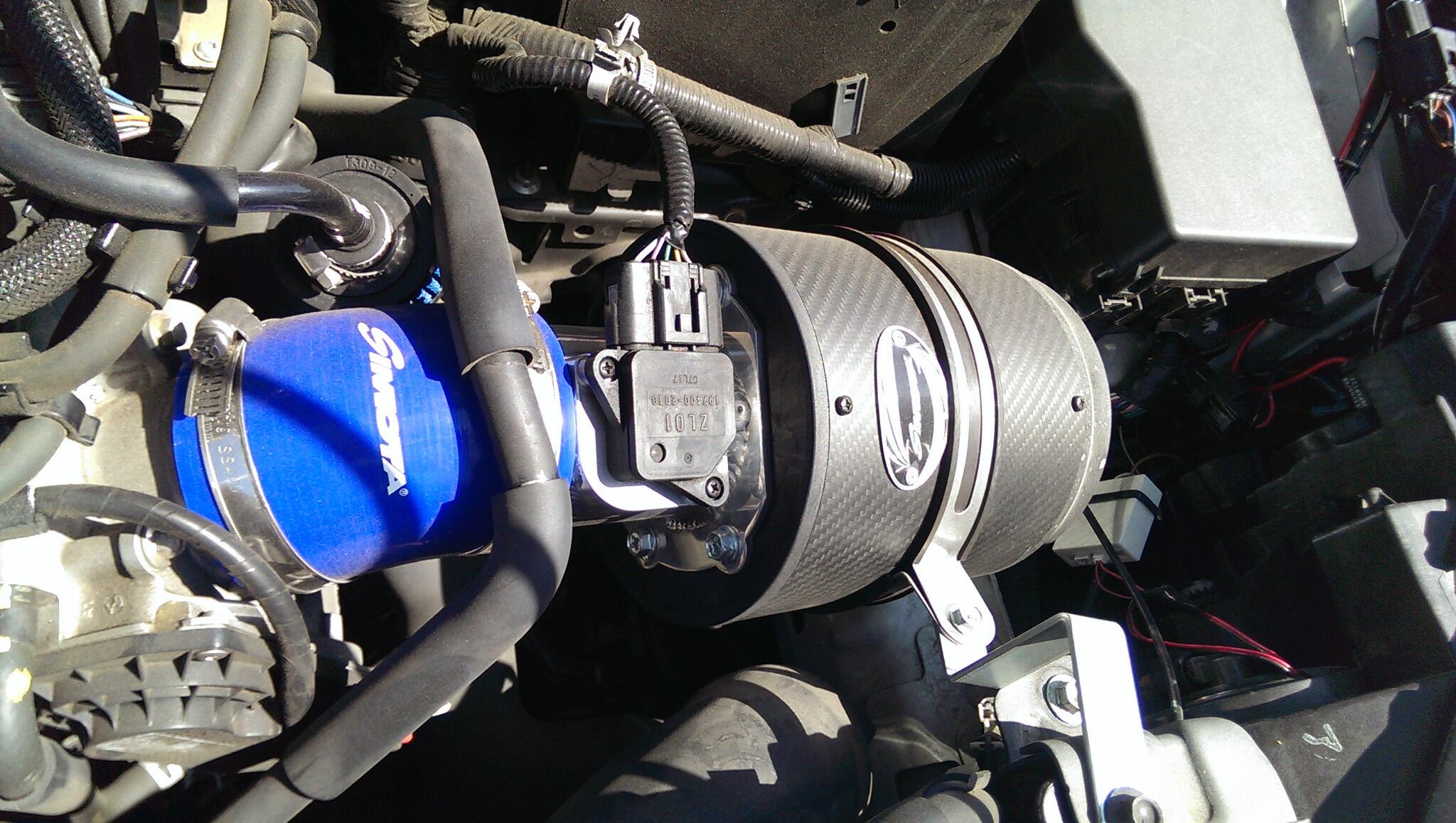 Umnitza Predator OrionTM V2 Angel Eyes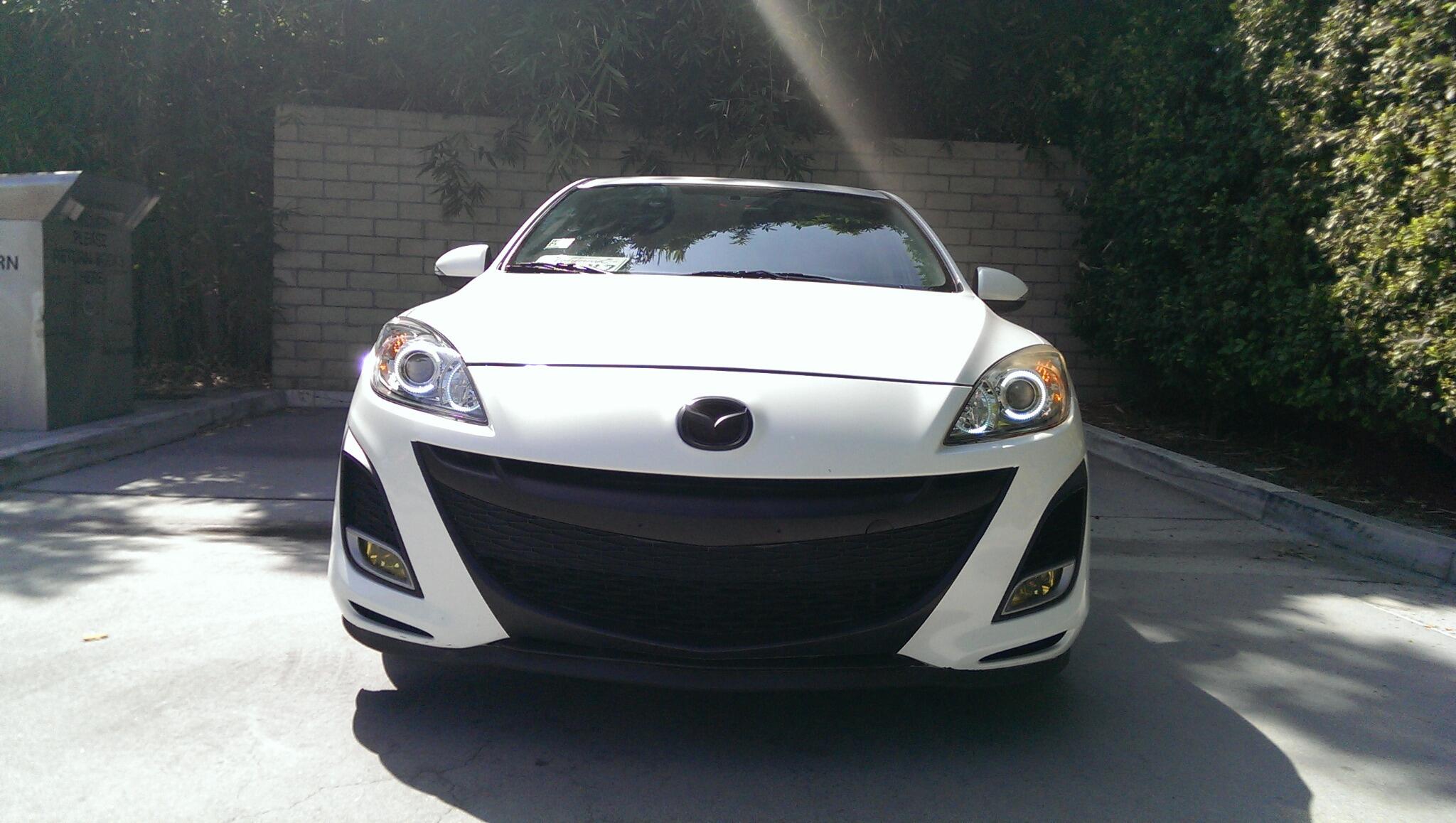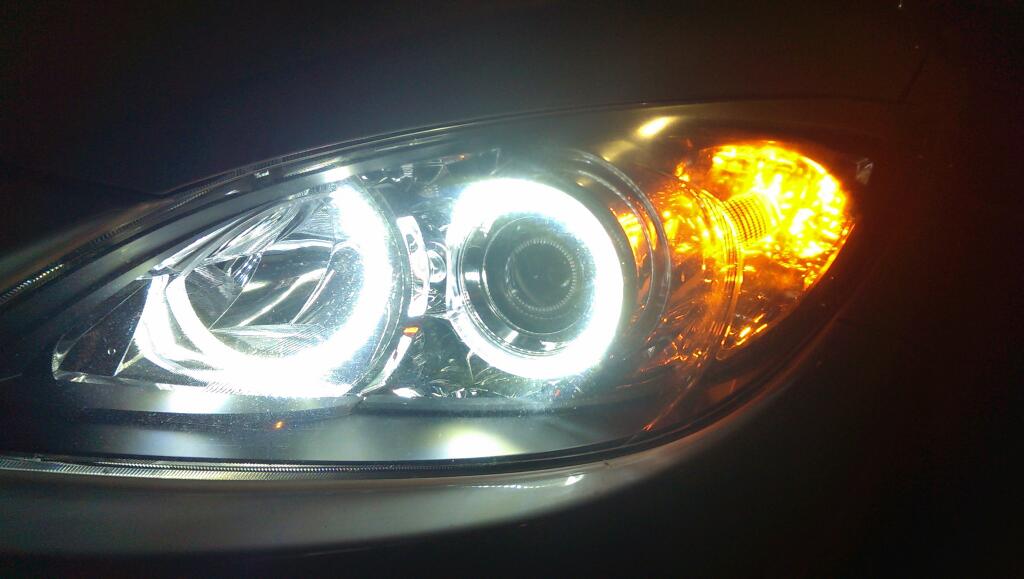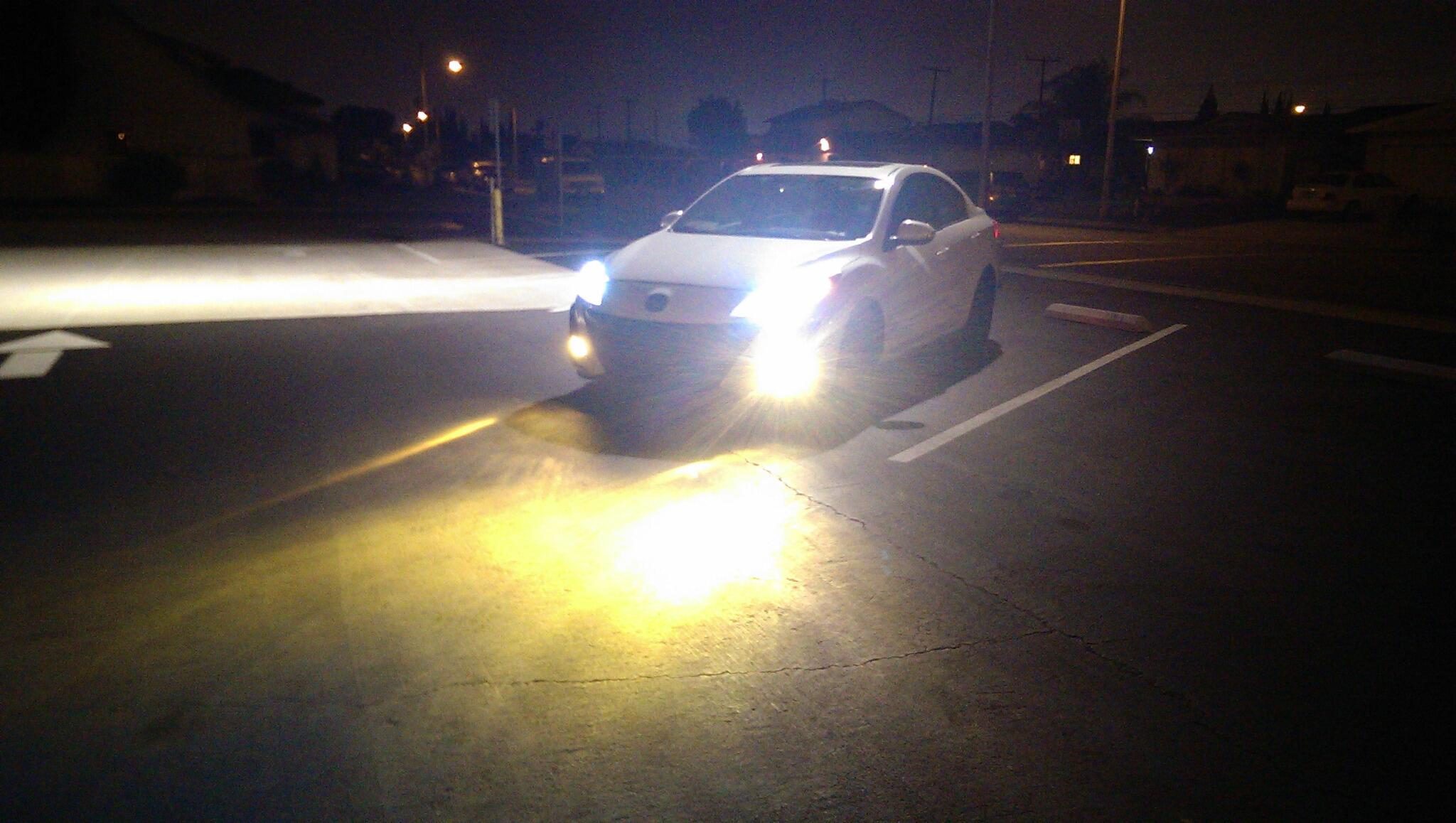 LED Red Dome Lights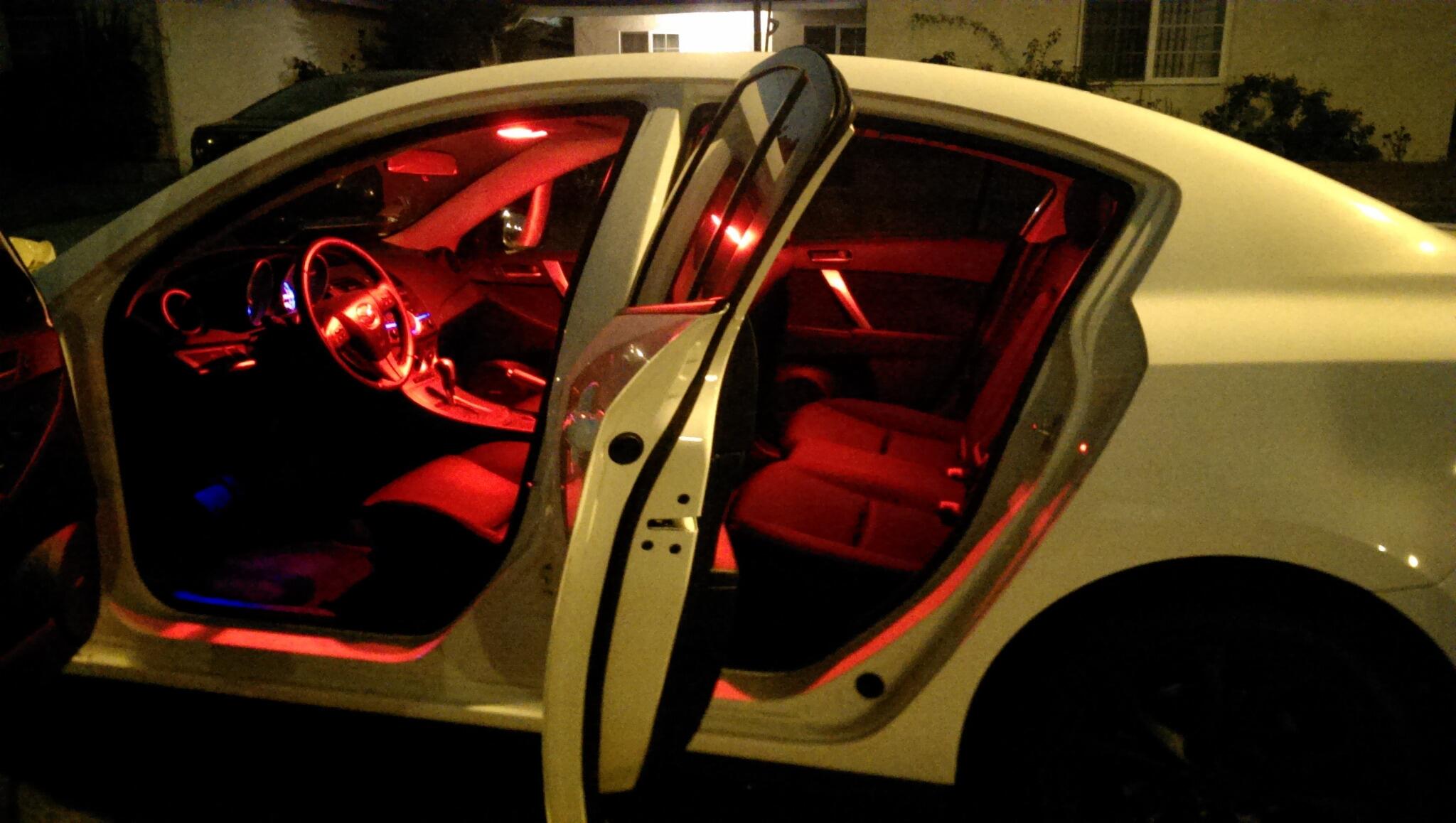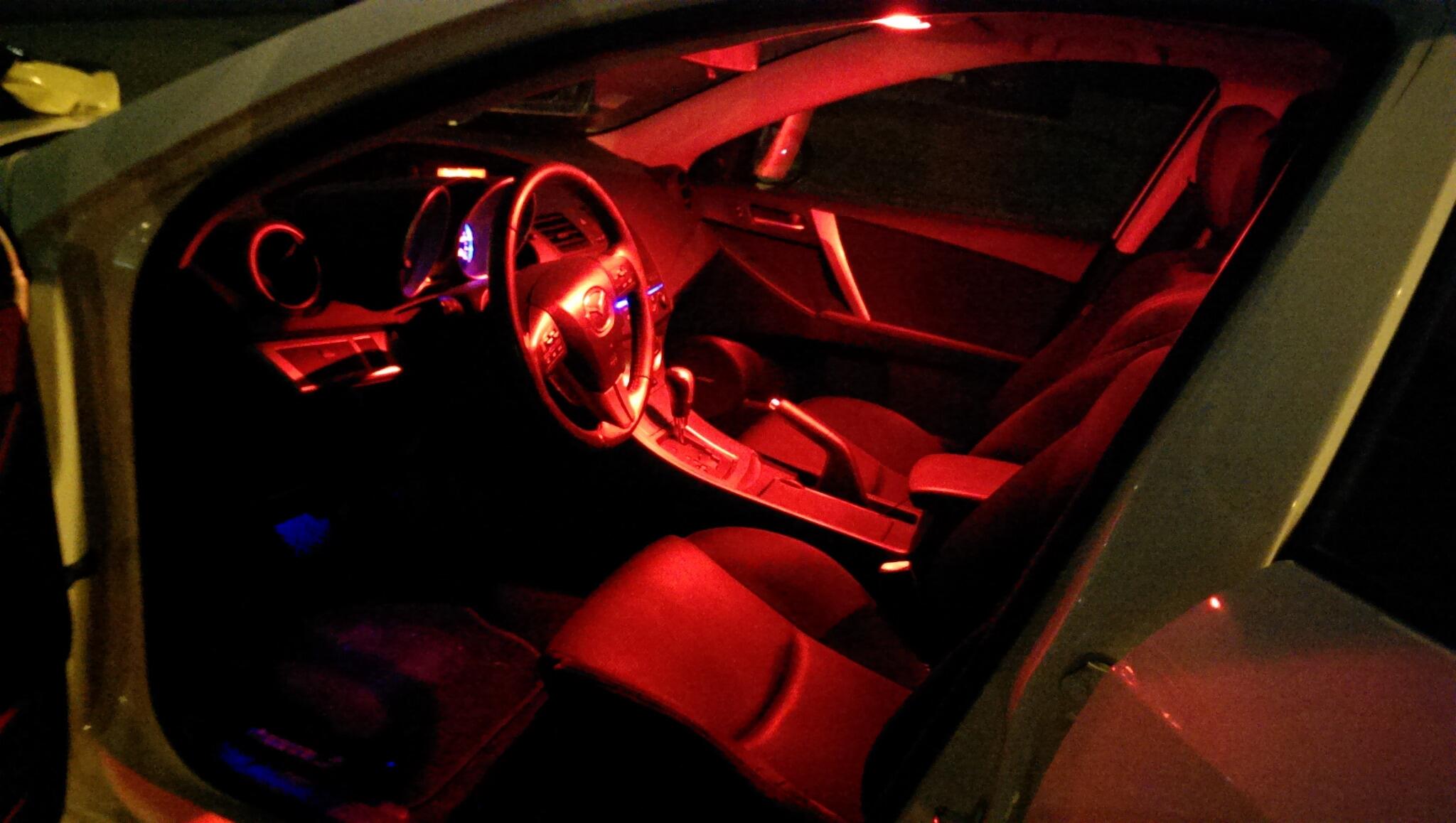 Go Lakers!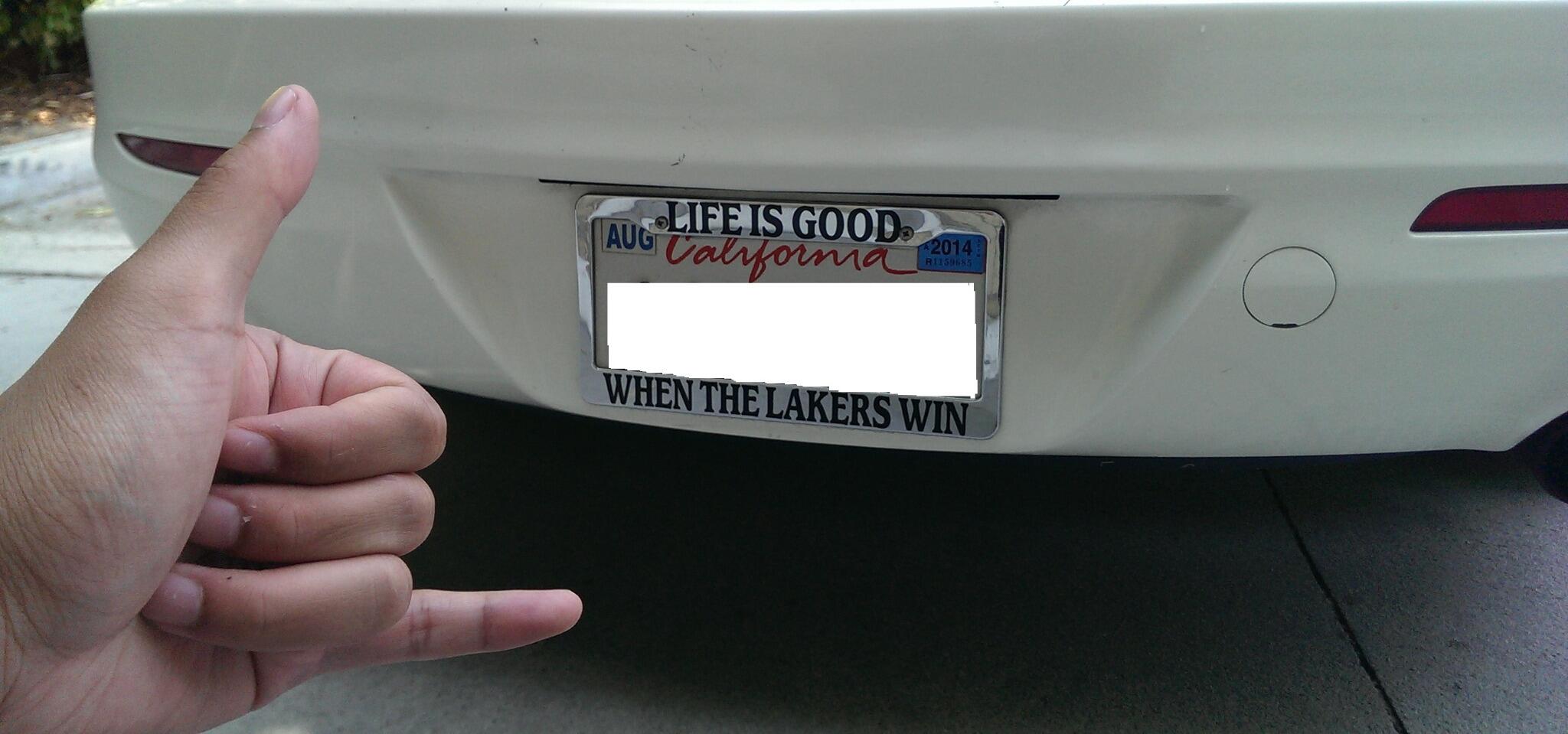 EZ Lip (Front and Sides)
_______________________________________
* Simtota Shark Carbon Fiber Intake System CBII-658
* Magna Flow Mufflers w/Resonator Delete
* Milestone 932 Sport Tires
* Plasti Dipped Rims(Black)/Calipers(Red)/Emblems front and back (Black) De-badged 3 /custom Evil M (Black)
* Front Lower Lip Plasti Dipped (Black)
* 50% front window tints / 20% Back and rear Windows
* Red LED Dome Lights
* Lamin-X Yellow Overlays
* 6000k HID Headlights & 3000k HID Xenon fog lights (HID Masters Brand)
* EZ Lip (Front and Sides)