Discussion Starter
·
#1
·
This is a super easy way to upgrade your stock Halogen lights with bright project style LEDs from The Retrofit Source. Takes about 25-30 min with proper tools.
These were bought under the Group buy these new Morimoto Type Z Mazda foglamps.
Step 1: Remove fog lamp housing using a plastic trim removal tool here. Gently pry the housing to avoid breaking the bumper tabs.
Step 2: Unscrew the three silver screws holding the fog lamp black housing to the bumper
Step 3: Unscrew the two black screws holding the individual lamp the the black plastic mounts. The Hex screw on the right can be modified to aim the lights up or down if you wish. (Thanks Lowincash).
Step 4: arrange the connectors so red goes to grey and black to black. Do not reverse the connectors as it can result in a blown fuse. The kit comes with plastic connectors for the OEM plugs.
***make sure you orient the electrical connectors properly because once clicked into the kit connectors, it' very difficult to remove them.*** ( Thanks again Lowincash for this info)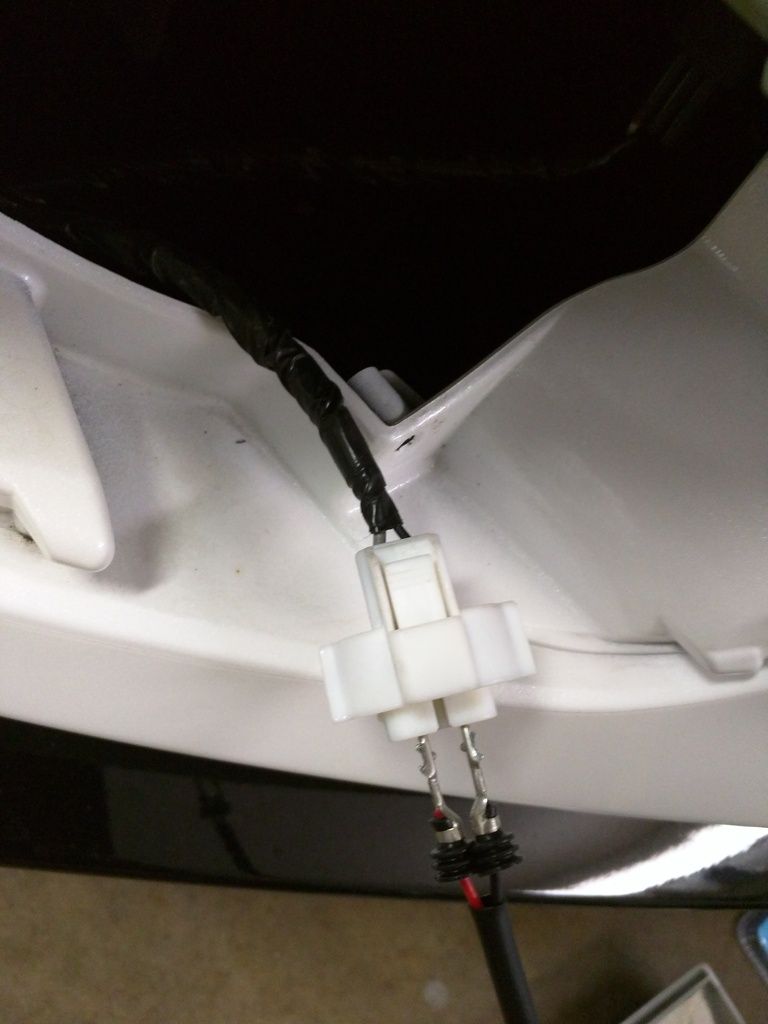 Step 5: check for prper operation, reverse the order of steps to reinstall and your done!