Discussion Starter
•
#1
•
Keeping it stock I said.... LMAO.
Bought a 2010 Speed3 with 23,585 miles back in May. Stock with 20% tint. I had a 2005 Cobalt SS/SC before but after 6 years of ownership and various setups over the years my last dyno was with a TVS 1.3L blower, ported head, E85, I/H/E etc. 362hp/318tq. Unfortunately it became an electrical nightmare last fall and for the last 6 months before parting it out down to the frame was only on the road a total of 6 wks. $3k in labor/parts later, I gave up and said fuck it. I had a 2006 Mazda 3 hatch before the cobalt and decided to go back to the import side.
Well here's the progress after 2 months (We all know how a stock 2010+ Speed looks). Couple minor cosmetics, blacked out rear bumper (why wasn't this stock... well it is now on the 2013) and Chargespeed lip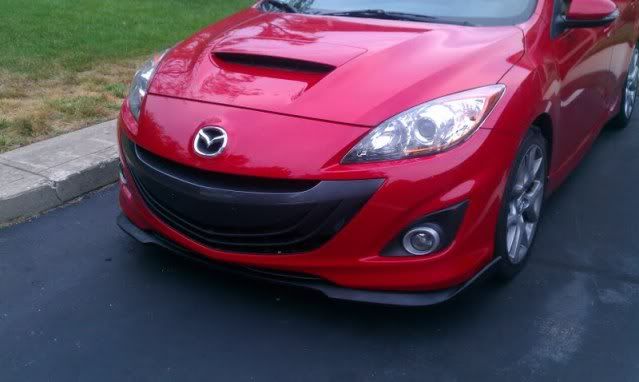 Corksport short ram intake and turbo inlet pipe, JBR short shift plate, JBR solid shifter bushings. Hooked up my new Cobb Accessport last week and loaded a canned Cobb Stage 1 tune. Wasn't impressed over how it had felt with the stock map and intake/inlet pipe.
Cobb Stage 1 CS+TIP+93: 243hp/276tq
Got down to business with fueling, wastegate control, and PSI and after some simple minor changes: 258hp/307tq. Not shabby for starters. Can't wait for E85 to get back in at the local station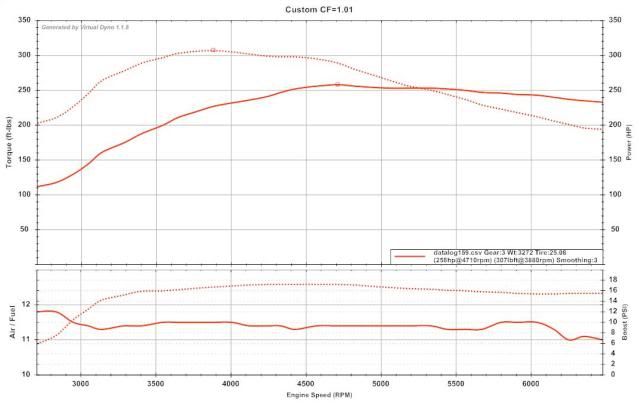 My '05 Cobalt SS/SC. Now scattered parts across the country lol
^^Taken at the old Chevy Trailblazer plant in Moraine, OH