IanQ's 2014 i Touring sedan
Hey everyone, bought my 2014 i Touring sedan back in March with 9 miles on her and she still sits bone stock, except for a Broadway mirror from one of my previous vehicles.
Back in the day I had a '92 Prelude SI.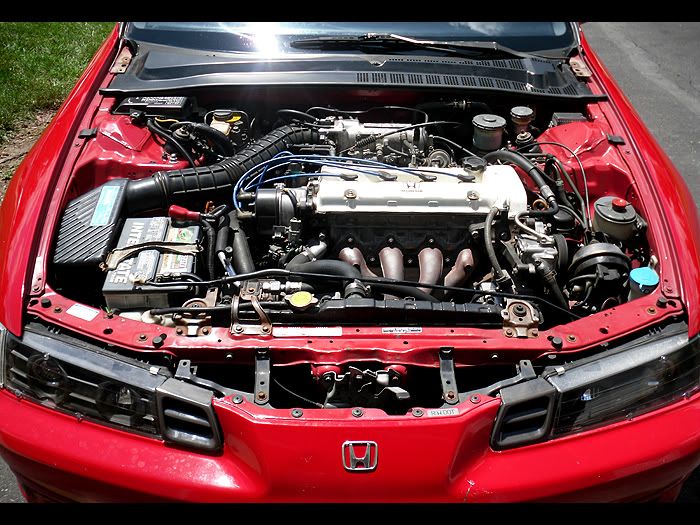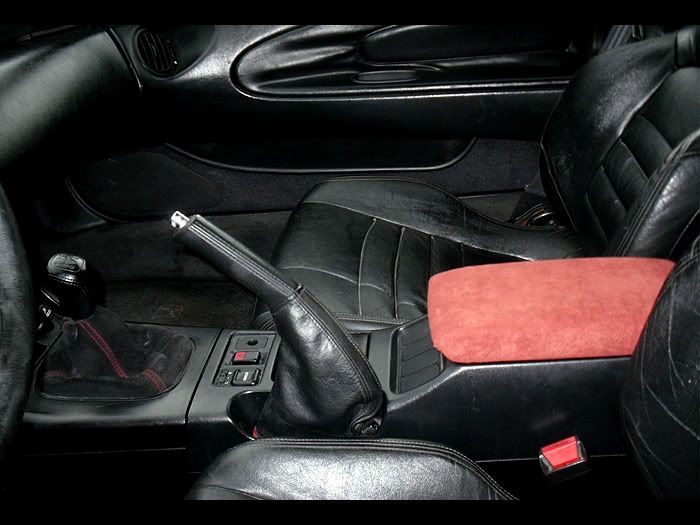 I sold the Prelude and bought a '98 Civic EX, which I only had for a week before I totaled her. :thumbsdown:
Now I have my Mazda3.
Main plans right now are HIDs, tint, a mild drop and some new rims.
While saving up for the more expensive modifications I will be plasti dipping all of the exterior chrome accents and throwing amber film on the front turn signals.