Discussion Starter
·
#1
·
Just thought I would share my experience with the rear wiper delete mod. Tools needed Adjustable wrench, flat head & philips head screwdriver (small) for prying, clear silicone, one 7/8" metal or plastic plug. Im sorry for not taking a pic of the plug. But they can be found at the home depot in the hardware section in the drawers. I painted mine black to match. Total time 30 min average
OK Just pry here on both sides to remove the 3rd break light housing.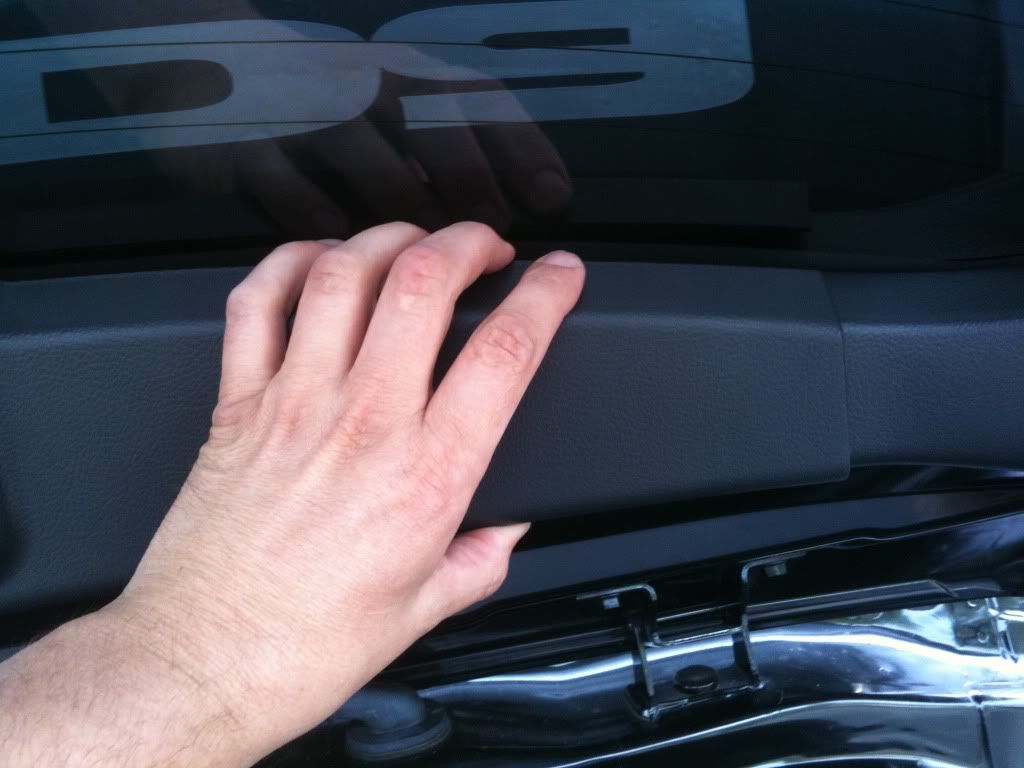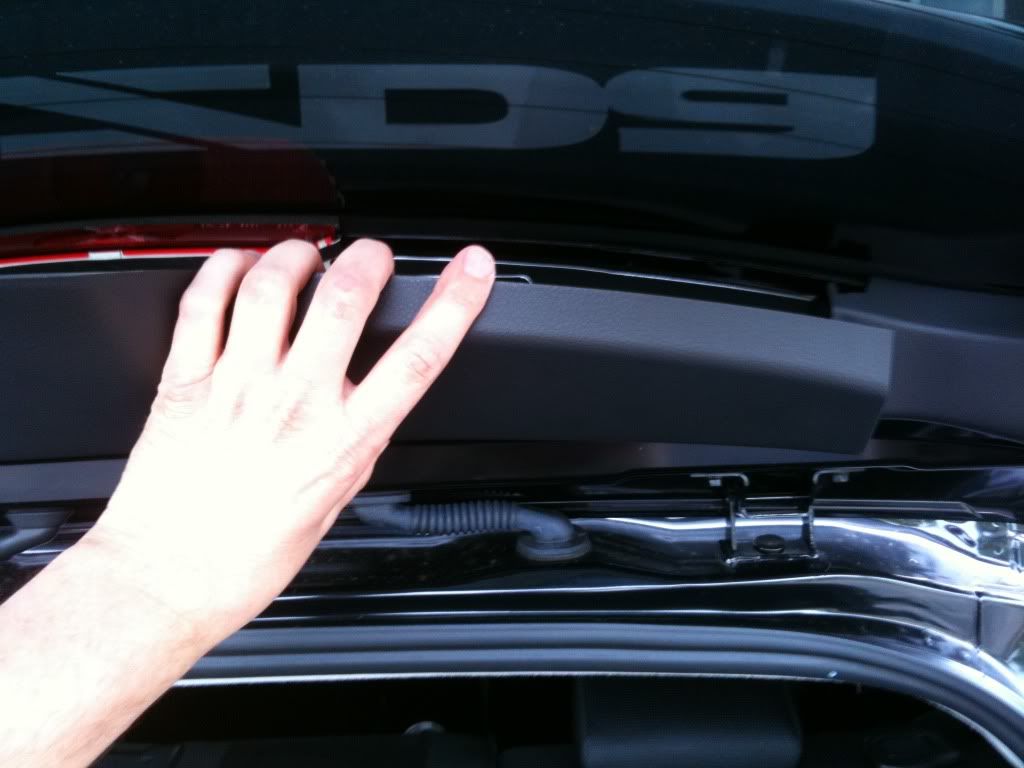 next remove these tabs under the 3rd break light housing. this will allow you to remove the pillar covers on both sides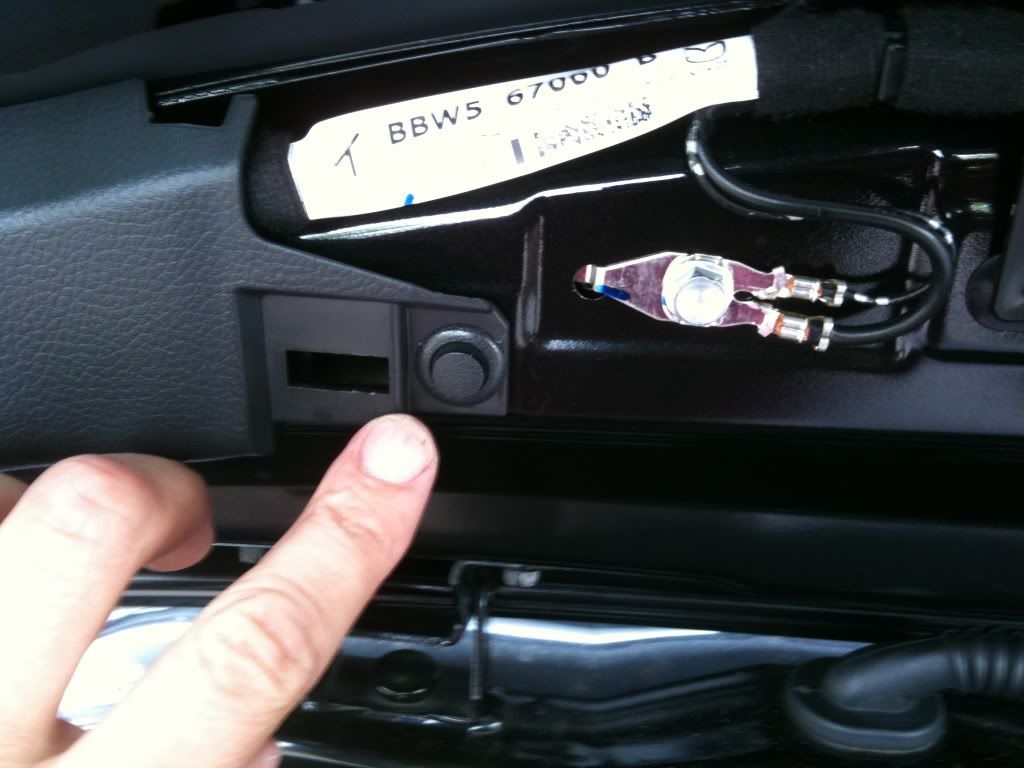 ok on the pillar you have the plastic ball things that your rear cargo tray hang from..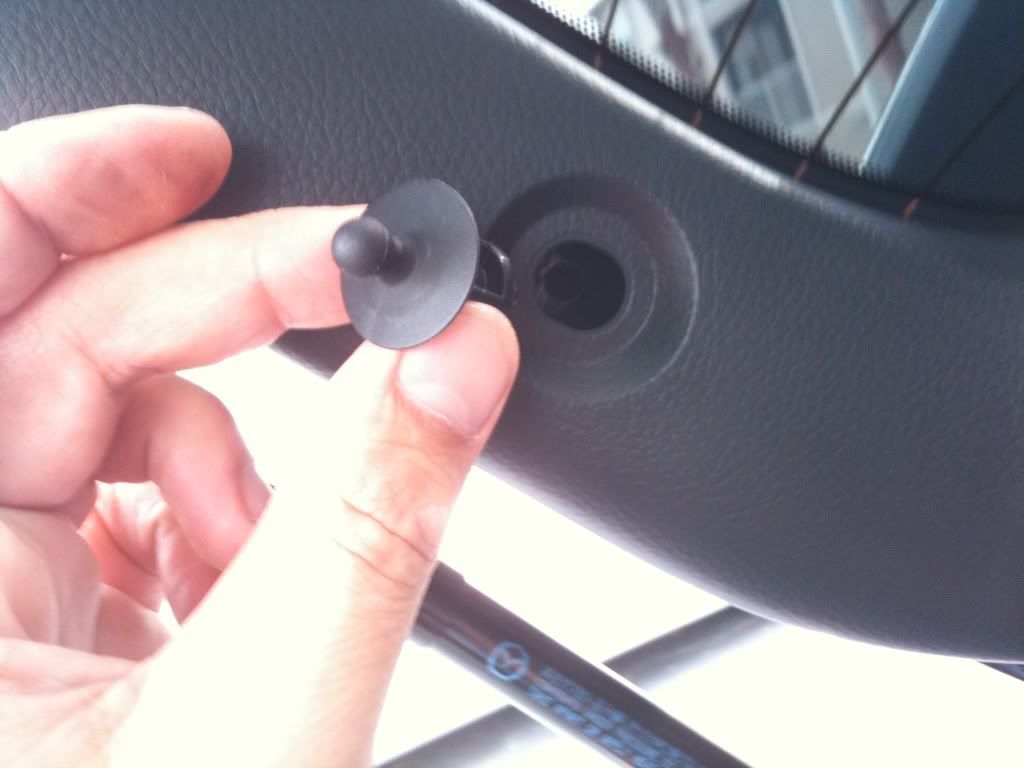 Now I didnt know this before i ripped them out,,, but if you pull on the end of the ball...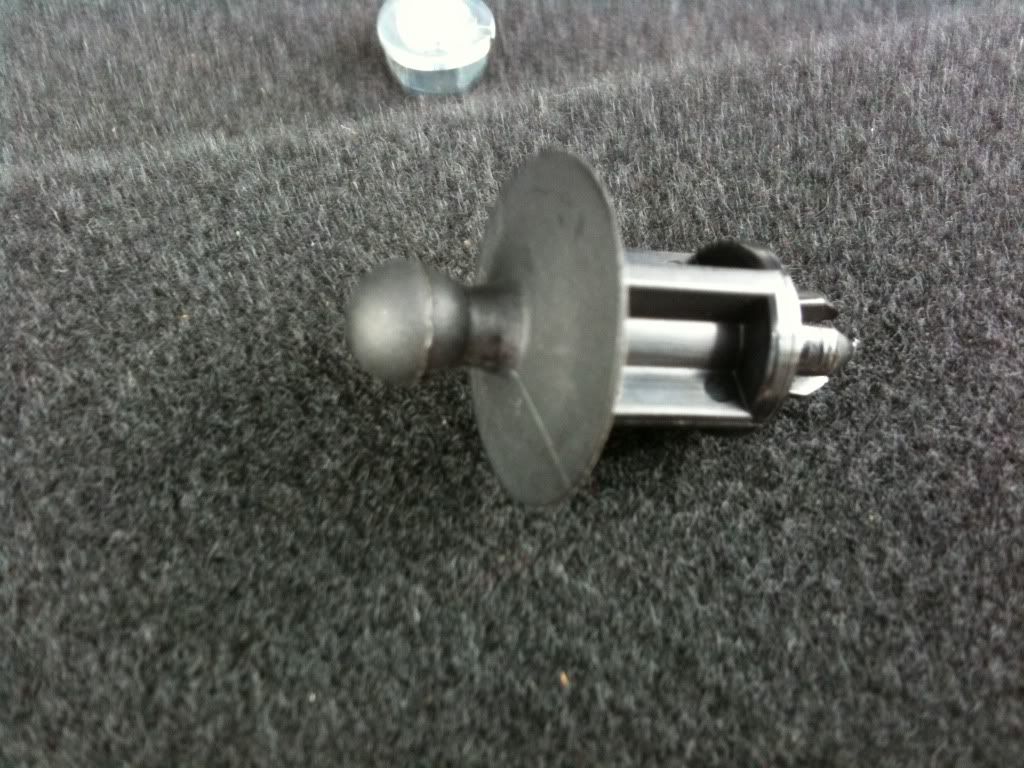 The ball slides out unlocking the pin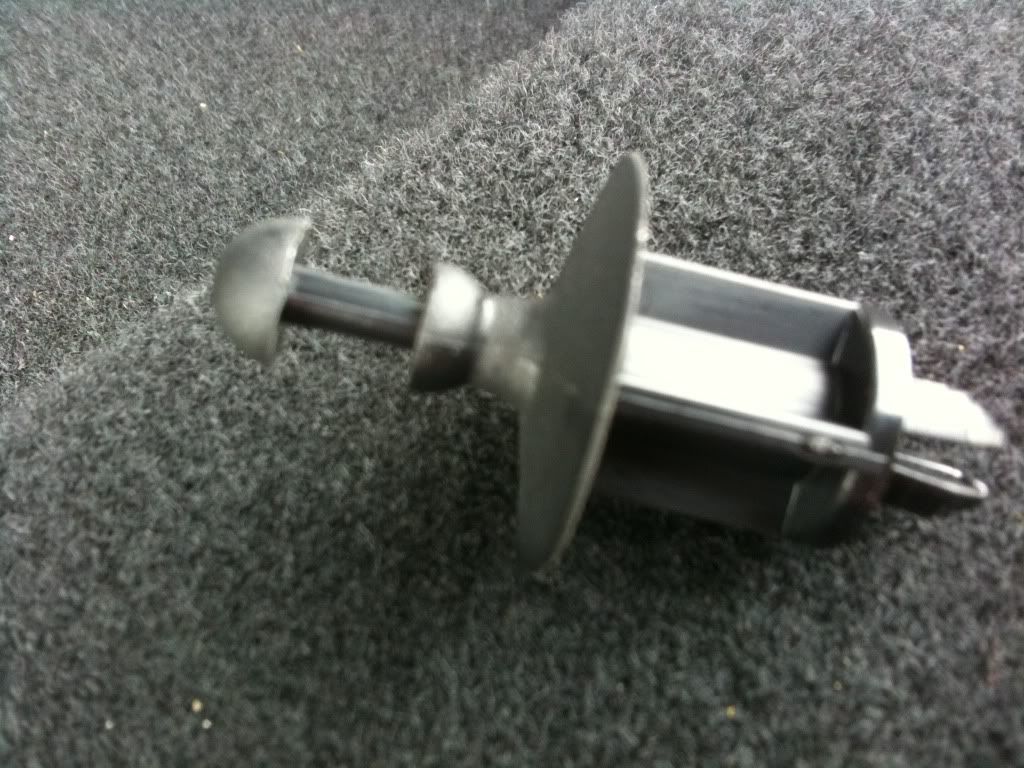 then it will pull right out...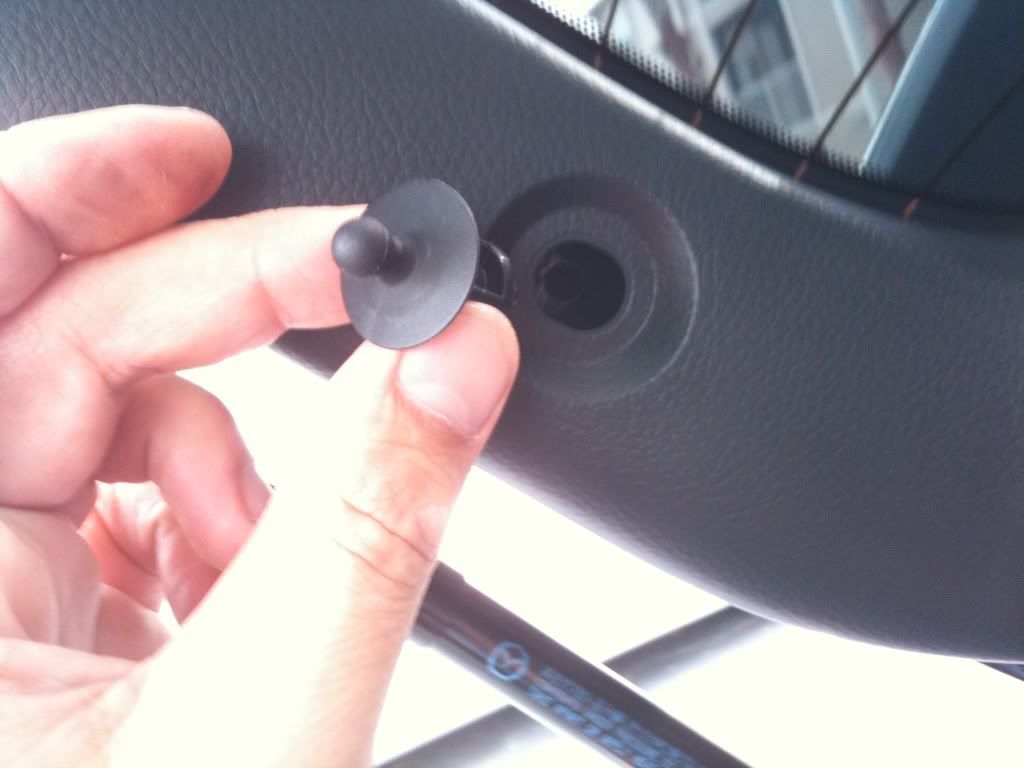 remove both pillar covers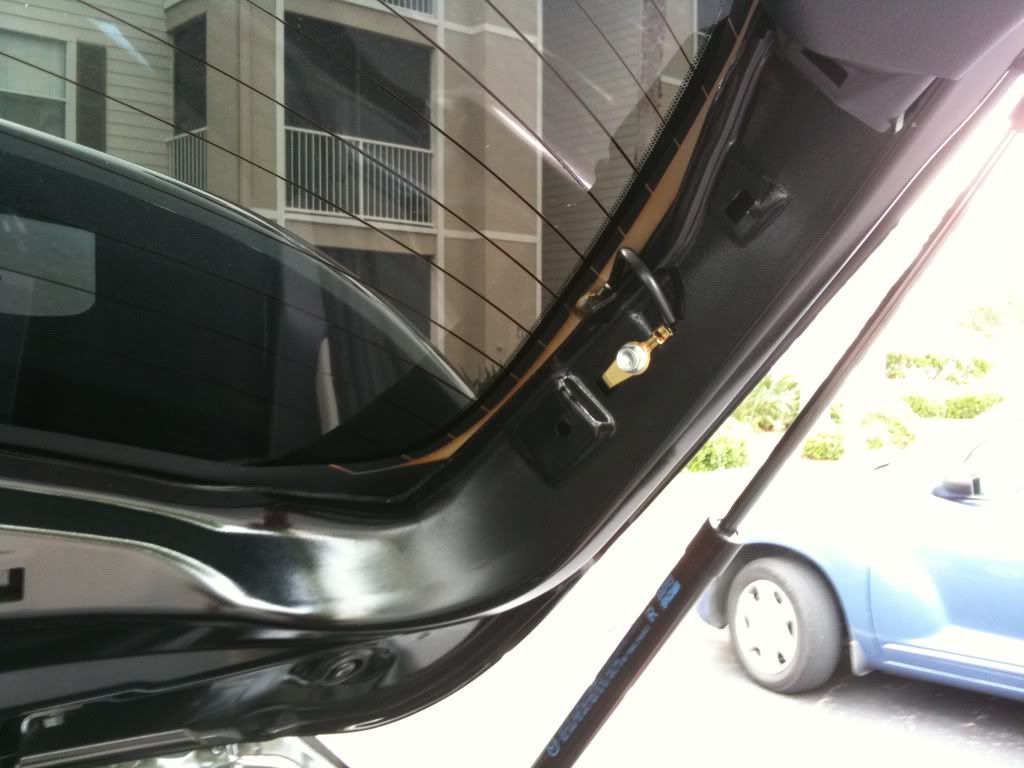 one Philips head screw to remove in the handle used for closing the hatch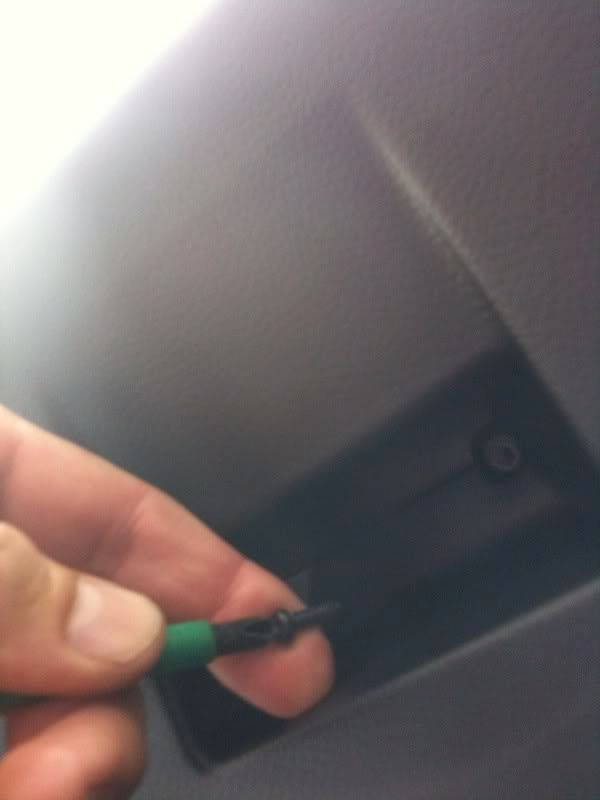 also remove the two plastic pins here
next remove the bottom and last panel just pry and it will pop off.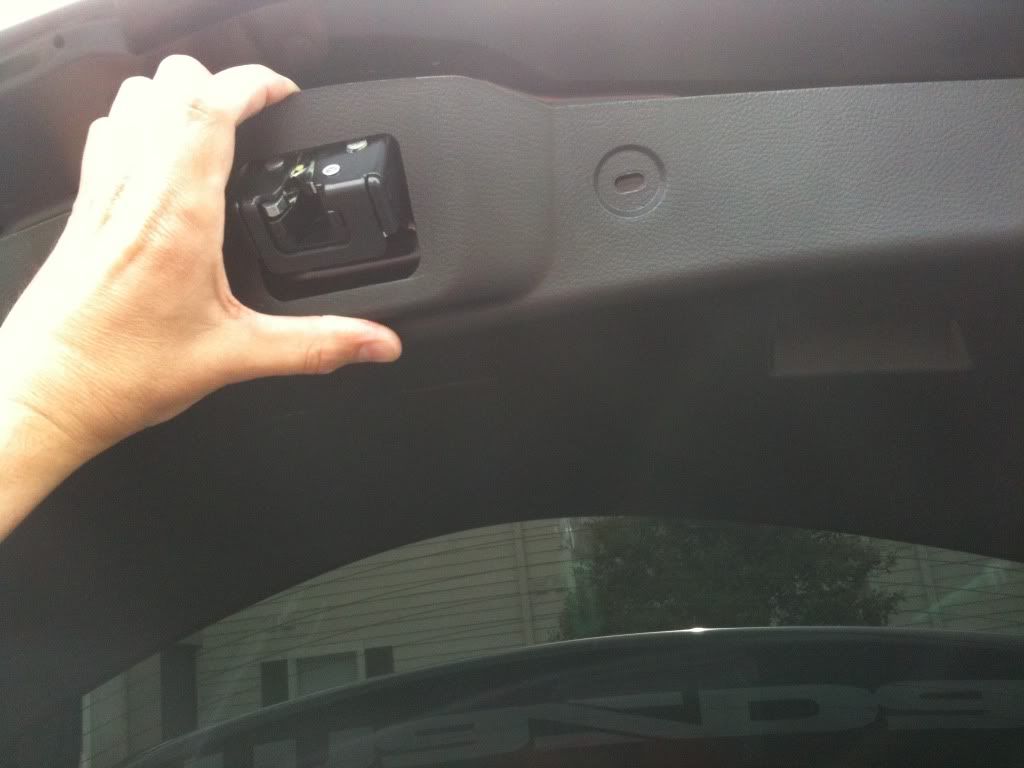 there all the covers removed..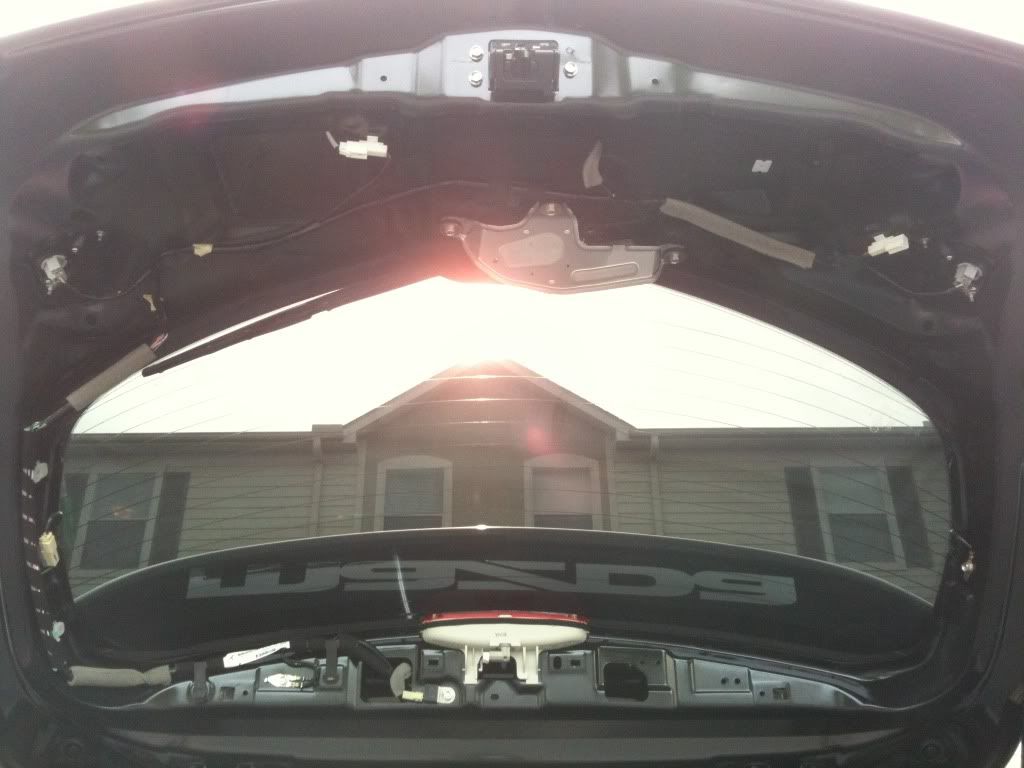 before you unbolt the wiper motor assembly remove the wiper first. Pop the cover off the wiper arm
use an adjustable wrench to remove the nut on the wiper arm
WARNING do not use hard objects. like a metal screw driver to pry your wiper off, you may crack your rear window :argh 1: Big $$ -- it is stubborn so I had some liquid wrench and soaked it for a few min. lift the wiper off the glass and wiggle it back and forward it should break free. Not to tough.
unplug the wiper motor..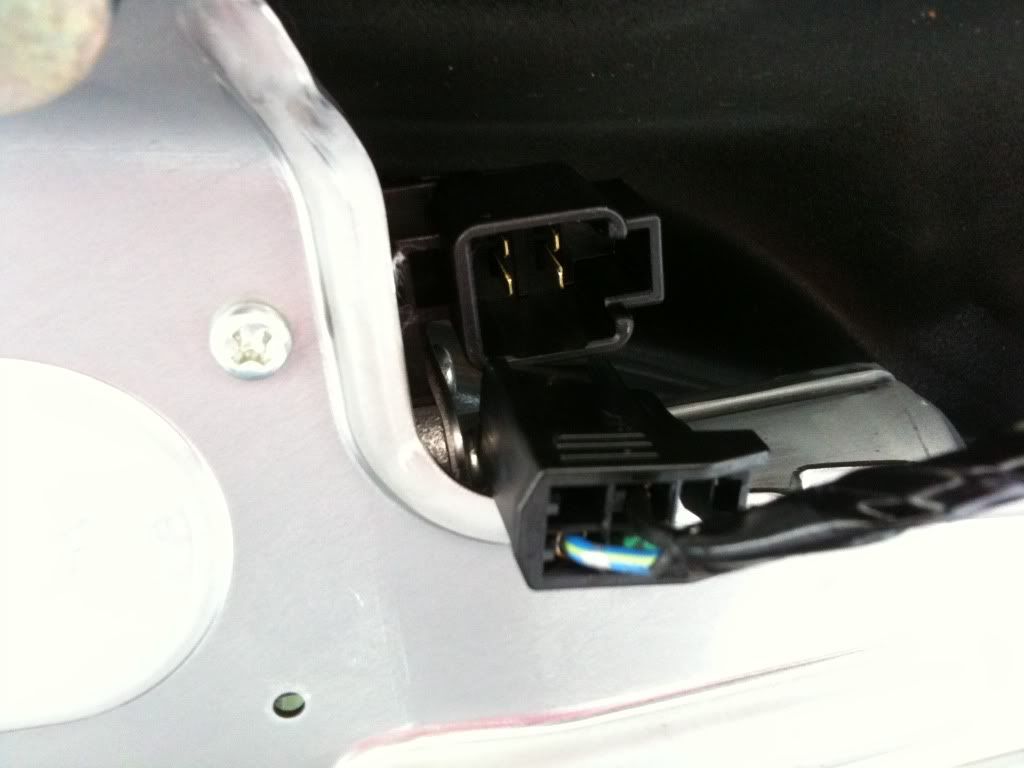 here is the wiper motor assembly there are 3 bolts not sure what size I just used a adjustable wrench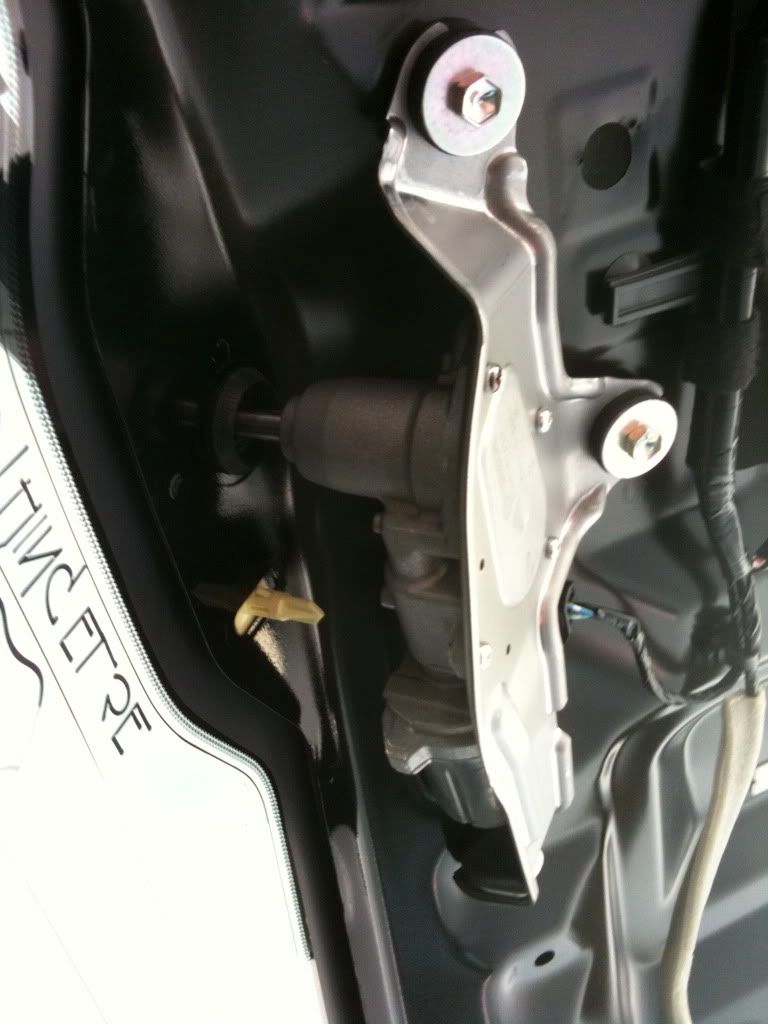 next remove the motor assembly and the motor will fall out of the hole.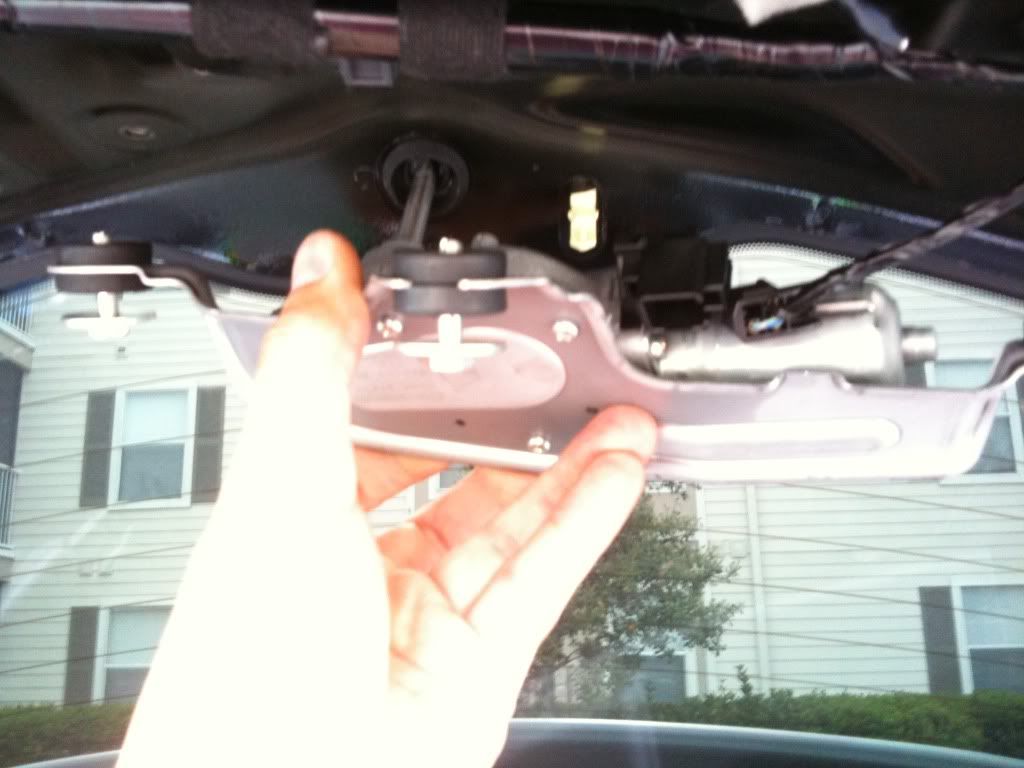 motor assembly removed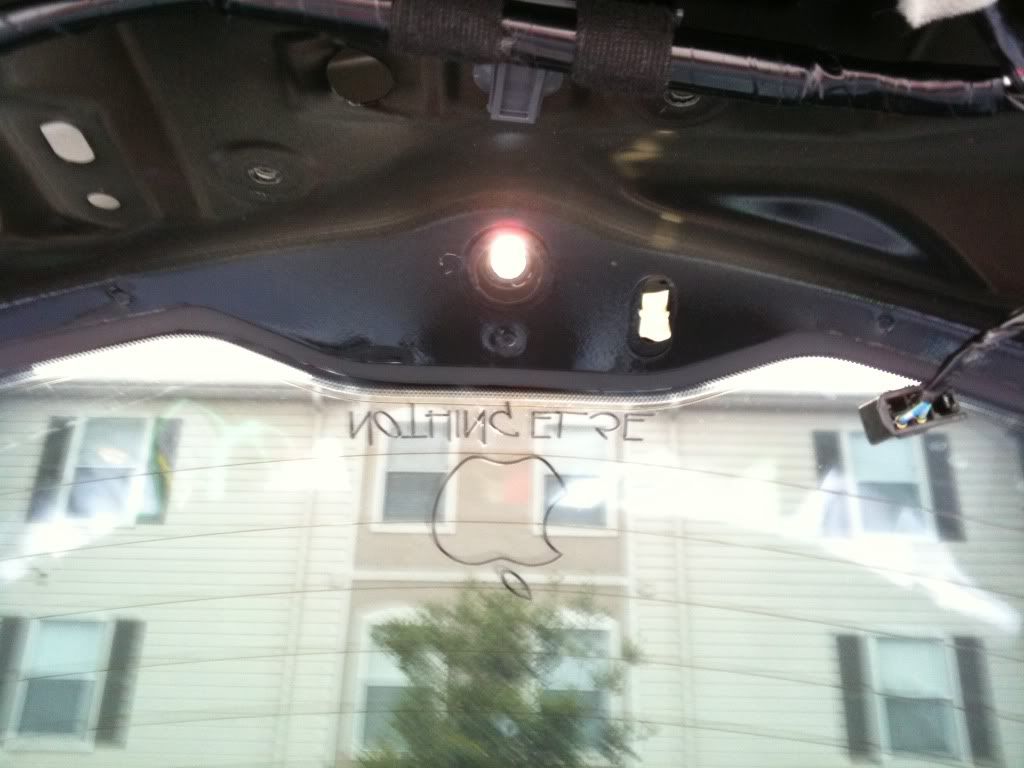 next remove the rubber grommet..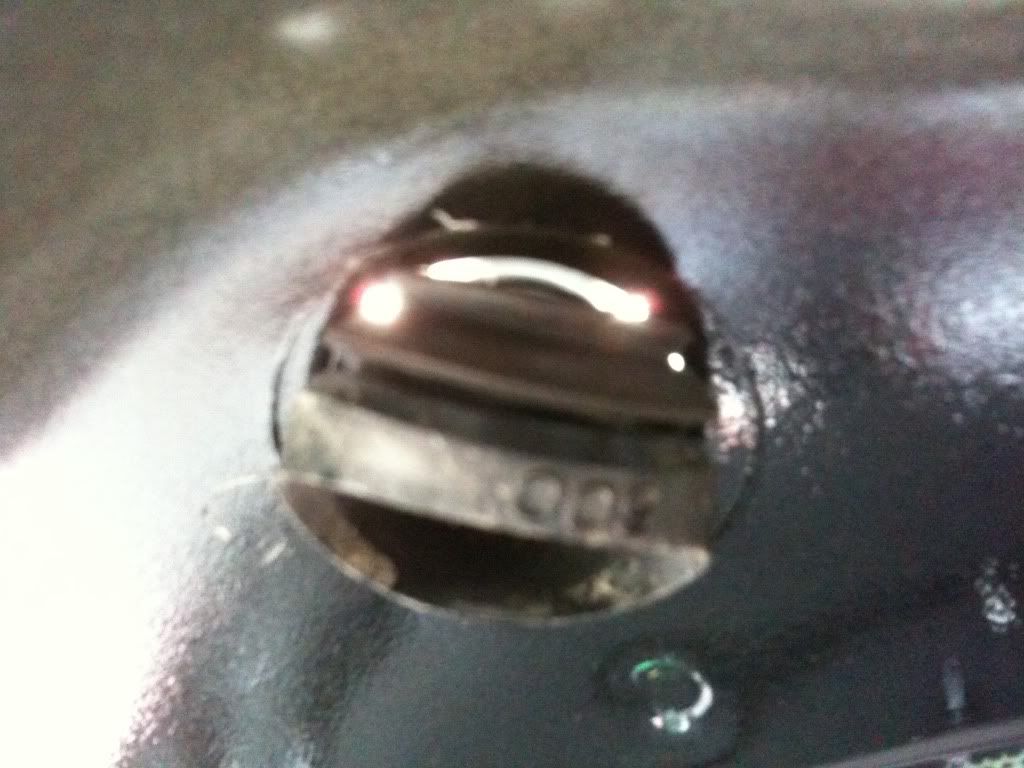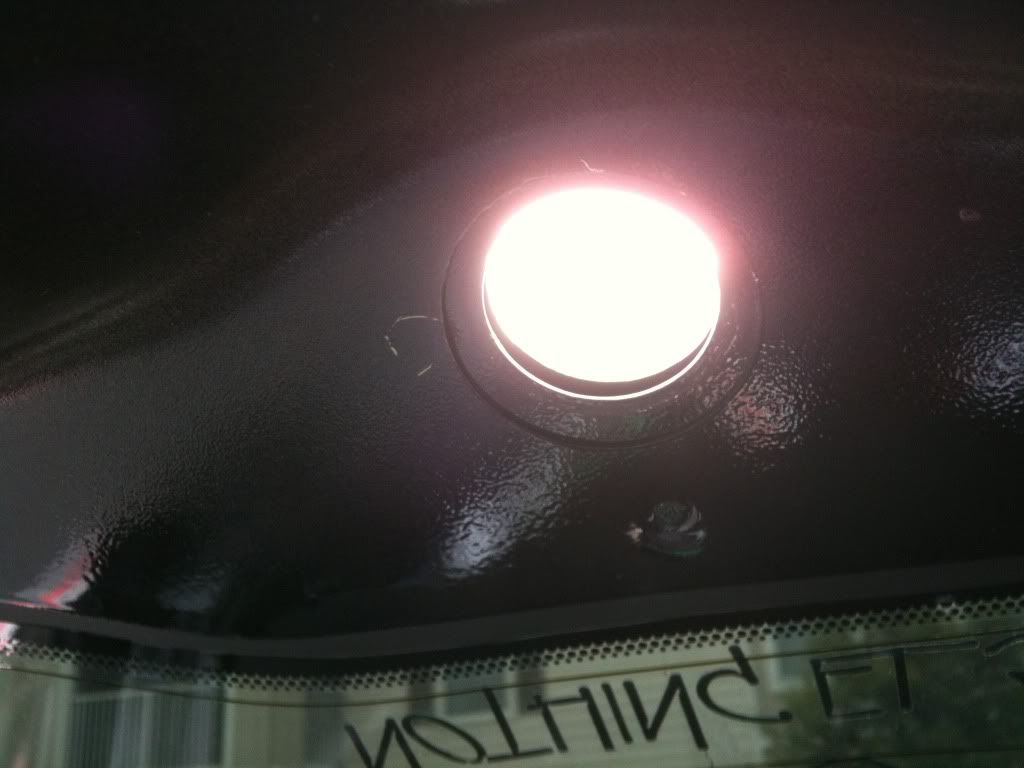 clean the glass hole real good and apply a small amount of the clear silicone on the bottom of plug and around the outside bottom of plug. Pop in place.
Clean up extra silicone and Rain X the back window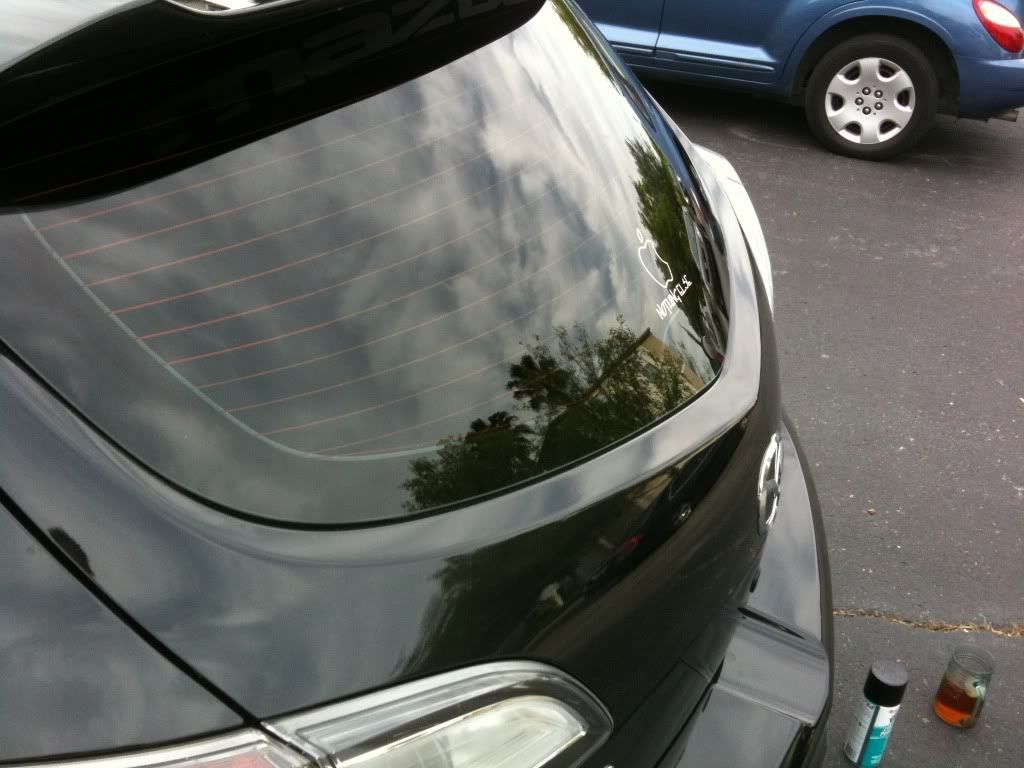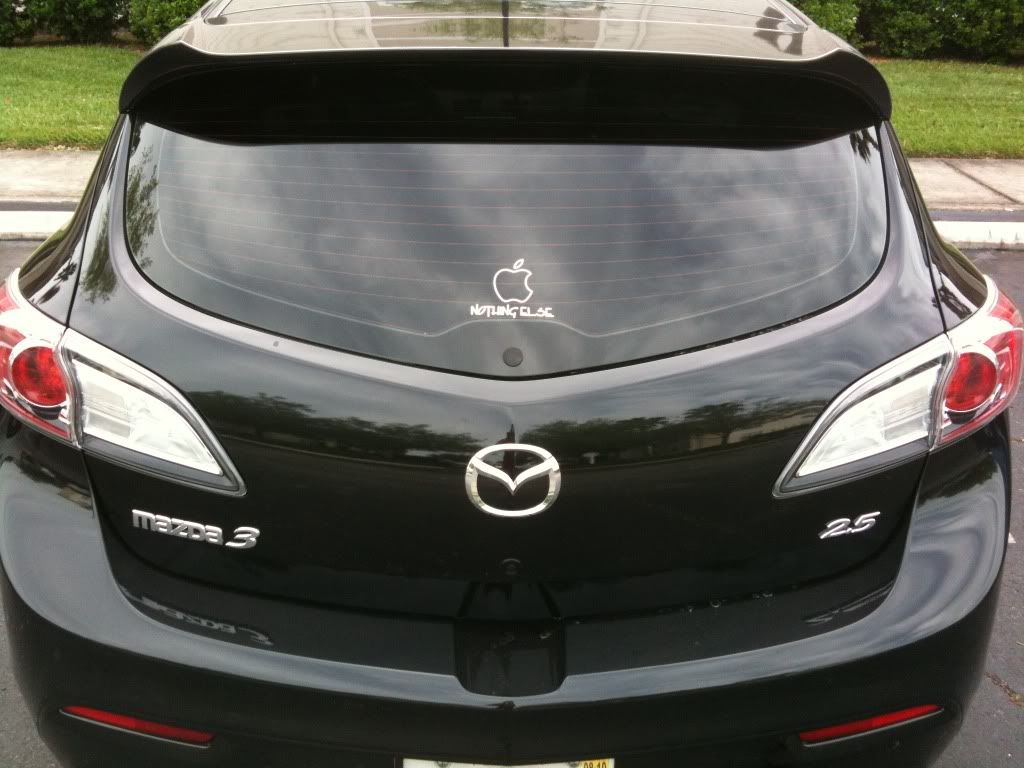 There ya go. Hope It helps :yes: