·
Angelos The scores pleas!
Hello all,
First official post as I picked her up today. Firstly I named her Ruby cos that's what we do, name cars and sh!t... I picked the car up from south Devon and that all there is to say, it drove well, pulled well but there are already tiny things I wish to improve upon.
The rundown-
2014 2.2d Sport
Collected at just a smidge over 30k miles
Standard as you'd like, zero mods..
Here's the plan!
Chassis, Wheels, performance, looks and stuff. No order but you know, it's almost a plan.
Currently have random tools being delivered all over the place along with some H&Rs from Germany (cheap!) and some LEDs... I have an idea of what's next in the form of some Konig Hypergrams on T1Rs but other than that it's whatever.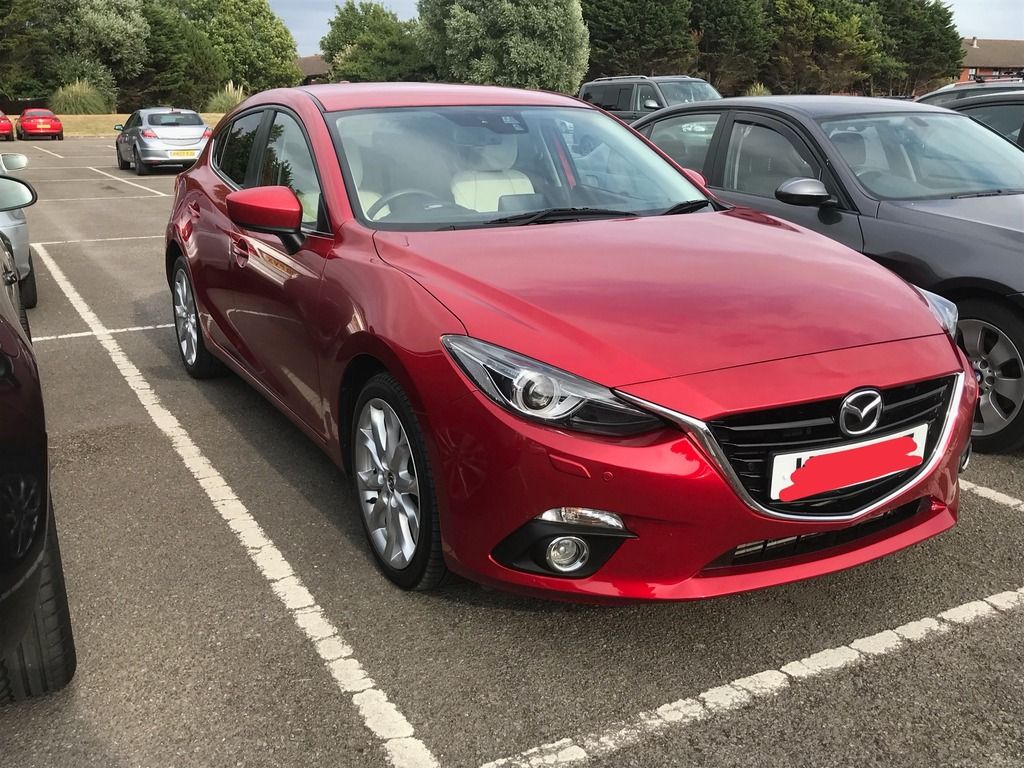 It's boring I know. Thanks for looking though!