Discussion Starter
·
#1
·
Hi everyone.
I have had my car for a little over 2 weeks now. Found a great deal in Arizona and picked up a 2017 Hatch GT manual.
I love it so far. The interior is so much better that the 2010 Mazda 3 hatch that I had.
But somehow this one feels slower compared to the 2010. Not sure why. Also, I remember the clutch being heavier in the old model too.
One thing I am not fan of is the design of the back of the car. It doesn't look as good as the front. I would have prefer they kept the design from the 2010 model. That was sporty looking. Loved it.
Overall i love it.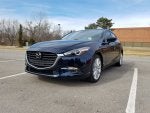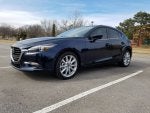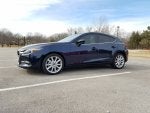 Sent from my SM-T820 using Tapatalk