.. and i LOVE it
i have the 2010 mazda3 itouring in graphite mica
currently working on:
intake - think im going to go with corksport sri in black
leds in headlights and tail lights
and the ones under the dash.
fog lights - deciding where to buy from ->ideas?
already done:
tint
powder coated the wheels black
interior leds
sunroof
hid kit
paint engine cover and dipstick
there are still tons of things i want to do!
and suggestions or comments are appreciated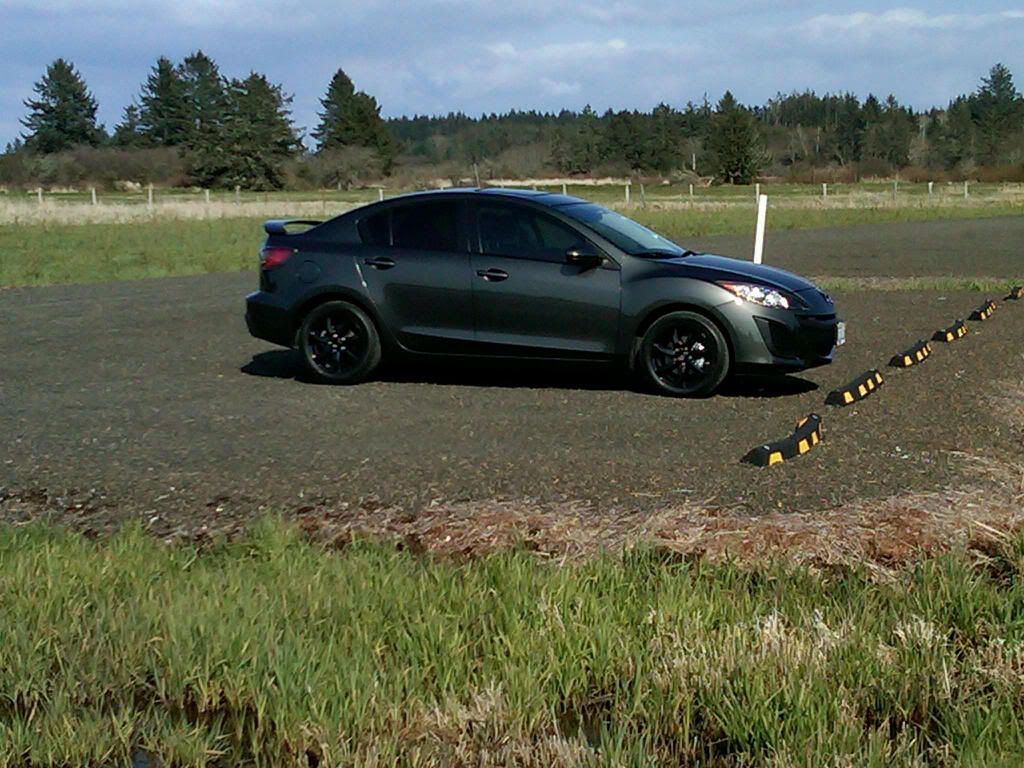 [/IMG]