Not sure if this has been posted before, but I love this little mod so I thought I'd share. I soldered two wires to the connections on my garage door opener (you can see how if you search the web) and then connected them to a momentary switch installed in the center cup holder in the console. Below are some pics of what I did:
Opener in a little box after soldering wires
[/IMG]
Box with wires on the outside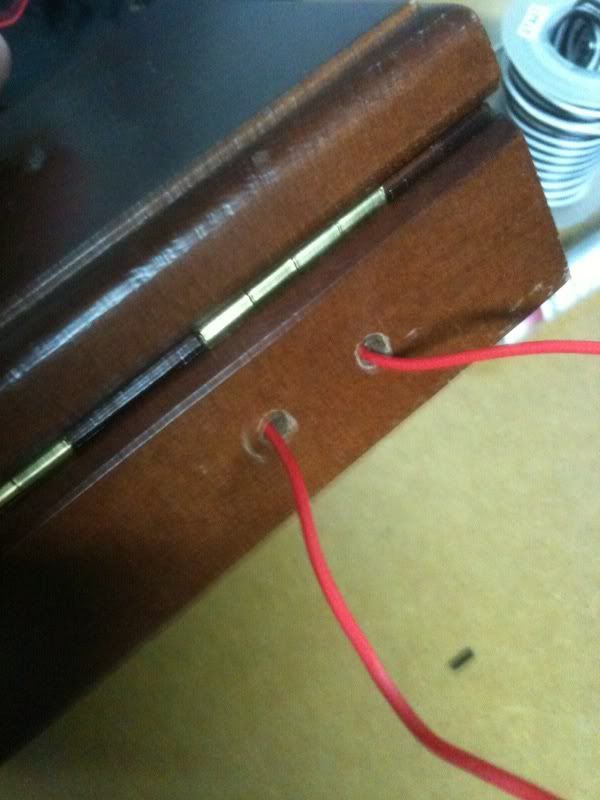 Shot of the box (it is velcroed to the carpet under the passenger seat)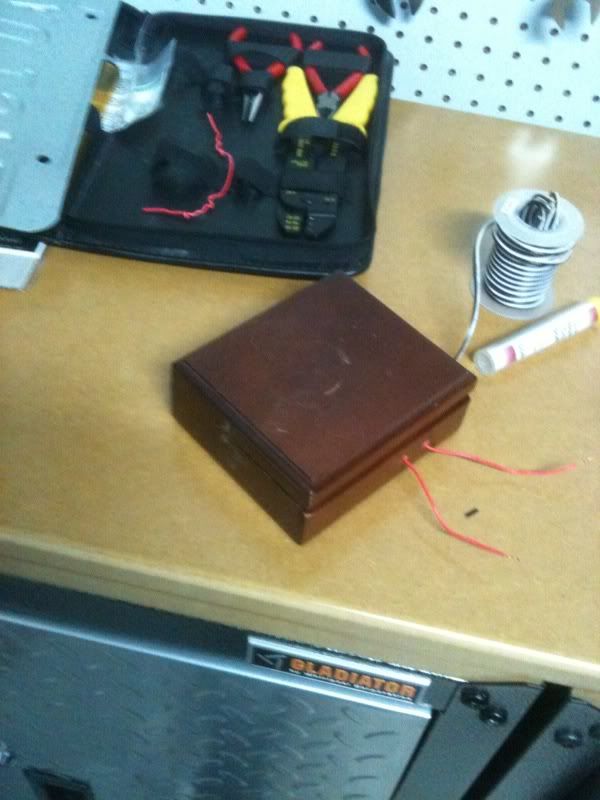 Wires soldered to the momentary switch attached to the center console cupholder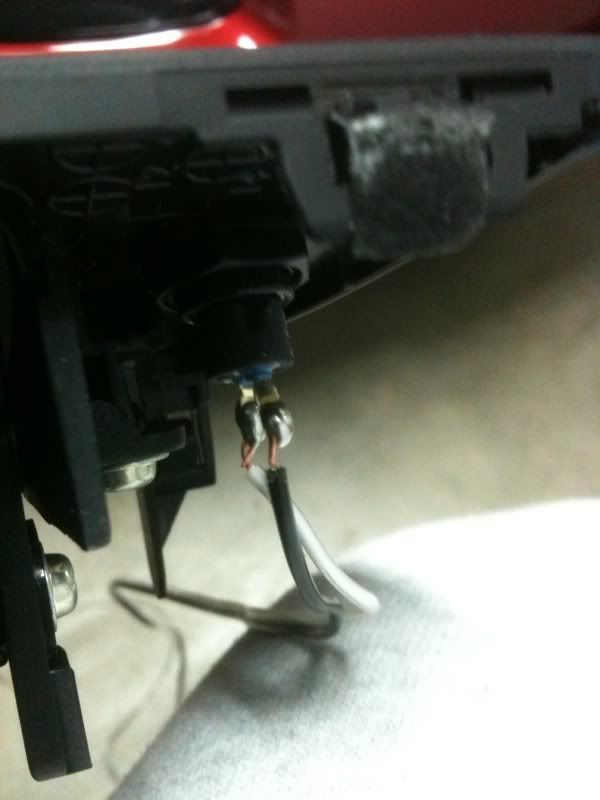 Shot of the momentary button as installed in the car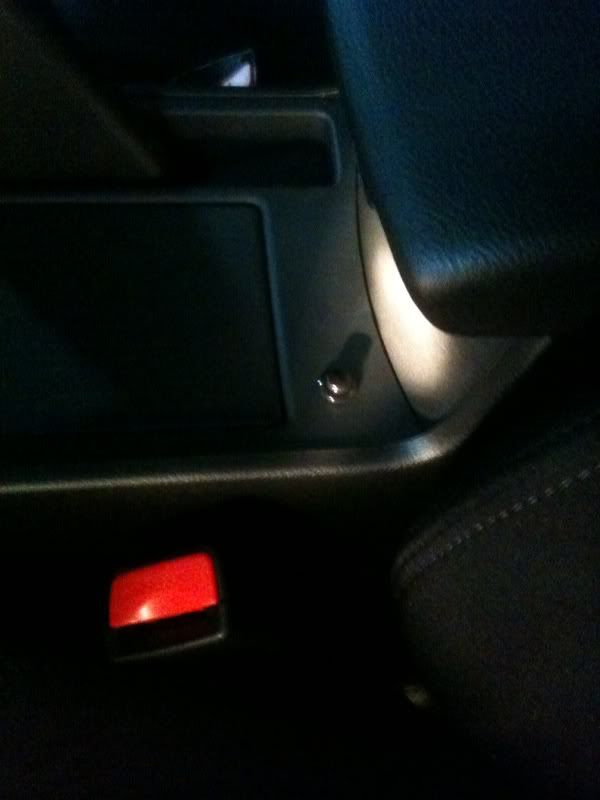 Bag for momentary switch purchased from Radio Shack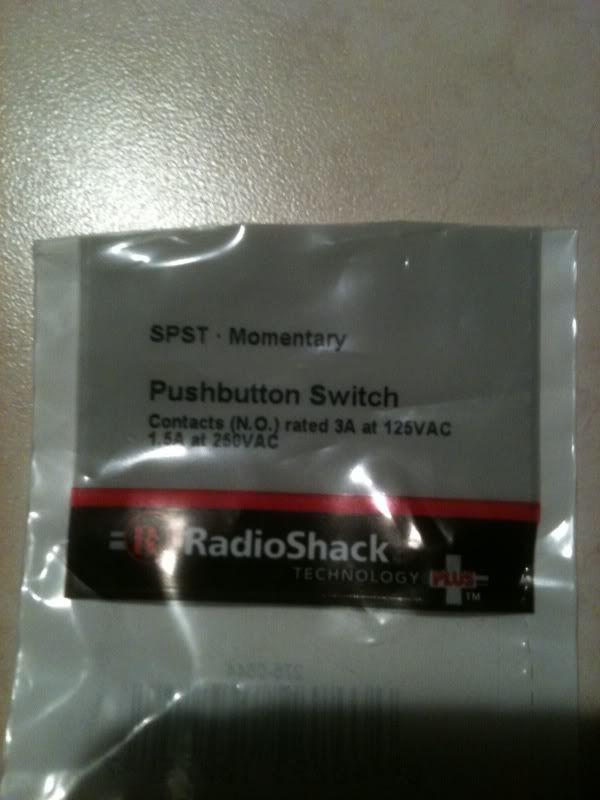 That's it. Easy install, works great and the remote is out of the way!!