FS : OEM cargo mat
FS : OEM cargo mats for sale
*SOLD* Thanks crespo
1. OEM floor mats for a speed 3. White wording. All 4 brand new in packaging, never opened therefore never used. Bought this as a backup set just in case.
Asking $75 + shipping
(pic below)
AVAILABLE
2. OEM cargo mat, fits second gen 3 and speed3. Had it in my speed3. Never spilt anything on it. never really used it so its in like new condition. Flexible rubber protects from fluid, dirt, anything.
Asking $70 + shipping
(pics below)
If anyone could pick this up locally I'd sell it for $45 to avoid the headache of finding a box big enough.
*SOLD* Thanks Joel!
3. Rally armor special edition breast cancer awareness flaps. Polyurethane flappy strong material.
Look like new. *i can not sale these at the moment as they are still on the car which is at the dealership I traded it in. They are removing them and I will pick them up in a week or so when I pick up my plates. I will inspect them then and make sure I have all hardware. Till then, feel free to call dibs. Sorry mods, I only have previous pics of them and not with my "sale paper" but as soon as I get them back I will update with said pic and paper as rules state.
As you may know, these flaps are special edition and only come out once a year -every October.
To get a set you pretty much have to preorder and it takes 3 months to get them so I bought my car January and had to wait for October ans didn't get them till February. On top of that I only had 6,300 miles on my car (flaps obviously were on for less miles.) So they are like new. Car was not lowered.
Asking $100 +shipping
Pics:
Sold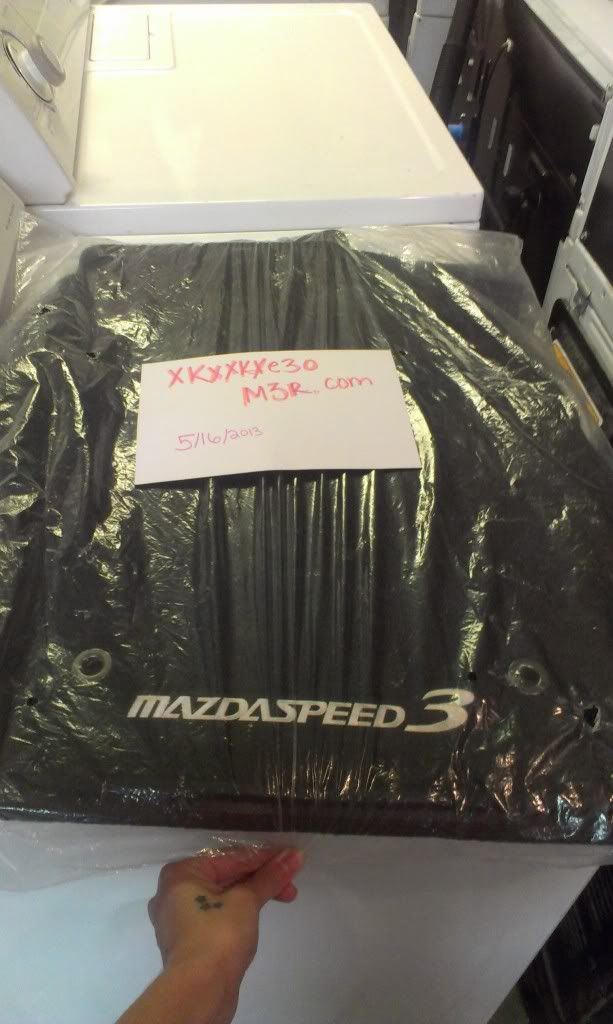 sold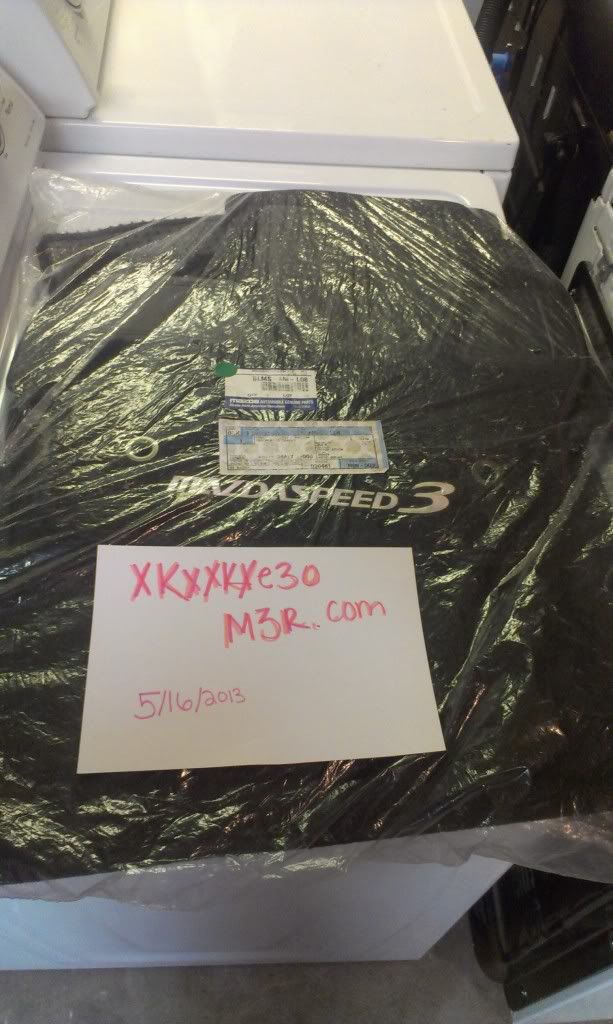 Sold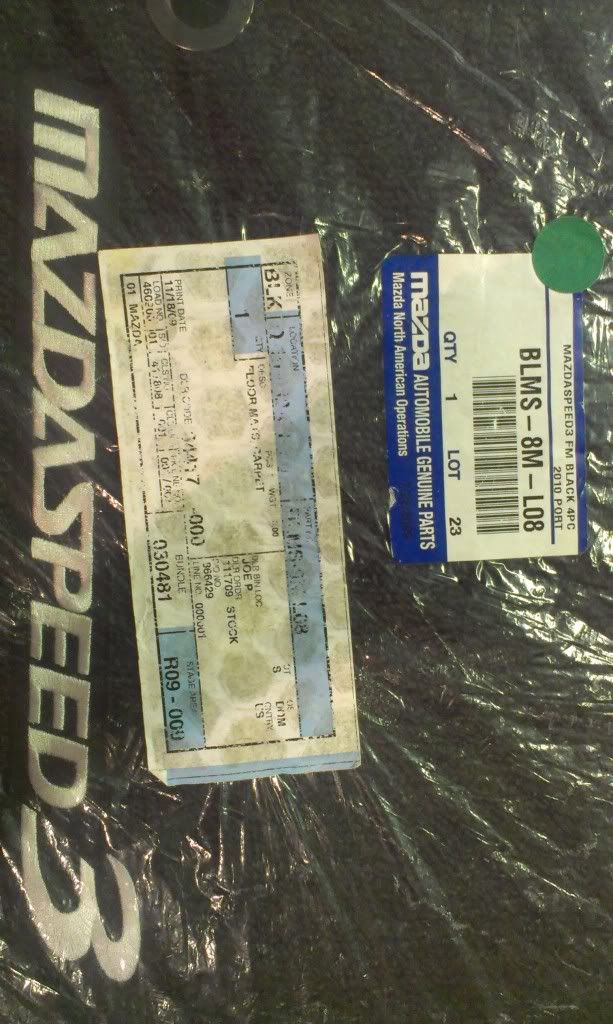 Cargo mat: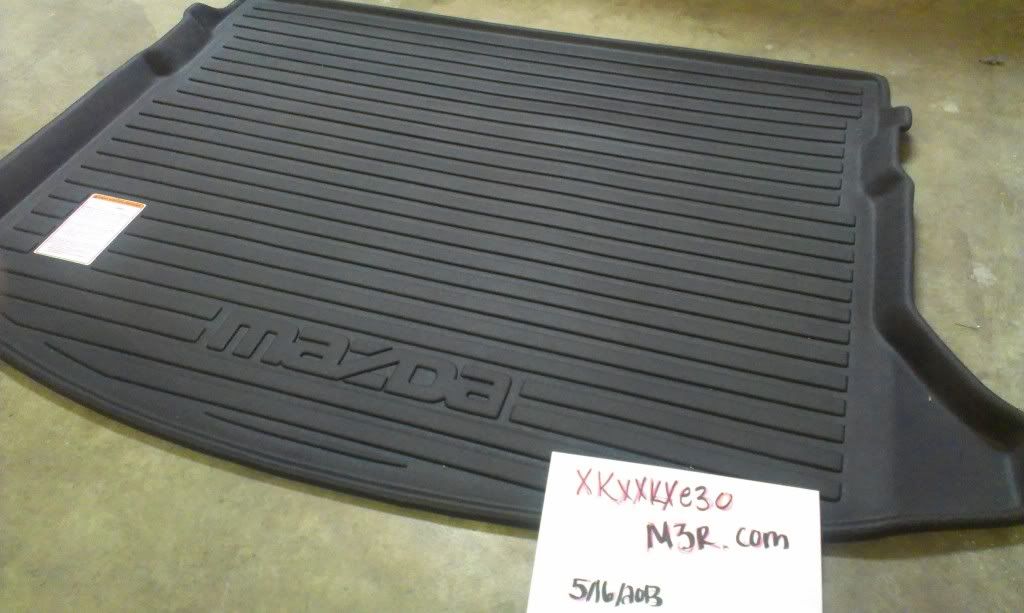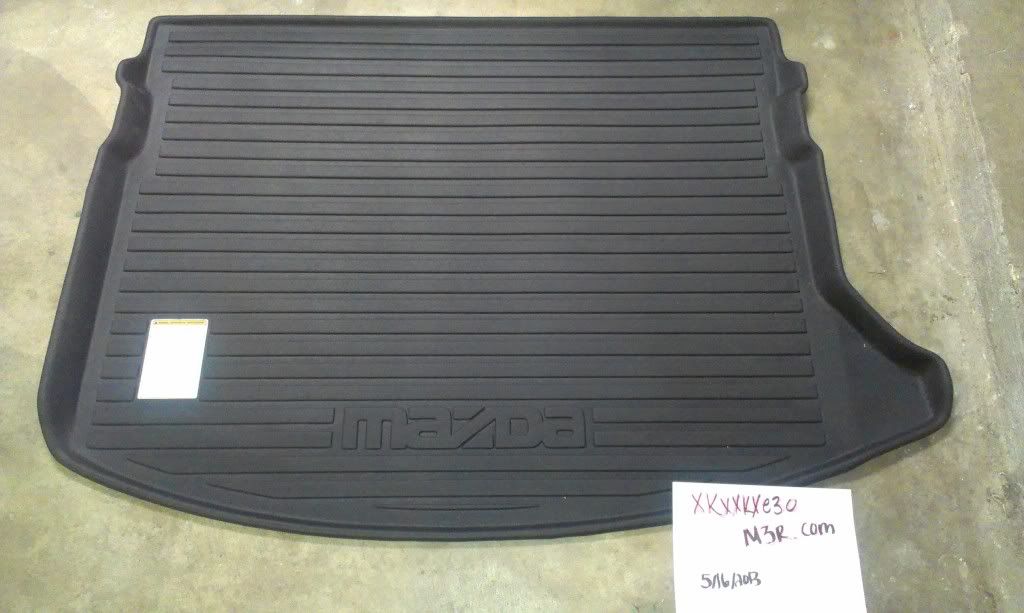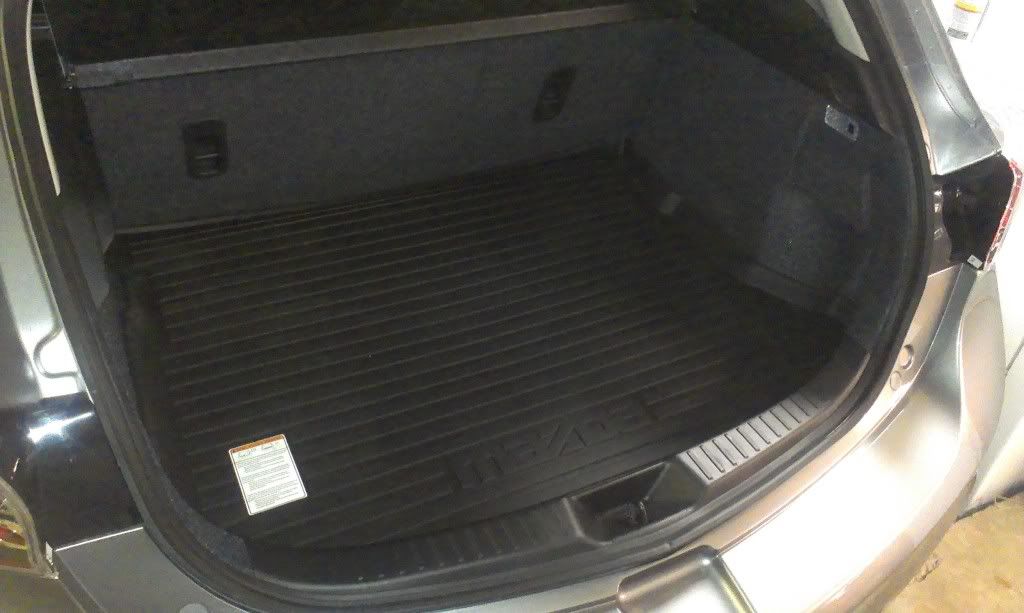 SOLD
FLAPS: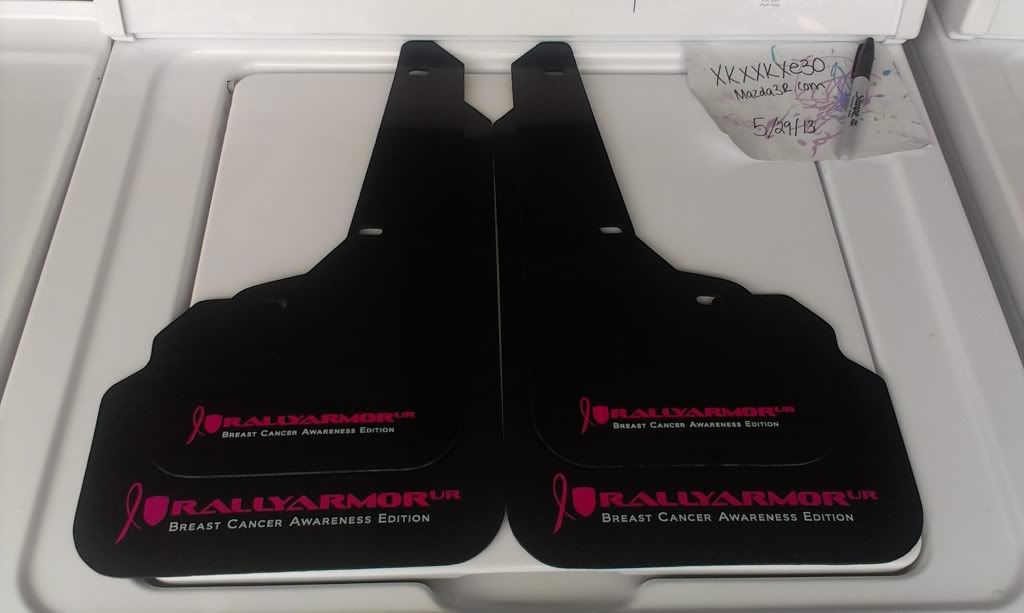 .