Discussion Starter
•
#1
•
Hey guys im selling some of my parts!! As the title says I have Side Skirts for the Mazda3 or Speed3 brand new. 2010-2013. I know you skyactiv guys need them so hit me up. Im looking to get $150 Shipped. I know Bayson R sells them for 160 Plus shipping so i think 150 shipped is good.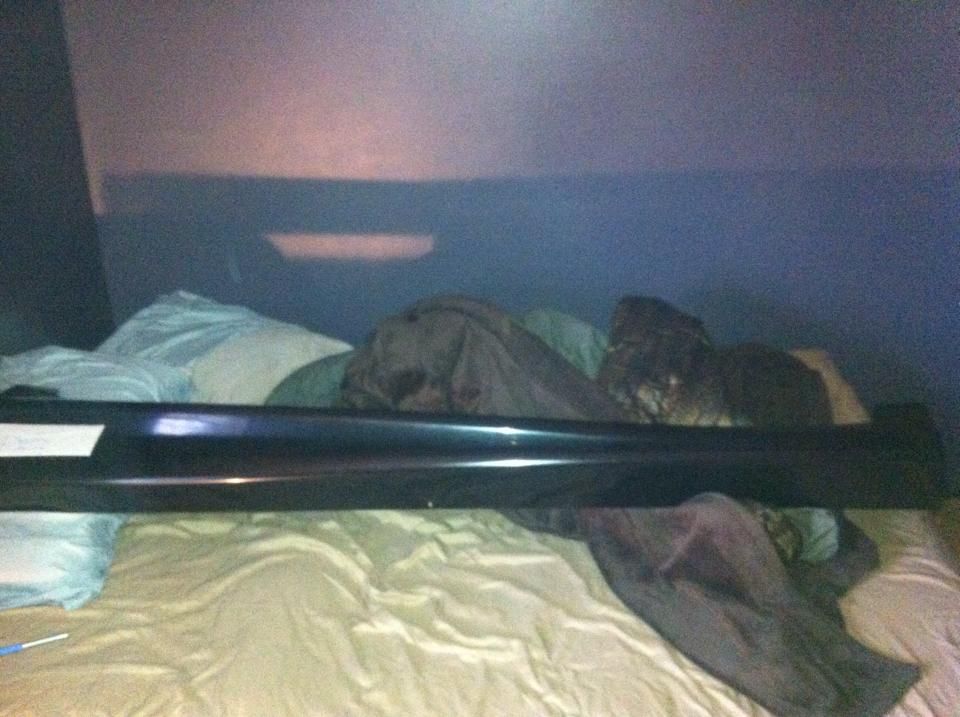 I also have some Brand New Front BC Lowering springs for your coilovers. 10k 135. They are the shortest springs BC offers. You can slamm the crap out your car. Thats what the kid I bought them off of said. Im looking to get $125 Shipped.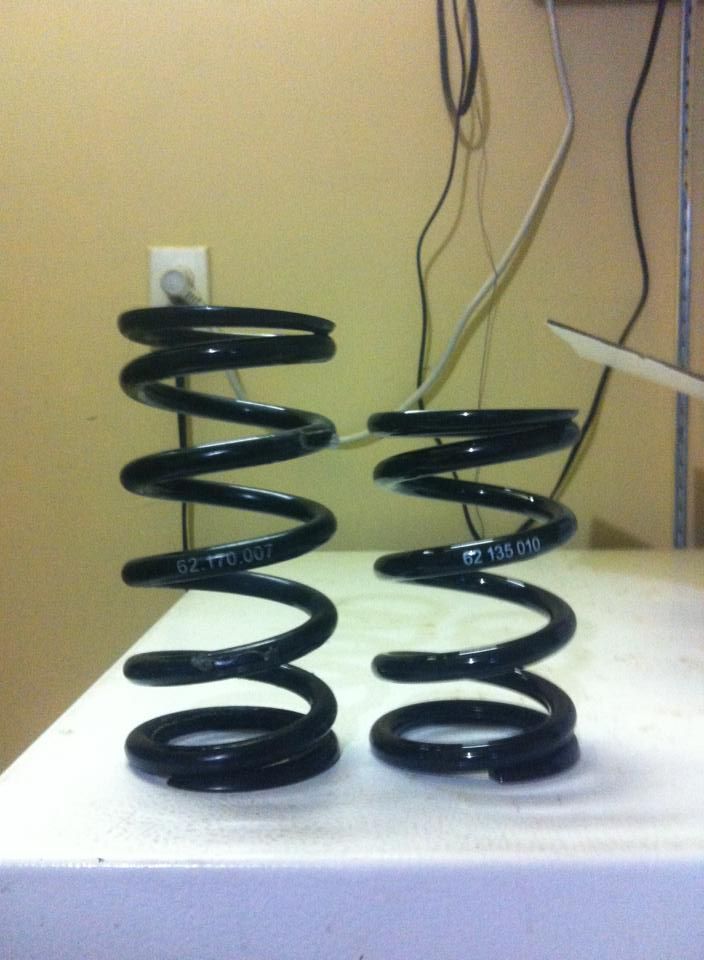 Stock on the left
Shoot me a text 717-669-6487 I dont always check this everyday. Texting is so much quicker for me!