I just got my new MS3 less than two weeks ago. This is my first NEW car since I just got my first job as an engineer. I have fallen in love with the car and is absolutely great. This is my daily driver (25 miles to work each day) and I have a track day car. I have always been in the honda seen and will still be with my Acura but it sure is nice to have a great daily driver that has wayyy more power than my racecar :-D
I hope to be on the forums here and there and hope to share some knowledge from racing and engineering in the forums as well as gain pleanty of it. Below are some pics of the new 3 and my track car.
p.s. The 3 will be staying as stock as possible as I need the warranty since it will be a high mileage car and needs to get me to work every day. I have HID's (6000K) atm and once Cobb gets a nice access port I'll be going that route and anything else I can get away with without voiding a warranty (even tho my good friend is THE service tech at the dealer).
Thanks for lookin!
Discuss :shuriken:
-"Teal" now to be TealSpeed3?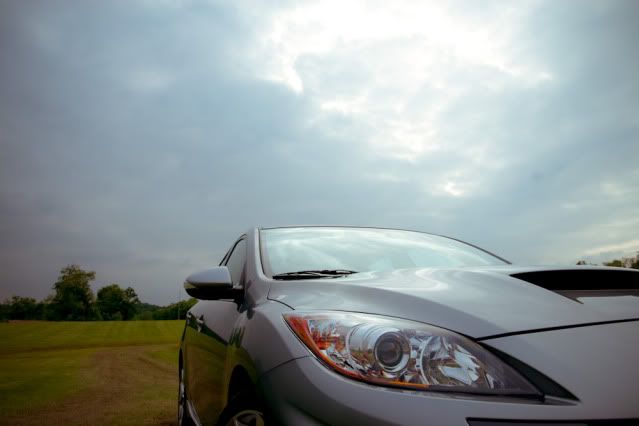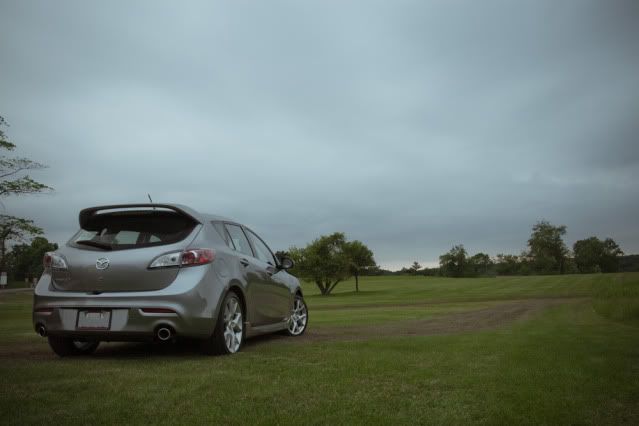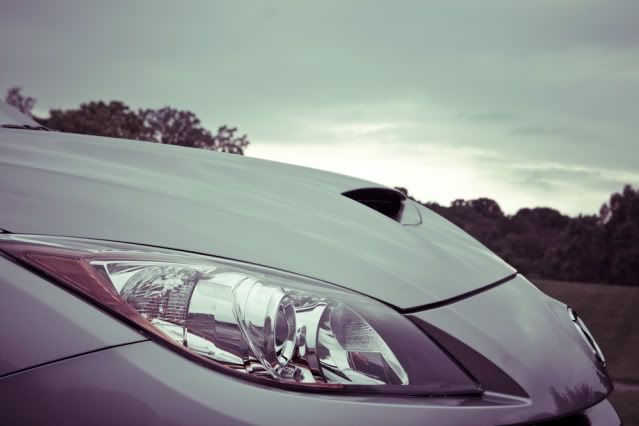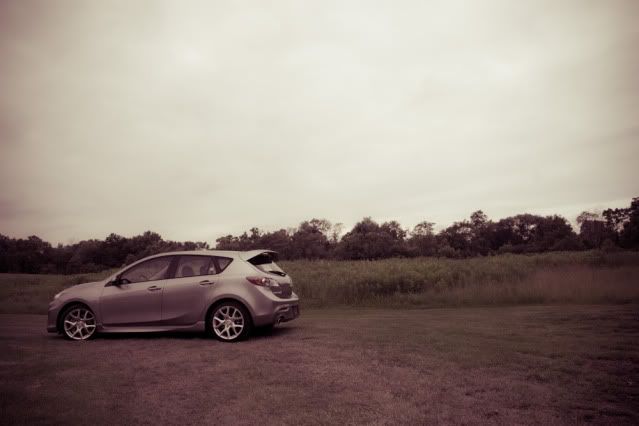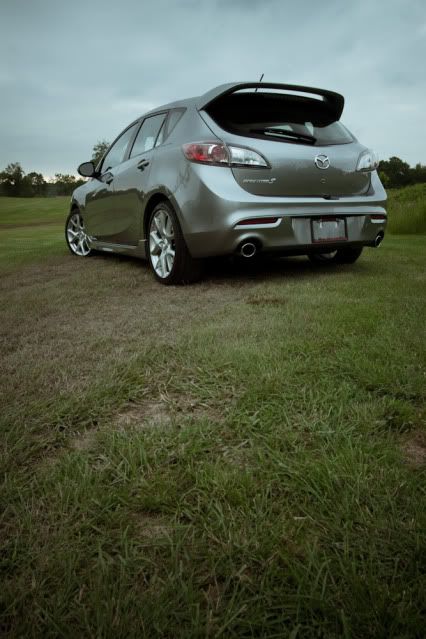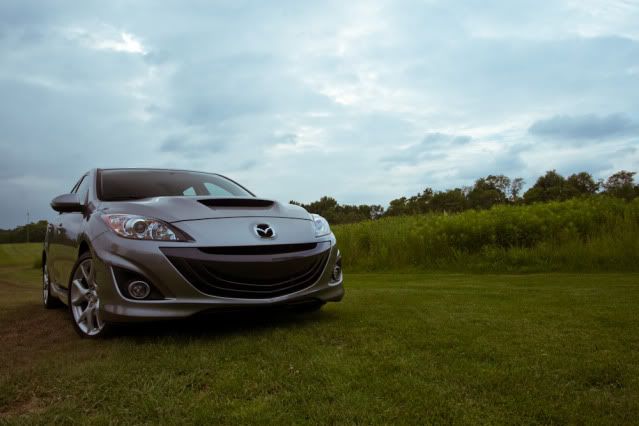 And the track car :argh 1: