So I took the muffler off my 2014 iSV and just ran exposed dual pipes where it used to be. My reasons for doing this are twofold:
1.Weight reduction brah
2.
#BecausePretendRacecar
It sounds pretty badass, not too loud but a nice noticable purr. here she is...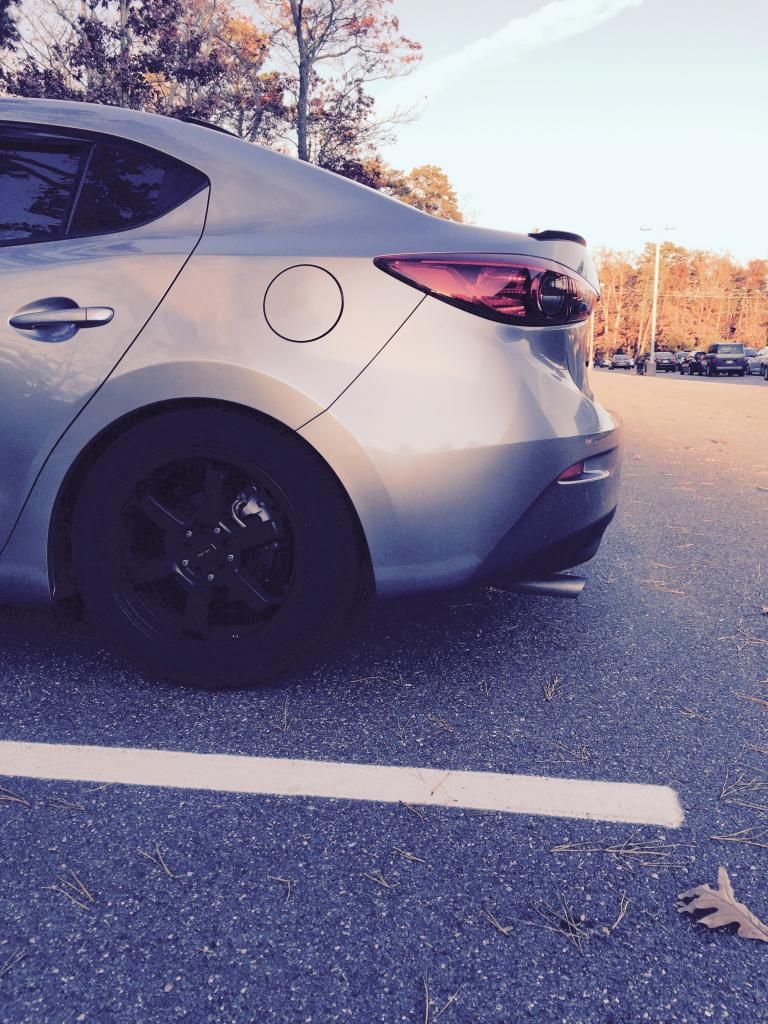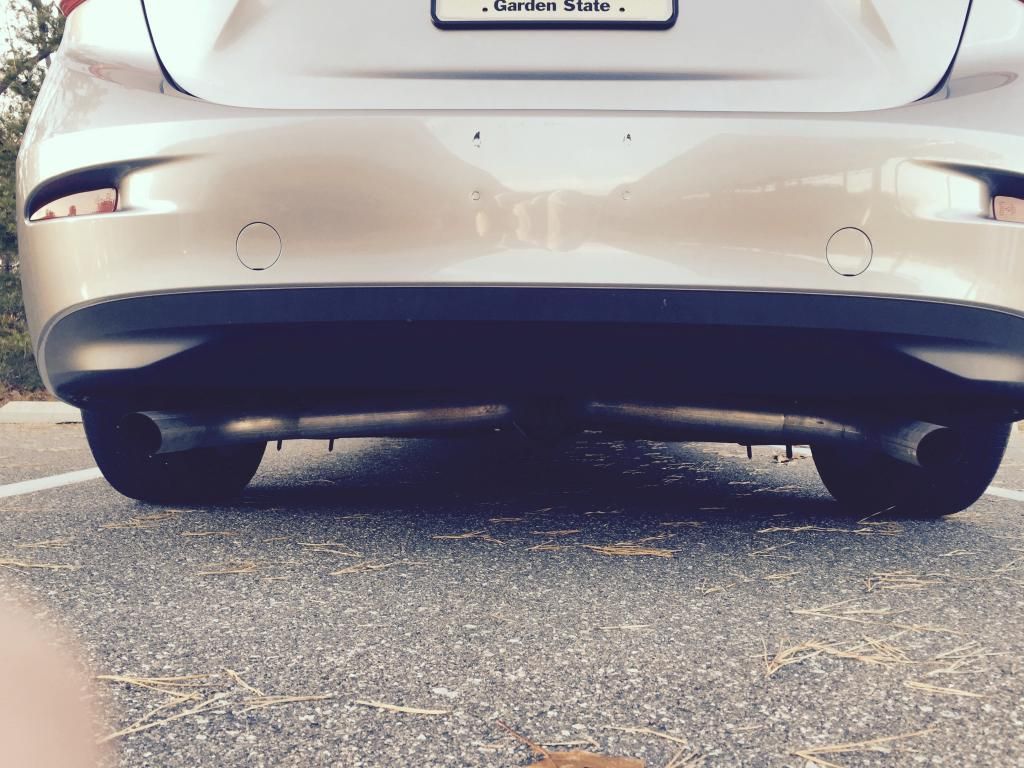 EDIT: updated, here it is with tips.