Discussion Starter
•
#1
•
So I bought my 2010 black Ms3 last sunday and I have been dying to make this thing mine all week. Well with the weekend finally here the first phaze of my exterior mods is finished. I painted my taillights, smoked my emblems and tinted my windows.
The tailights Came out awesome and i was able to photo document them for you all
I started by taking off the lights, scuffing them up with yellow 3m scotch bright and spaying them with plasic adhesion promoter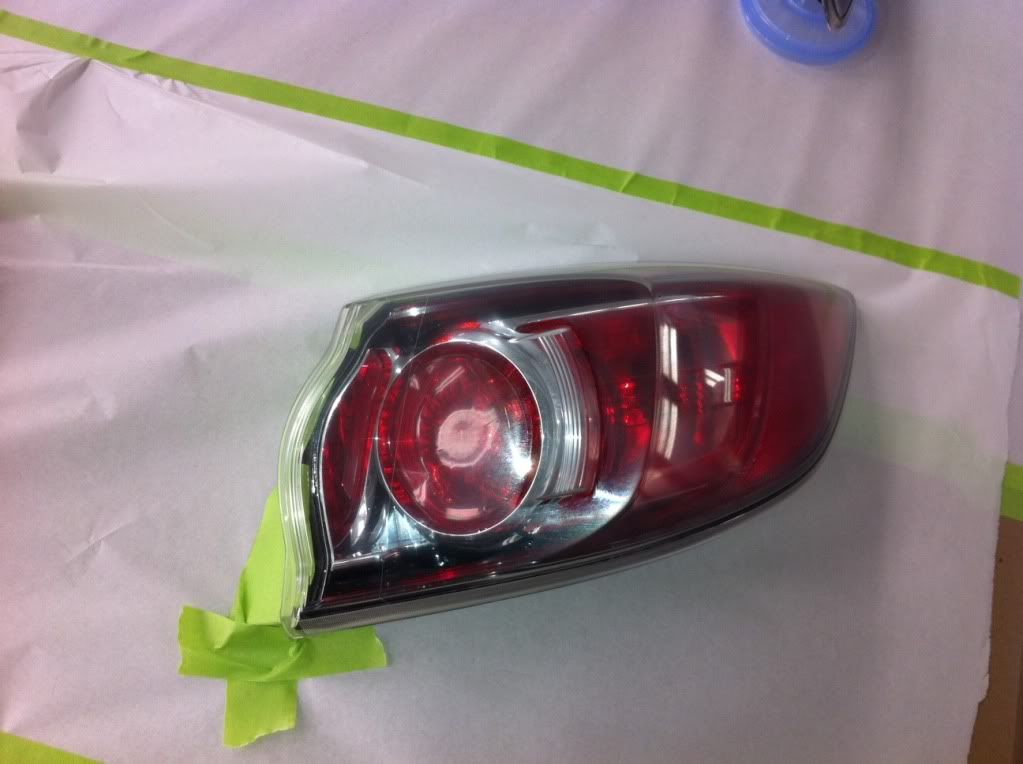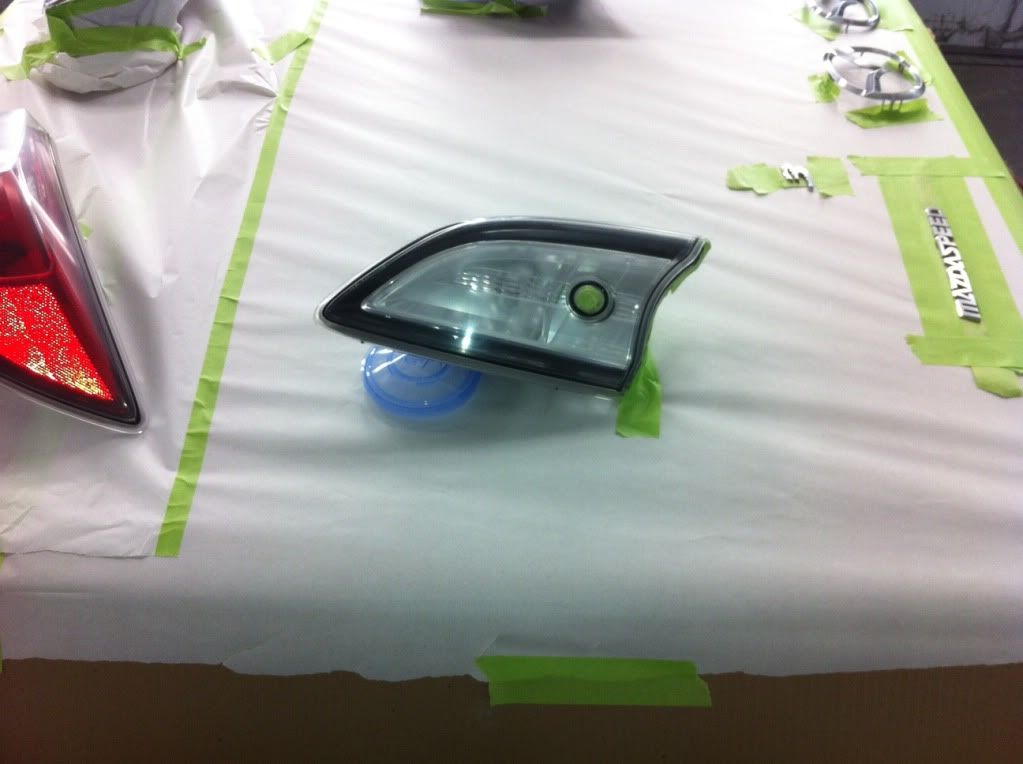 Then I painted them with transparent red paint. For anyone who knows about paint, I used autocolor aquabase, wich is a waterbourne paint (required in Cali) Its about 30% blender (clear toner) and 70% red 8971 and maroon 8979 toner. After 2 coats this is how it looked.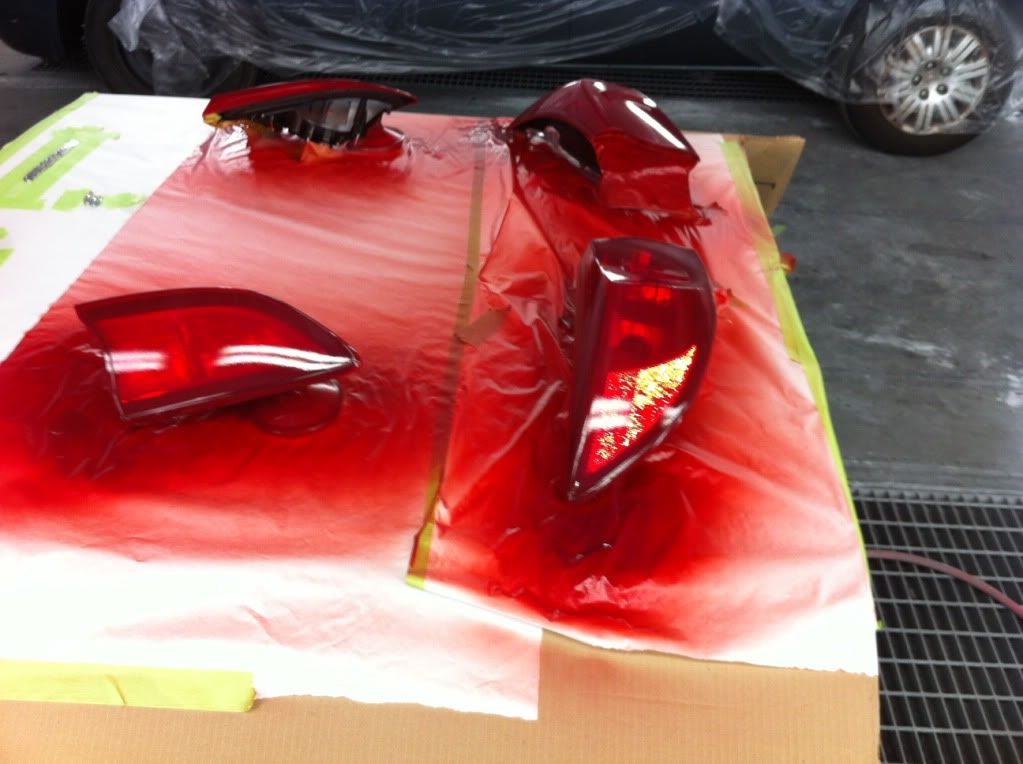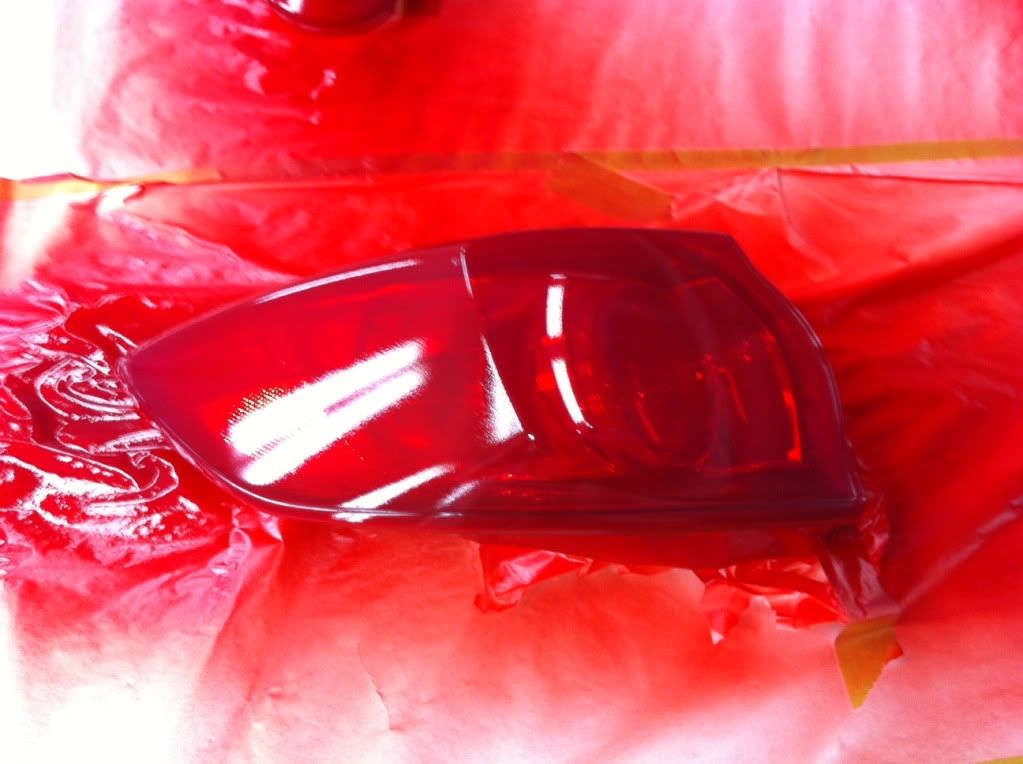 Then I painted a smoke over top of the red. Traditionally smoked lights is done by adding black toner too clear coat. but since all my toners are water base and wont mix with solvent clear,I have been smoking lights by adding black to the blender and then clearing over that. It makes the smoke into a basecoat clearcoat process. Anyways this is about 70% clear bleander and 20% jet black.
I didnt want the lights too black so this is just one coat
Then al thats left is clear and bake.
Smoking the emblems was pretty simular, I just hit them with 2 heavy coats of smoke.
unfortunitly i forgot to take a befor pic so this is another Ms3 but its basically the same stock set up i had
and this is the after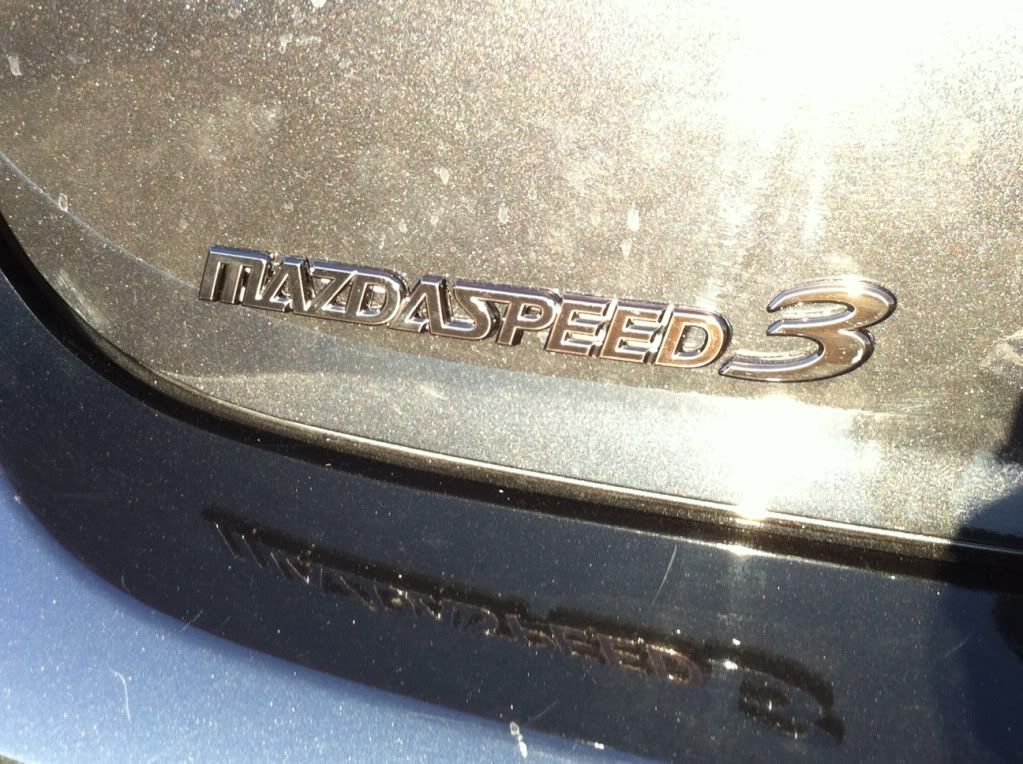 Im stoked about the finished product. If i were to do it agian i would to the lights a shade lighter, just so the cops dont bug me too much but otherwise Its all good.
O and by the ways, YES i forget about the reflectors on the bumper so i gues those are going to get painted next week... my bad. :argh 1:
Up next for phaze 2 of my exterior mods... I ordered some hid's from ddm tuning, 8000k for both the lows and the fog. I also ordered the led light kit from corksport that will replace the licence plate/dome/glove box lights with leds. Then i am going to paint my rims hopefully next week if i have time. I thought about powdercoating them black but i think thats going to be too much black, So im going with toyota color code 1g0. I paint it all the time and I think its one of the best charcoals. Heres an example of 1g0
If you guys like this thread Ill throw up pics of phaze 2 once its done hopefully by next week sometime