Discussion Starter
•
#1
•
Took my car in for an alignment and they said they couldn't get left rear wheel within spec. -3.3 camber, actually increased -0.2. They told me I need new rear camber arms as is common with small mazdas. They quoted me $136 each plus $135 labor. Thought that was bit much so I went to rock auto and found these for $22.89:
https://www.rockauto.com/en/moreinfo.php?pk=4790928&cc=1444217
ULTRA-POWER MS40125
Is it too good to be true? Looking at other ones on there, they all look to be the same, so are the Dorman ones really worth $127 more?
MEVOTECH CMS40125 - $44.79
MAS CA85506 - $56.79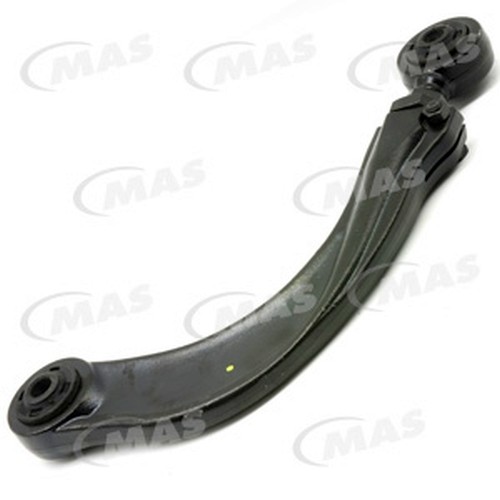 MEVOTECH GS40125 - $69.79
MOOG K100002 - $75.89
DORMAN 522674 - $149.89