Discussion Starter
•
#1
•
Well, here I am again.
More problems for TWM and its flawed design for the 2nd time.
To keep this short and sweet, basically, the "short" throw is GONE with their new setup which claims to fix the first ones flaws. Aside from that, now there's a sharp metal edge on the opposite side which now digs hard into the rubber boot. The photos and video below clearly illustrates the problems and the bottom line here is we should all expect a full refund and prepaid return shipping. See for yourself and be sure to watch the video for even more details about the shifting resistance. Truly disappointing to see this happening. I am now back to stock and waiting for TWM to offer to pay shipping to return my kit and refund me in full.
STICK WITH STOCK! This kit just wasn't meant to be.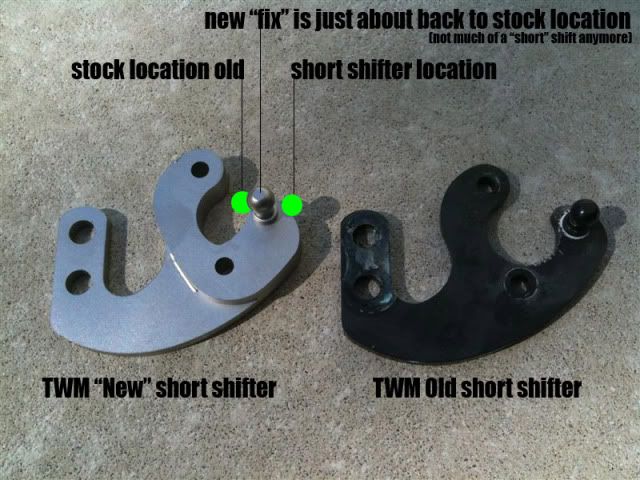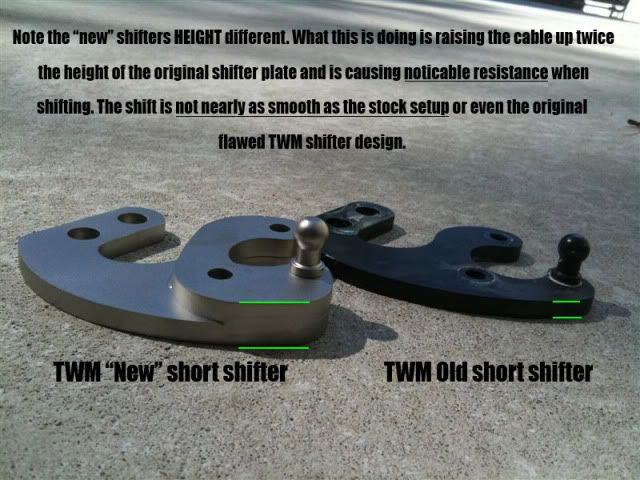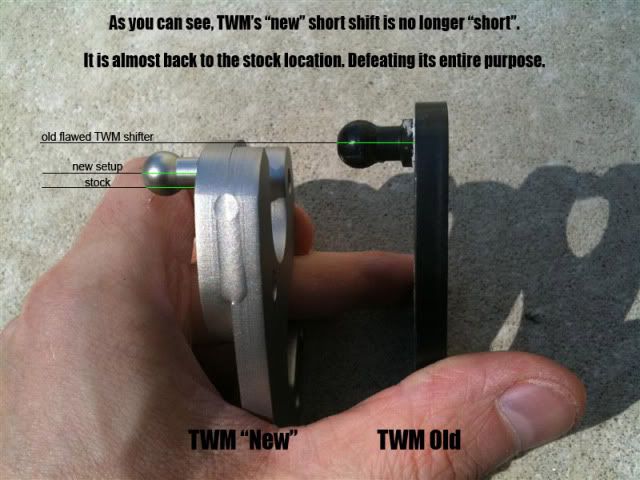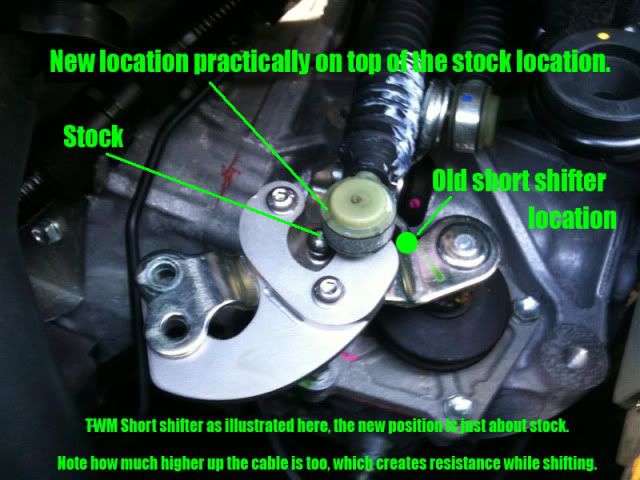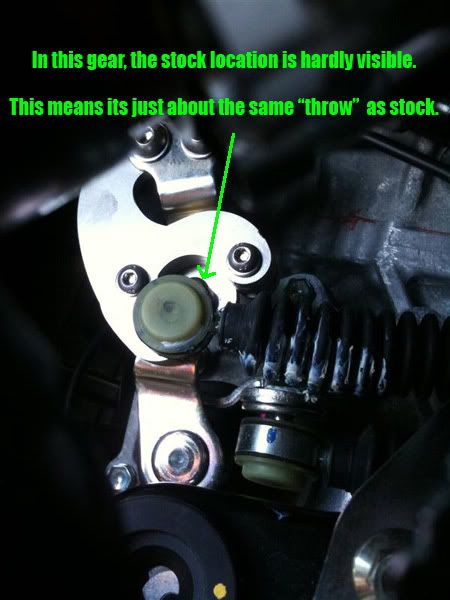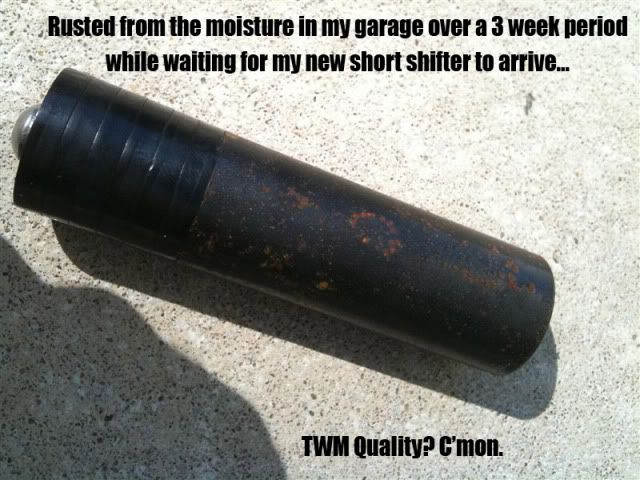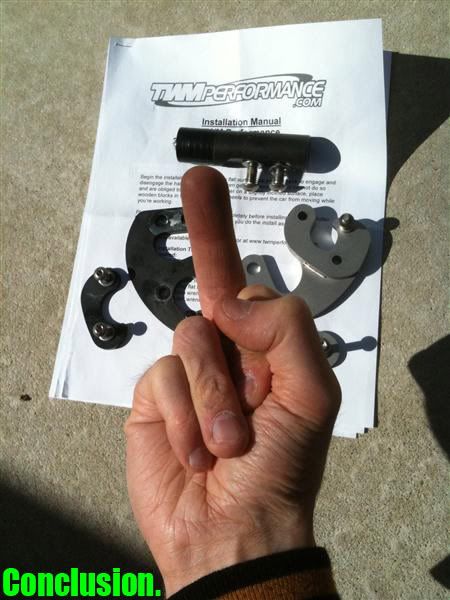 MY VIDEO:
Now, what REALLY blows my mind is TWM's video they just posted which CLEARLY shows the edge of the sharp metal plate pushing hard into the boot on the left side. Watch the boot buckle as it gets hit!
Perhaps I'm just hallucinating?

Official TWM video with the "correct" new plate.
Let the list of people demanding refunds begin. I would like to be first in line.