Hi Everybody!
I guess this is my first real post on the forums outside of a couple compliments in a few build threads.
Name's Rick and I'm an English teacher up in BCNJ (I promise I won't correct grammar!)
I am now the proud owner (well, lessee) of a Mazda 3i GT sedan in the lovely shade of black mica.
I really enjoy gaming (PS3: namely CS:GO and GT5), playing a bit of the guitar, and dabbling with DJing. I absolutely love music and, given that my new ride has the bose system, I've been trolling thru a lot of the subwoofer install threads for the 2010+ threads. I also have an odd obsession with watches. Always dug the complicated mechanical aspect of em. I guess that rounds it out with regards to a brief introduction. Anything else, I suppose just ask!
Now, what everyone is after: pictures!
Dat ass: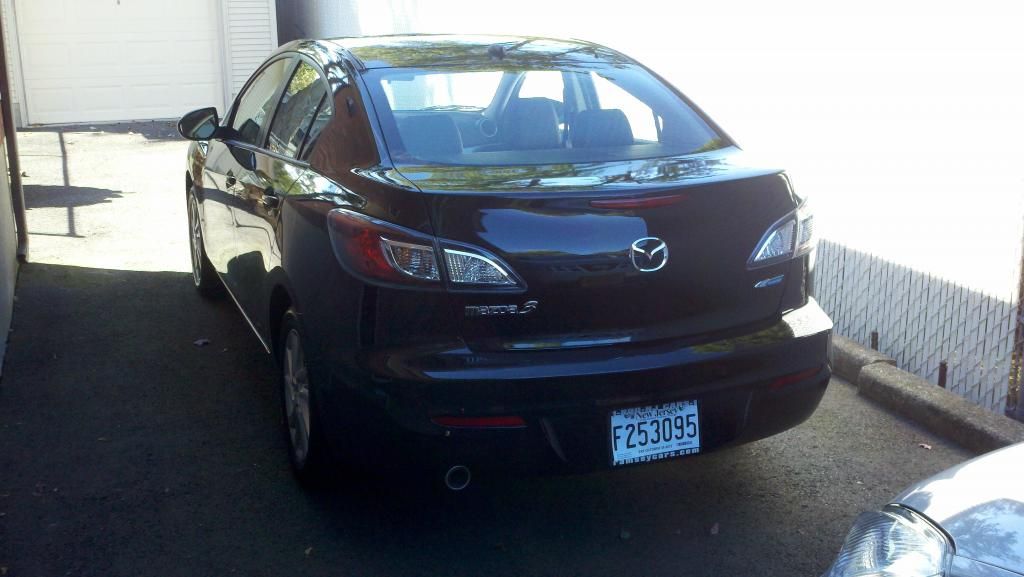 Full frontal: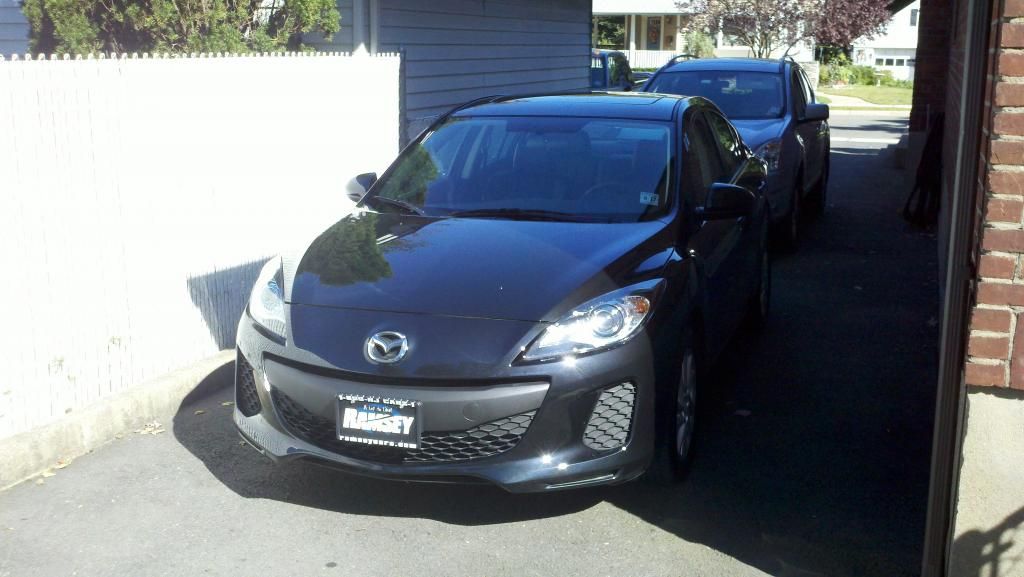 And lastly, an artsyfartsy photo of my first mod: corksport license plate kit.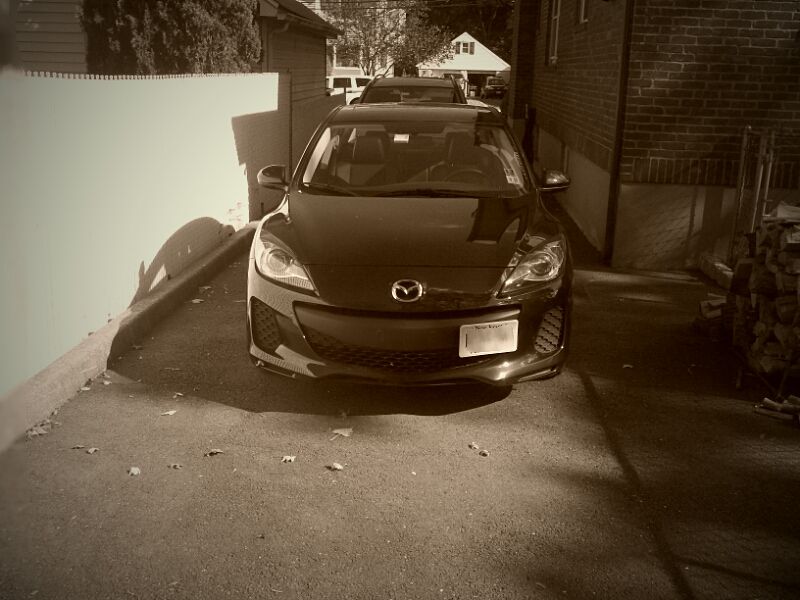 I'm trying to figure out what else I can do to it without violating any lease terms and whatnot. Plastidipping the emblems is next; i know that for a fact. I have a sneaking suspicion that I will be buying the lease at the end of the 3 years... :tongue:
See ya 'round the forums!