Discussion Starter
•
#1
•
Hi everyone!
I've been on this forum ever since I bought my 3 looking for various mods and the one that I've been particularly waiting on is the fog light mod, using the fog lights independent of the headlights. I finally figured out how to do it.
Please try this only if you're comfortable with the instructions. I am not responsible for anything that happens to your car.
You will need a
low profile mini fuse tap
& a
12v relay
. I purchased mine from Amazon. You will also need wire along with male & female spade connectors.
1. Remove the upper & lower steering column cover to expose the light switch stalk and remove the stalk.
2. Locate the brown wire under the clear cover and pull it out of the connector. Reinstall the clear cover.
3. Reinstall the light switch stalk with the brown wire hanging out.
4. At this point I'm going to use the "front outlet" fuse in the fuse box by the driver's side kick panel. It's a 15A fuse at the bottom of the fuse block that has 12 volts supplied only when the ACC or engine is on. Connect your fuse tap to this fuse location. Run a wire from the brown wire of the fog switch to #86 of the new relay ("E" in my hand drawn diagram below). Run a ground wire to #87 ("C" in my diagram). I used a bolt on the telescoping steering wheel adjustment lever (fyi - if you use the same bolt, the bolt turns opposite of a normal bolt. Lefty tighty, righty loosey) for ground. Connect #85 ("A") to the 15A fuse tap. The wire going through the firewall will be connected to #30 ("D).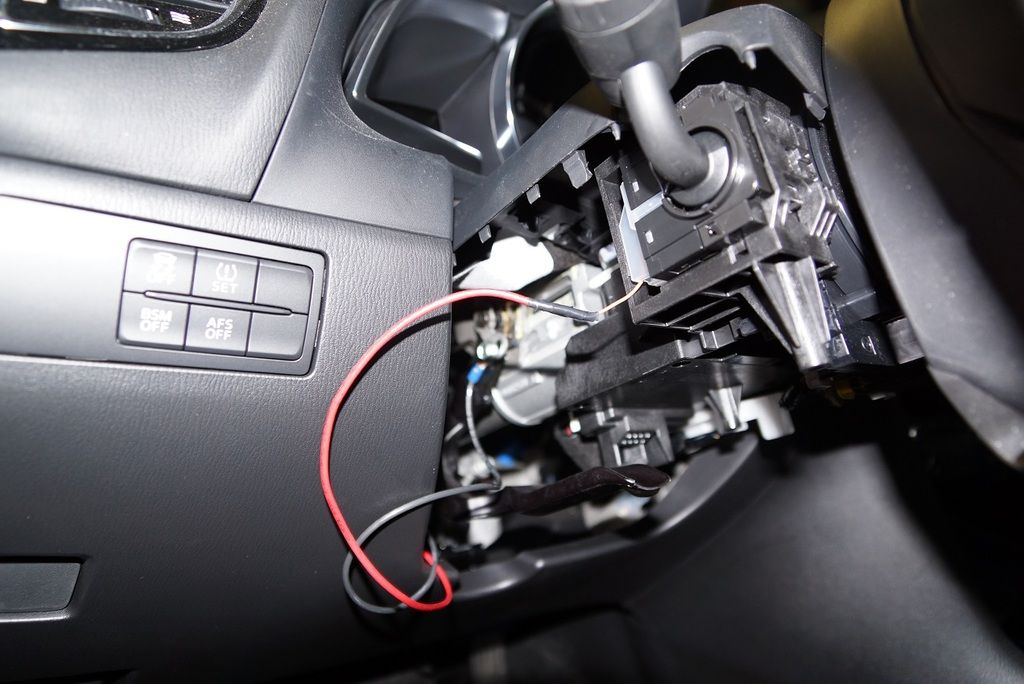 5. Run a wire through the firewall. This wire will be used to activate the fog light relay located in the engine compartment fuse box. Below is a picture of what I'm trying to do at this point.
6. I made 3 small pigtails with a female spade connector on one end and male spade connector on the other end. These are used to connect 3 points of the original fog light relay to its connectors in the fuse box (the pics will probably make more sense).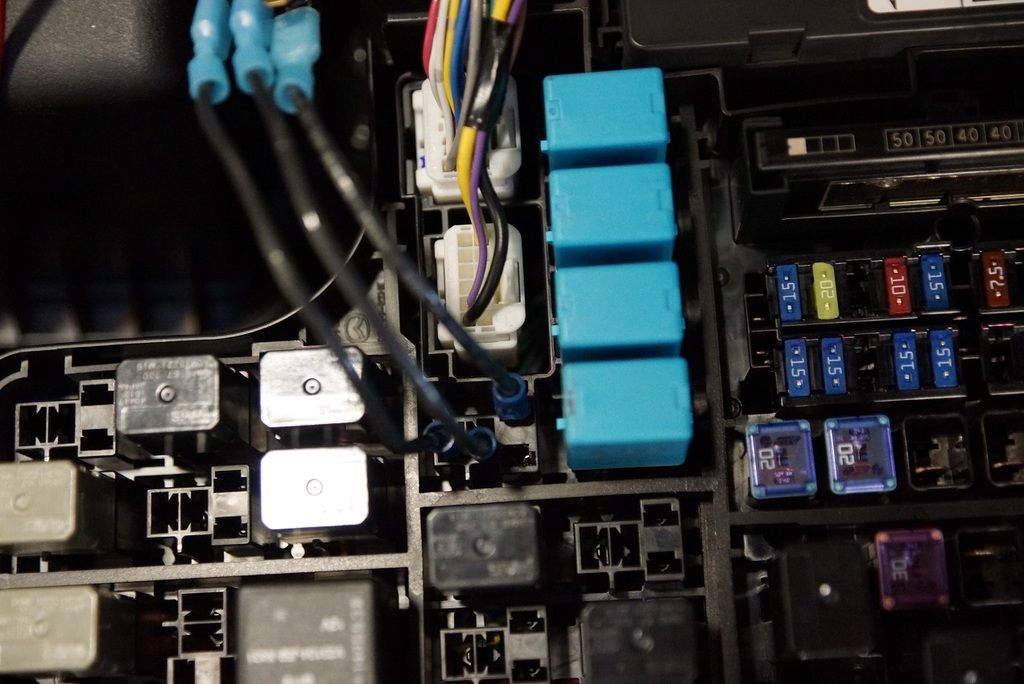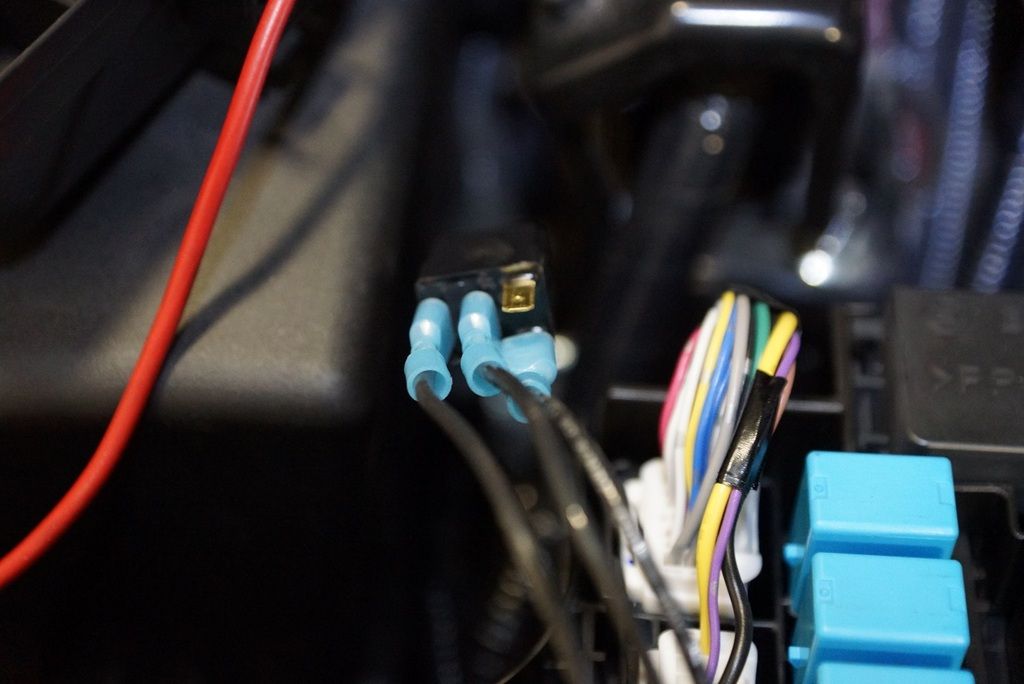 7. Connect the wire coming through the firewall to #86 ("E") of the original fog light relay.
8. If you've wired everything correctly, reconnect the negative battery terminal and test. The fog lights should only come on with either the accessory or engine and will turn off when everything else is off. Having the headlights or high beams on will not affect fog light operation.