Hi Guys n Gals
I called them up to ask about airbag compatibility. She explained to me that this Triple Piller Pod covers the original factory pillar cover and is attached with screws.
Before you can buy you have to AGREE that they are not responsible and you install at your own risk.
I want some more gauges and this looks good
Anybody have any thoughts???
2010 Mazda 3 Beige Triple Pillar Pod
2010 MAZDA 3 MAZDA3 GRAY BEIGE TRIPLE GAUGE PILLAR POD | eBay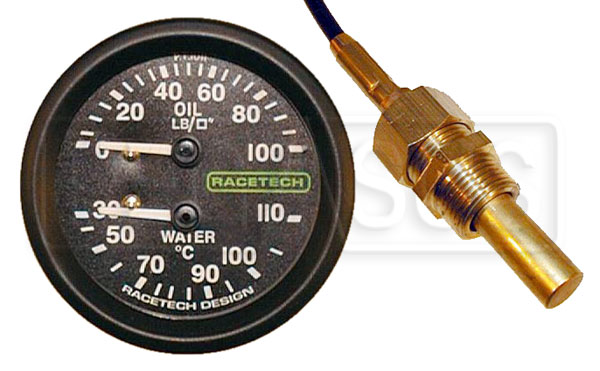 Engine Oil Temp and Pressure
Trans Oil Temp
Coolant Temp
Air / Fuel
This sound fun too - maybe for Christmas
http://www.nitrousexpress.com/Instructions/octane_progressive.pdf