I have a 2006 Mazda 3 S and the headlights are horribly faded. I am looking to replace the headlight assemblies and then also install a couple LED headlights. Does anyone here know of any place to buy the headlight assemblies? Also, I am looking into the below headlights to put into them (H7 bulb type), does anyone see any issue(s) with this?
Below are 2 headlight assemblies i'm considering. Does anyone know of anything about these or anything better?
https://www.amazon.com/Replacement-Headlights-Assemblies-BN8P510L0C-BN8P510K0C/dp/B08CNM696L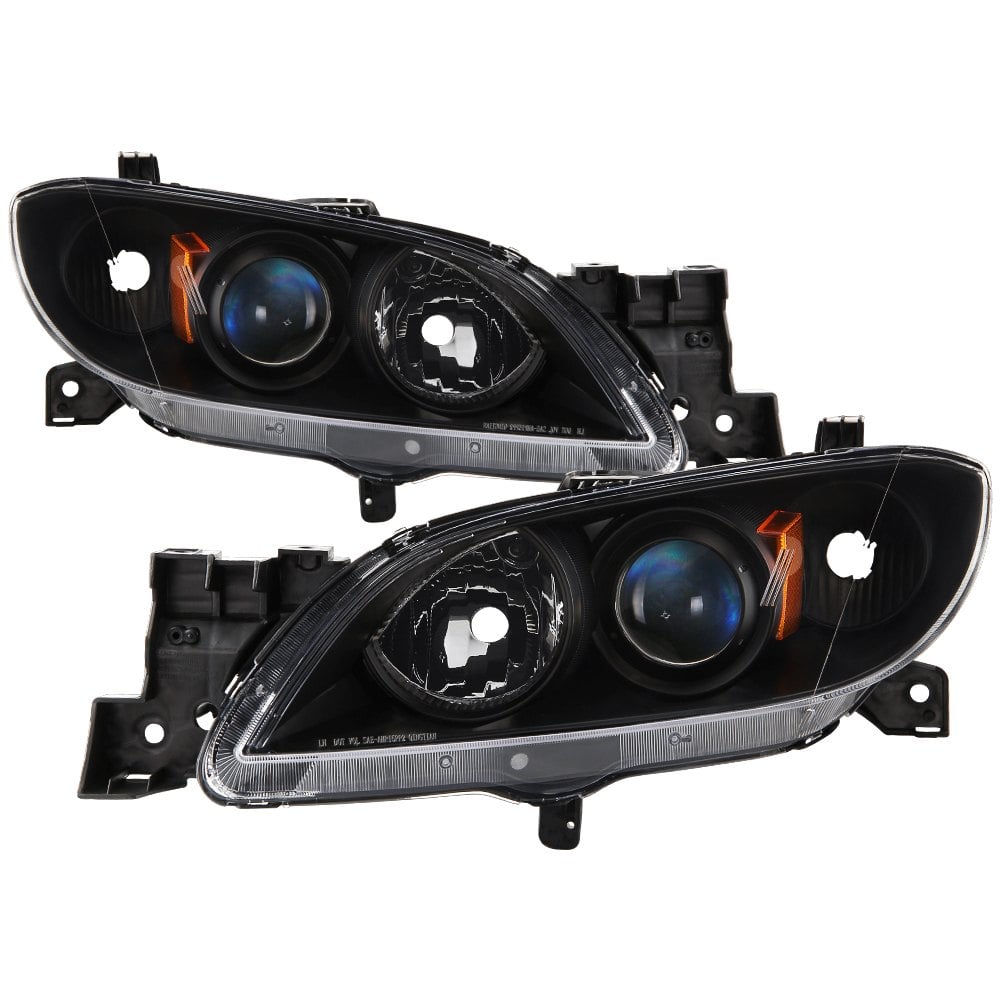 Mazda 3 Sedan with Factory Halogen Headlights 2006, Black Factory Style Projector Headlights by Spyder®, 1 Pair. Black housing, clear lens. Bulbs: 9005 (HB3) low beam (not included), H7 high beam (not included). Spyder products are designed to give your vehicle a commanding presence. Shop our...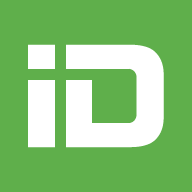 www.carid.com